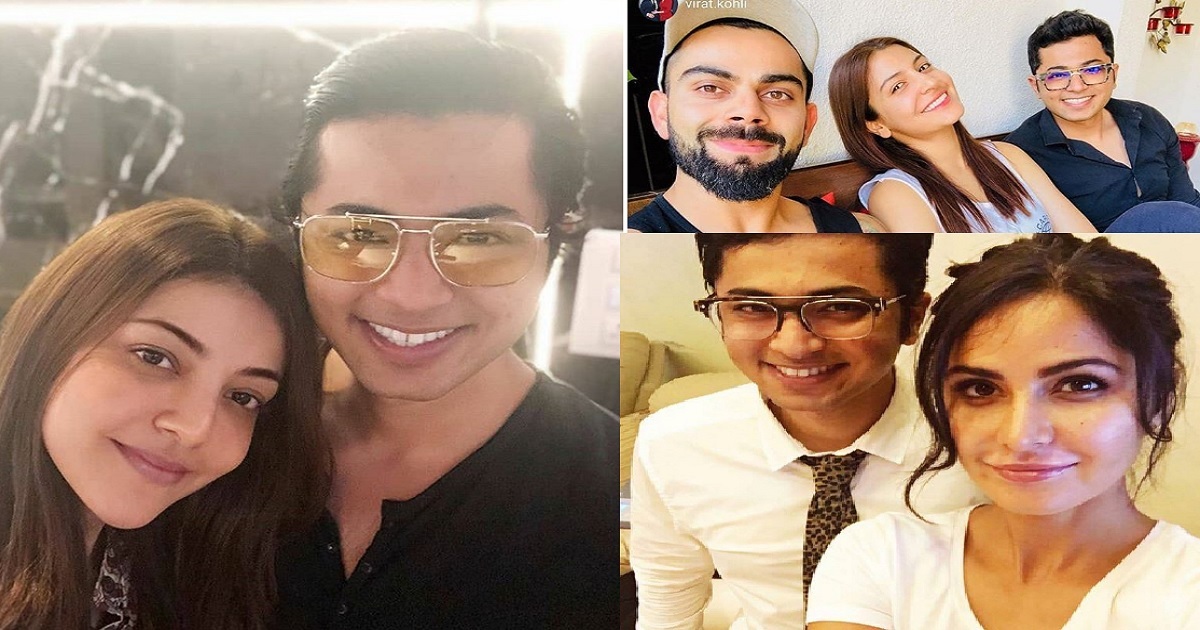 A young man and a non-celebrity recently became an Instagram star with the raise of 91K followers with somewhere 100 posts. A celebrity can have this work of magic or you got to know a lot of celebrities that you post pictures with them. It is not at all easy to get popular.
https://www.instagram.com/p/BgLsi7FHYpD/?utm_source=ig_web_copy_link
A  Mumbai based Dr. Jewel Gamadia who's the Instagram page was flooded with followers after the celebrity couple Anushka and Virat posted pictures with him. This cute guy not only has a charming personality but also has a degree. He's a physician or rather Bollywood's favorite physician.
https://www.instagram.com/p/Bd2SFlFn-x5/?utm_source=ig_web_copy_link
Dr Gamadia is known for his cosmetic acupuncture techniques. And the list of his B-town A-listers   are his patience from Katrina Kaif to Jacqueline Fernandes.
So, Mumbaikars, this new "jewel" is someone you certainly need to visit if you have skin issues.
Five major tips from this cute guy are really impressive. five tips for skincare are
"Vitamin E blocks free radicals from the body that cause skin damage and sunburn. Use topical Vitamin E antioxidant on the concerned area for best results."
https://www.instagram.com/p/By-L09cgQF0/?utm_source=ig_web_copy_link
Hair fall is a common problem faced by women, caused due to iron deficiency or anemia. It can be stopped by the consumption of green leafy vegetables like spinach that are rich in iron along with food that is high in vitamin C.
https://www.instagram.com/p/Bz0_owcA1qU/?utm_source=ig_web_copy_link
https://www.instagram.com/p/Byu-66NgYrm/?utm_source=ig_web_copy_link
Over-consumption of dairy products, sugar, and processed food can make the sebaceous glands in the skin release more oil, which blocks your pores. Bacteria are formed due to clogged pores that result in acne and all other skin problems.
https://www.instagram.com/p/BbwGZ4ynBWw/?utm_source=ig_web_copy_link
Discipline your sweet tooth. Too much sugar in our food causes glycation, a process that damages your skin and makes it inflamed and acne-prone.
Papaya contains an enzyme called papain, which repairs damaged cells, lightens your skin and has anti-aging properties.