Specials
Bollywood Actors With The Most Number Of Filmfare Awards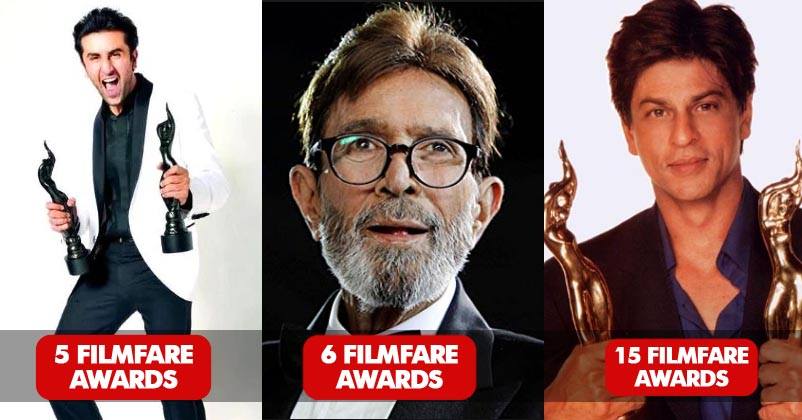 Filmfare Award is one of the most prestigious film award shows in the country. Presented by Times Group, the award honors the best of Bollywood each year. Bollywood is one of the largest film industries in the world, hundreds of films released every year. The awards play a very important role in encouraging the work done by several artists. In order to celebrate Filmfare awards, we have compiled the list of Bollywood actors with the most number of Filmfare Awards. Check out if your favorite star is on the list.
1. Amitabh Bachchan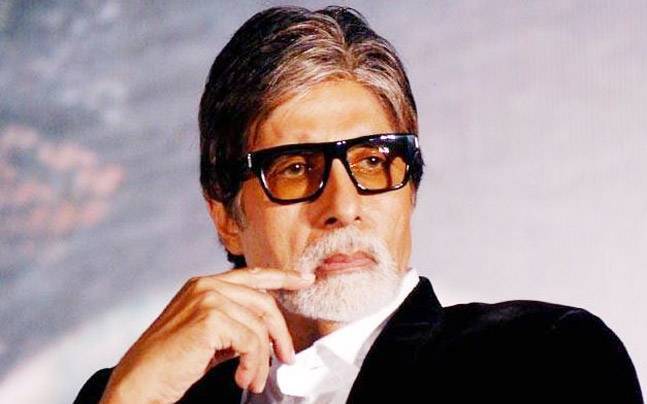 Amitabh Bachchan is the most popular and influential actor in Hindi cinema. Mr. Bachchan has won 15 Filmfare awards in his long film career. He has won awards for best actor, best supporting actor, and Lifetime achievement award.
2. Shah Rukh Khan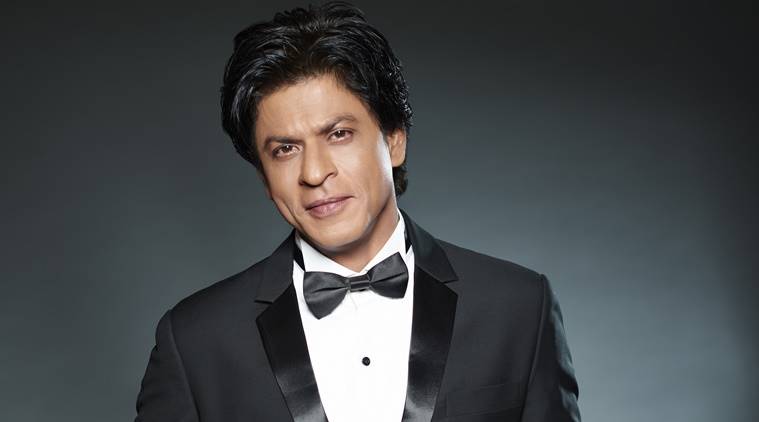 Shah Rukh is called King Khan by his fans. The actor has given us several iconic roles in his entertainment career. He has won a total of 15 Filmfare awards as of now. He got the awards for best actor, best debut male and the best villain among others.
3. Dilip Kumar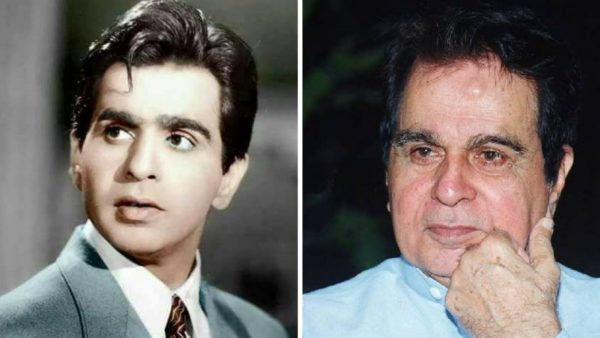 Dilip Kumar is the most legendary and iconic actor in the history of Indian cinema. He was called the tragedy king due to the types of roles he played on screen. He has received 8 Filmfare Awards for his contribution to Bollywood. All of his Filmfare Awards are for best actor in the leading roles.
4. Aamir Khan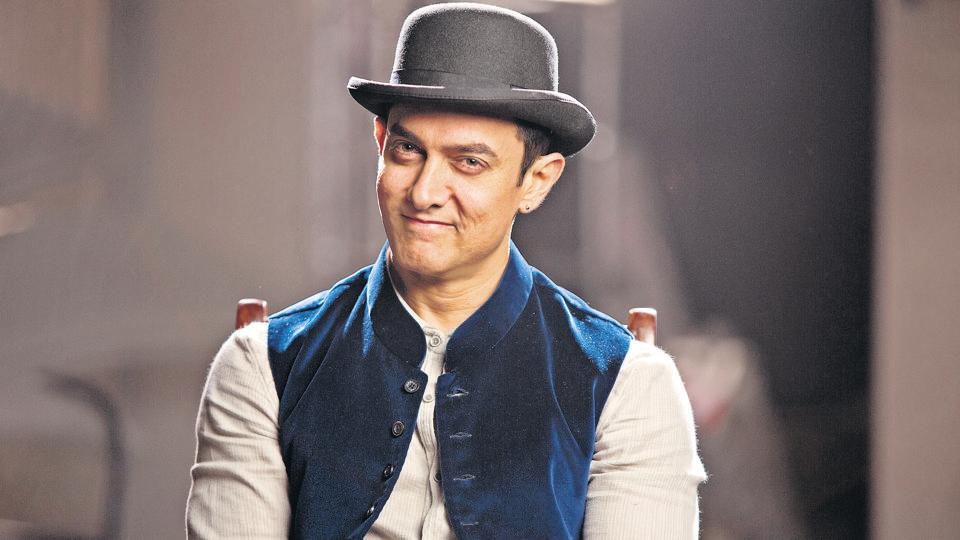 Aamir Khan is called Mr. Perfectionist and he totally deserves the title. He is the most popular actor in Bollywood. His films do phenomenal business at the box office. The actor never attends any awards shows for a very long time. This has not stopped him from winning 8 Filmfare Awards. The actor has also won 4 National Awards.
5. Rajesh Khanna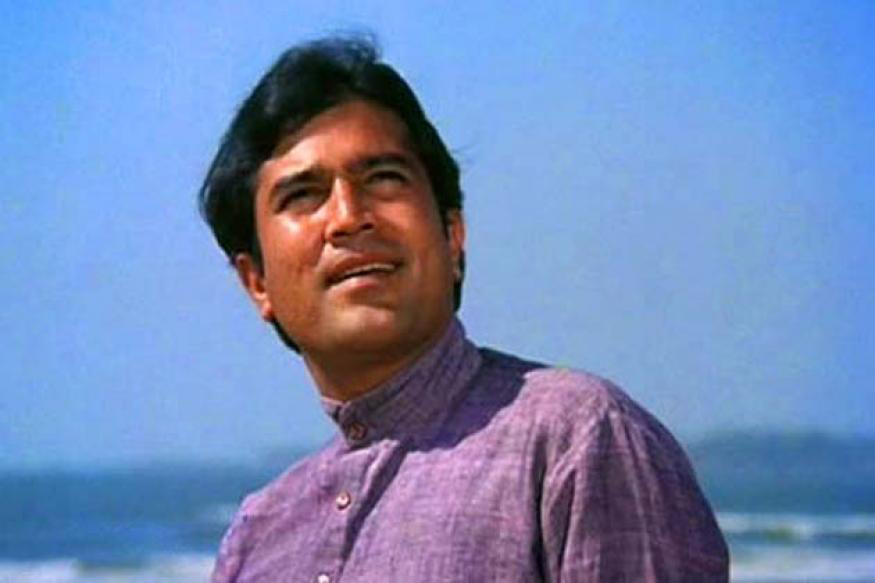 Popularly known as Kaka, Rajesh Khanna was the first superstar of Hindi cinema. He is awarded Padma Shri and Dadasheb Phalke Award. The actor has won 6 Filmfare Awards for his unbelievable performance in the movies.
6. Ranbir Kapoor
Ranbir is one of the most popular in the younger lots. He has done all kinds of films. His film career has been a roller coaster ride. The actor has won 5 Filmfare Awards till now.
7. Dev Anand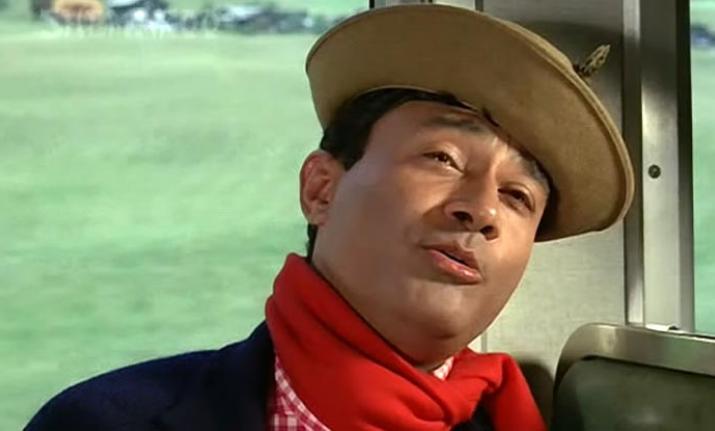 I don't have any words to appreciate veteran actor Dev Anand. He was an actor, writer, director, and producer, who has entertained several fans. He won 4 Filmfare Awards for his astonishing performance.
8. Hrithik Roshan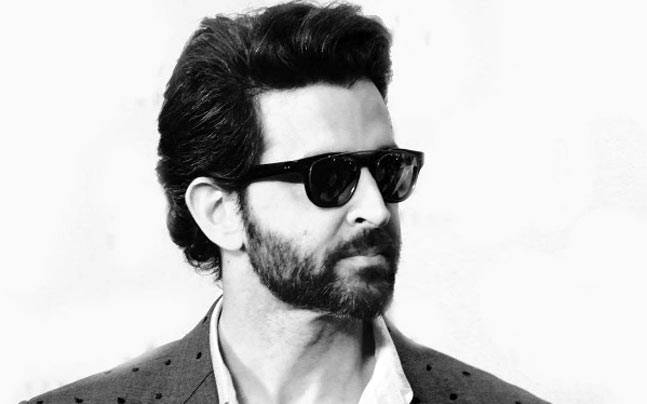 Hrithik Roshan made lots of headlines this year, all thanks to his nasty affair battle with Kangana Ranaut. However, the Greek God of Bollywood is known for his acting and dancing skills. He is regarded as one of the best dancers in the industry. The actor has received a total of 4 Filmfare Awards as of now.
9. Naseeruddin Shah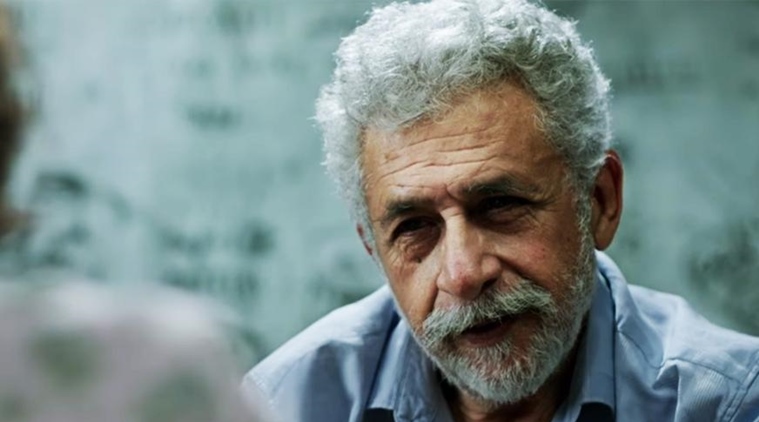 Naseeruddin Shah is unarguably the finest actor working in the film industry. Whatever he does, he does it with perfection. His characters are relatable and complex. He has done all kinds of roles in his long film career. The actor received 3 Filmfare Awards for his contribution to Indian cinema.
That completes our list of Bollywood actors with the most number of Filmfare Awards. Who is your favorite? Tell us your thoughts in the comment section down below.