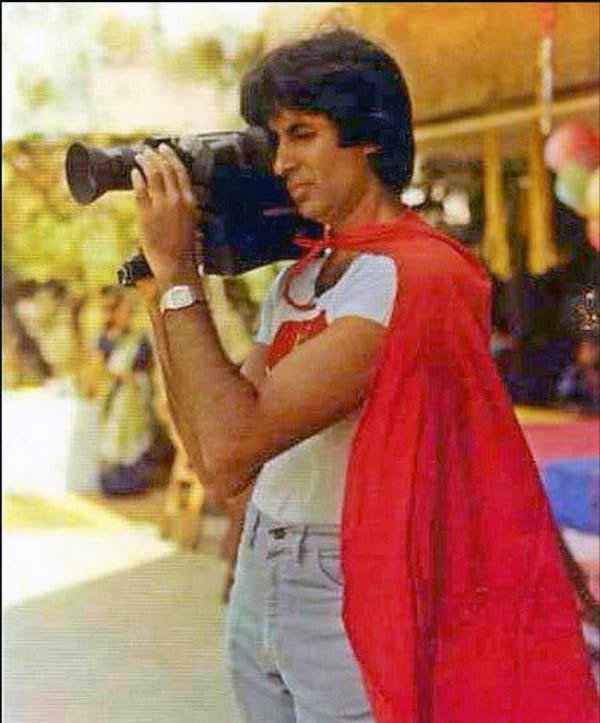 We have seen our Bollywood stars going to any extent to achieve their stardom and that too not once but multiple number of times. You have seen top actors acting in one of the most bizarre Tv commercials and in movies they literally did anything. And even there are number of actors who before becoming the main lead did some of the strangest parts in movies.
Don't believe me, then have a look ahead –
1. John Abraham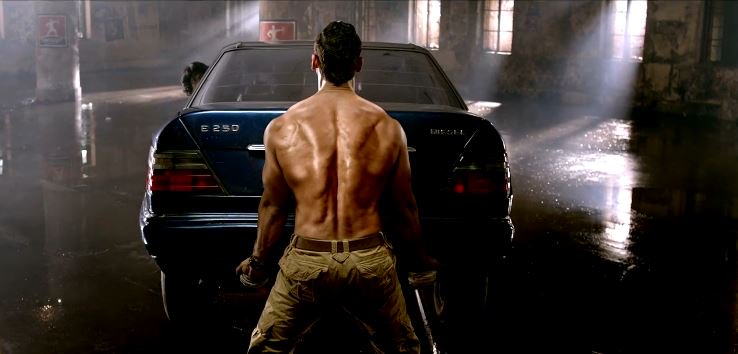 Do you know that John was working as a human car jack before becoming an actor.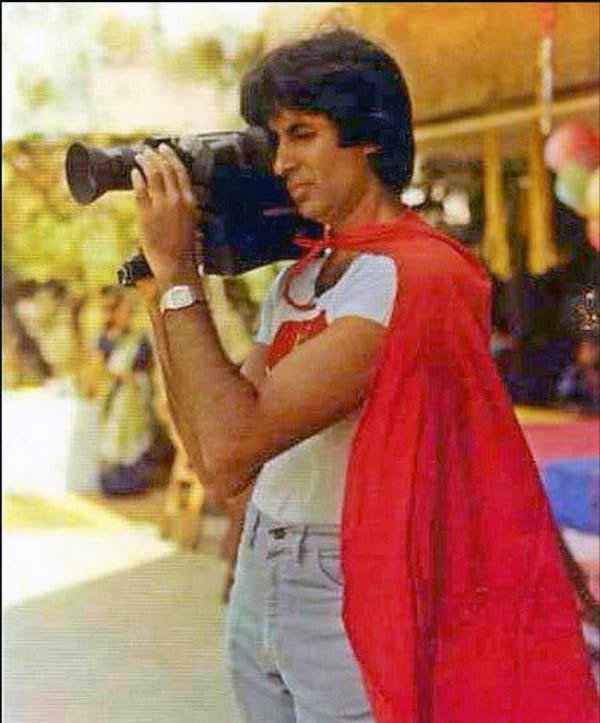 He had to work as the superman's coat hanger before becoming the actor of the millennium.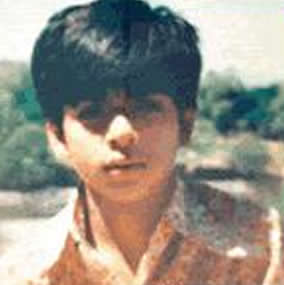 SRK played a child artiste before becoming the king of romance.
4. Akshay Kumar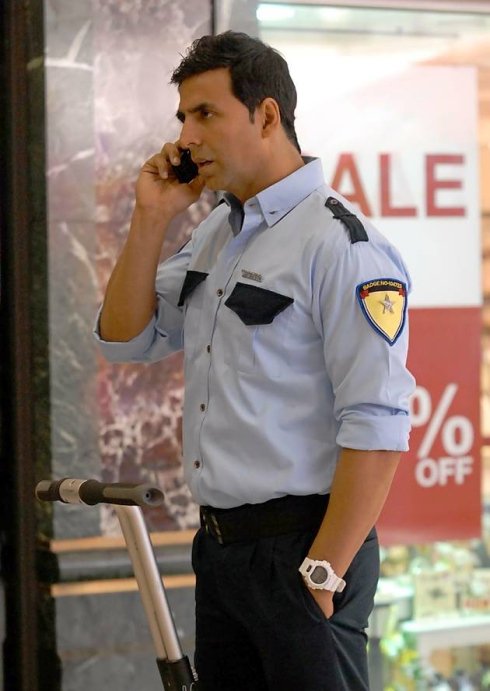 This is one of the most surprising and funny. Akshay Kumar guarded his director's house in return of a role in his movie.
5. Salman Khan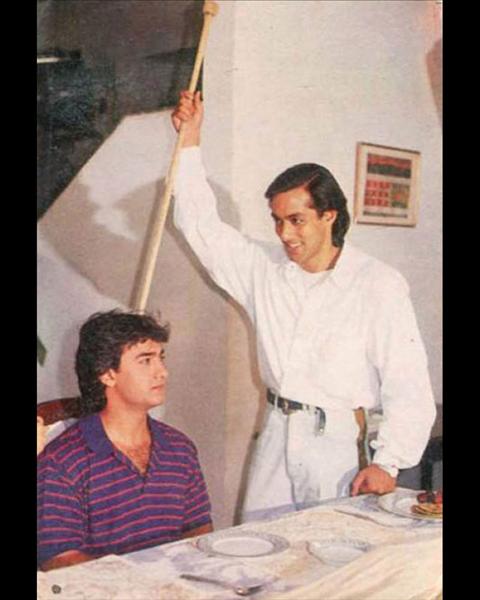 Salman and Aamir who are the best buddies now, the equation was not the same some years back. Salman had to stab Aamir to clear his payments.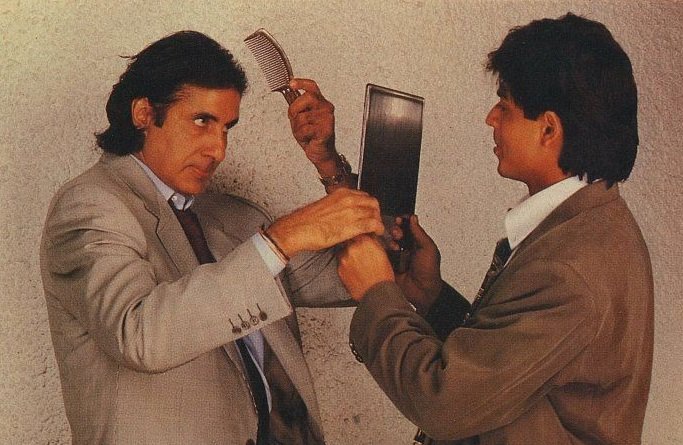 do you know that Amitabh Bachchan and Shah Rukh khan shared the same mirror. Not actually the same but one mirror.
7. Akshay Kumar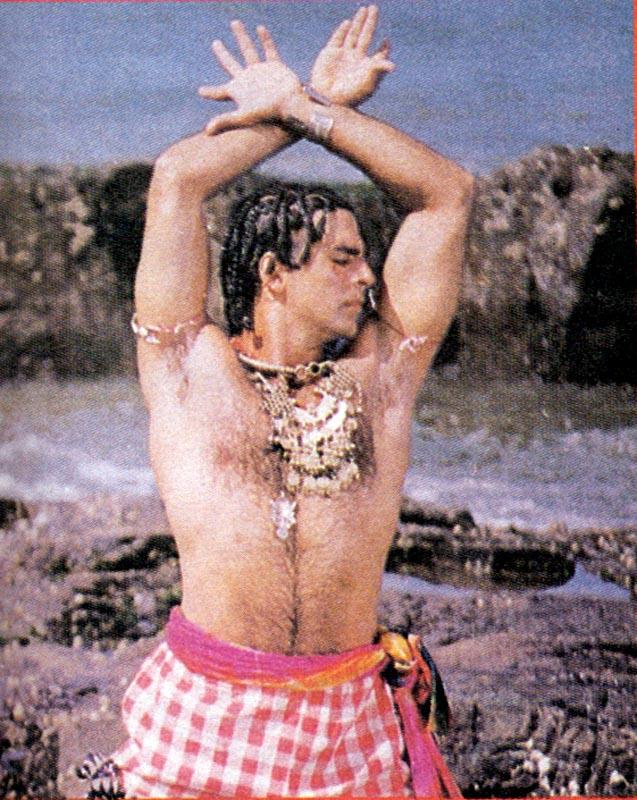 We have seen this scene 100 of times when Akshay was seen smelling his own hairy armpits.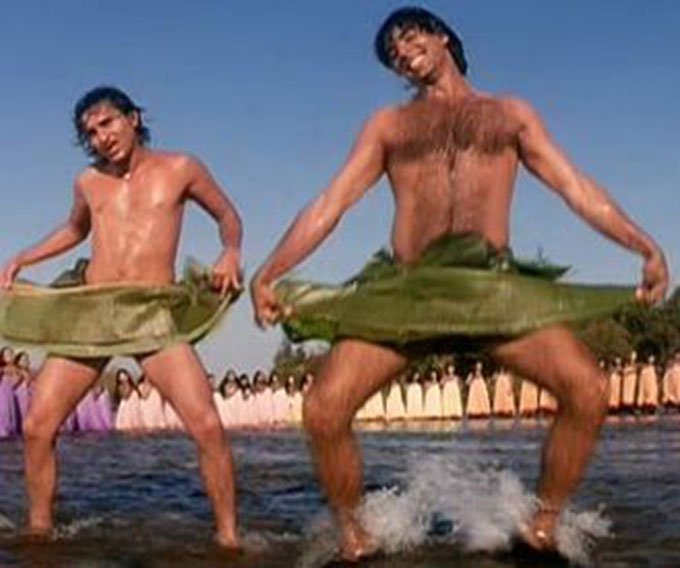 Akhsay and Saif danced like a tarzan and the dance was such that even Tarzan would like to just kill himself.
9. Ajay Devgan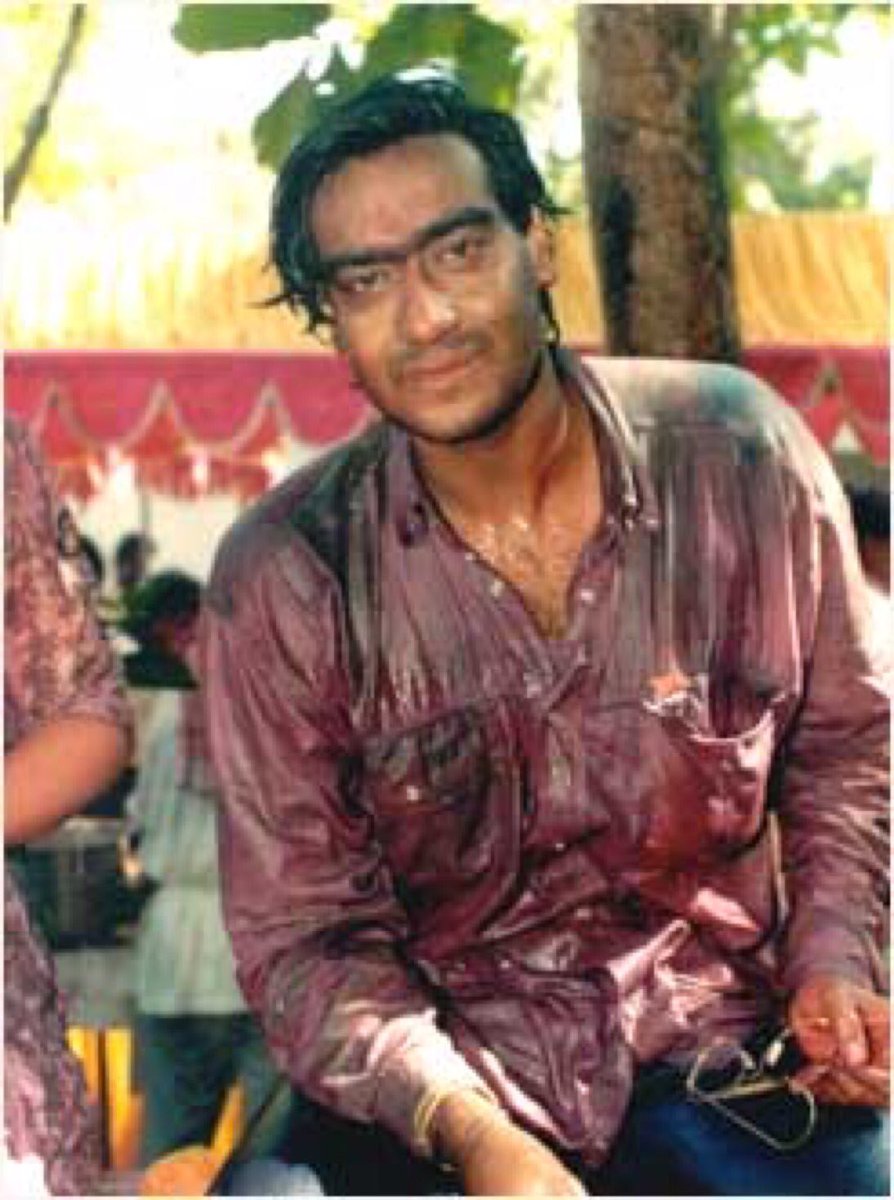 We have always known Ajay Devgan as the family man. And kajol's brow was extremely famous when she entered Bollywood. But the things changed suddenly.Ajay Devgan once got a uni brow done for a movie and even worked on a holi day.
10. Anil Kapoor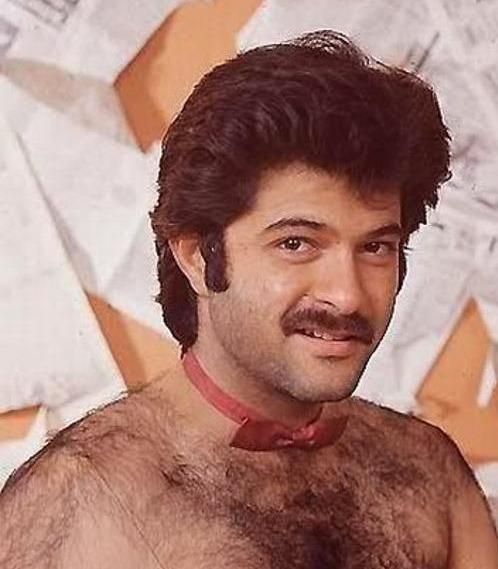 Once a director made Anil Kapoor wear a bow tie over his hairy naked chest. And the guy who is a jealous factor for all the young actors looked such a turn off in this picture.
11. Salman Khan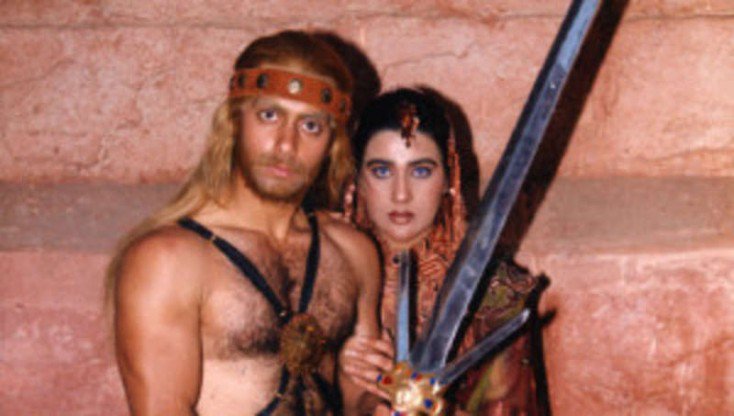 Salman Khan might be the biggest superstar of the industry today but his initial days were not as sparkling as it is today.Salman khan was made to roll in kilos and kilos of Son – Papdis to clear his payment.
12. Amitabh Bachchan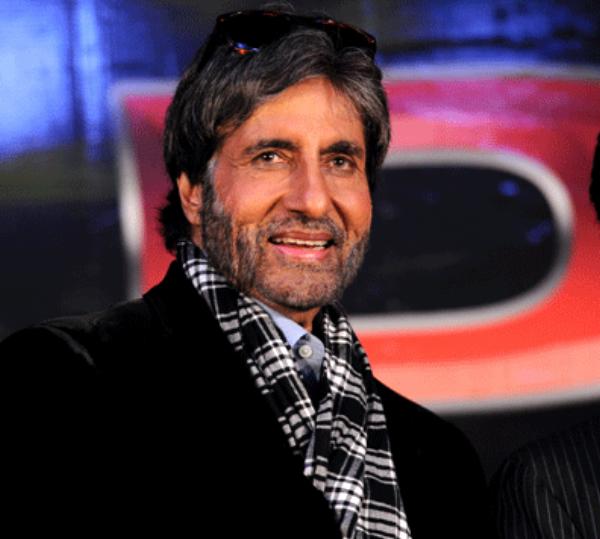 It seems like the list belongs to Amitabh only who did smeared cake once on his face to clear his cheques. Not many people know that Amitabh Bachchan was going through acute financial crisis when Kaun Banega Crorepati came in his way and then he was successful in clearing all his debts.
13. Shahid Kapoor
Do you know that shahid had to work for a glitter pen ad before finally making it to the lead actors league. We know that he was also part of Shaimak Davar's dance troop before making it to the lead actor in Bollywood.
14. Sonu Nigam
Even sonu nigam sang nursery rhymes before making it to the mainstream playback singer.Can you imagine a super successful Bollywood playback singer singing nursery rhymes in his initial days.
15. Shakti Kapoor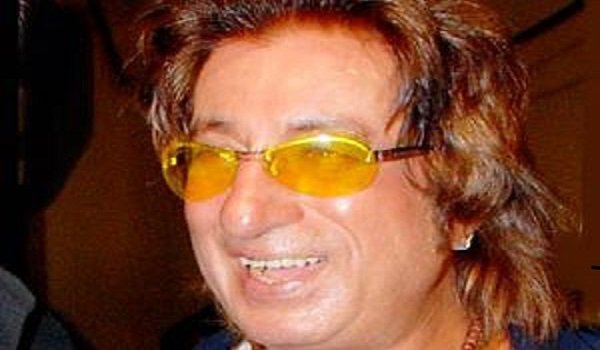 Shakti Kapoor was made to work for an entire movie with such creepy yellow sunglasses.This reminds us of the jaundiced sunglasses.
So, these were some of the most funny and shocking photos which will make you realize that people can go to any extent to achieve their dream. And all this Bollywood stars prove the same. They were extremely passionate about their careers and confident on their talent and that's why they went ahead and did anything and everything which came in their path to achieve the unachievable.