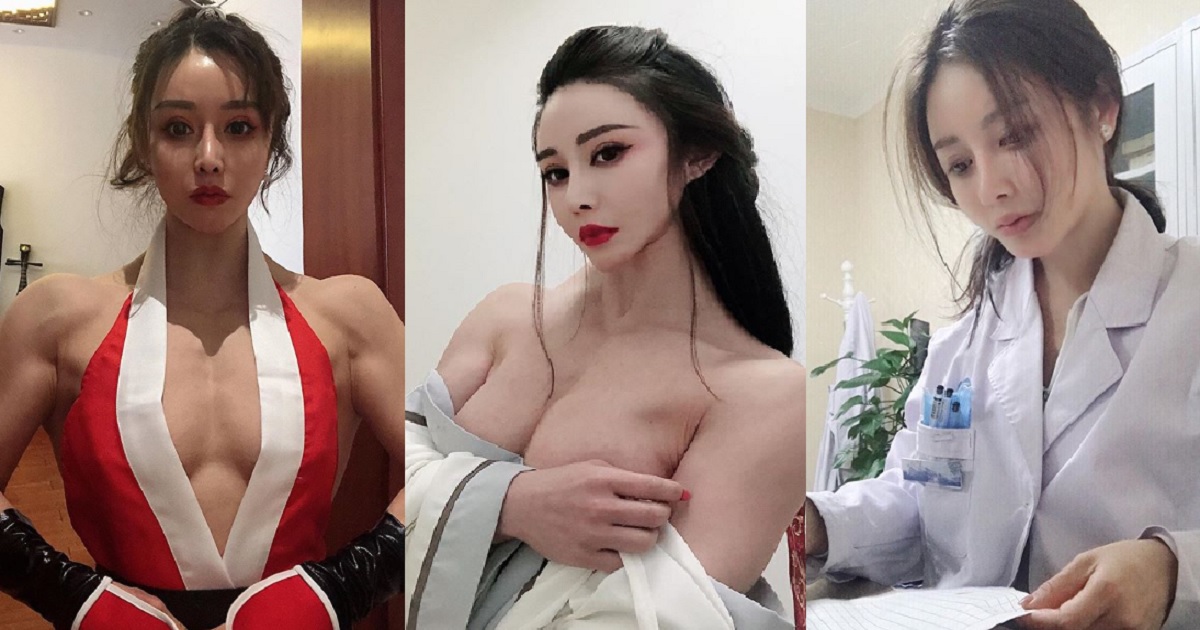 We have found an Instagram sensation who's doing more than just being an Influencer for us. Meet Chinese bodybuilder, Yuan Herong, who has an impressive Instagram account to watch and I bet you won't stop scrolling down. Coronavirus has sucked her country and facing a dark reality. Herong has gone face first, diving into protecting people from the virus, and we think the 'Hero' in Herong is aptly deserved.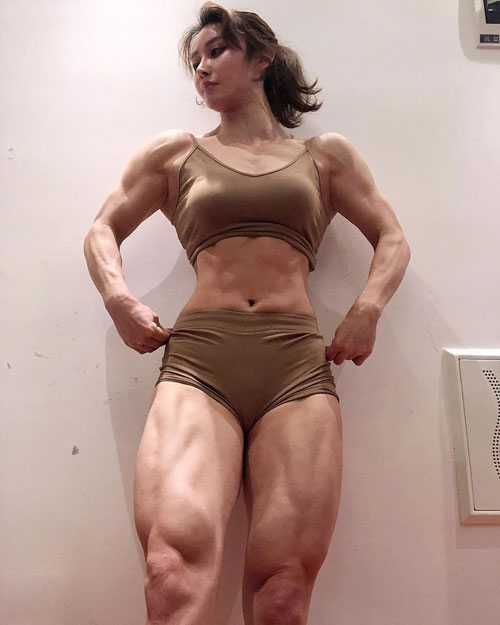 Apart from being a talented athlete, Herong is also a doctor in China and is now in the frontline, working against the deadly Coronavirus attack.
The blogger wrote on Instagram to say:
"The healers are all treated through traditional Chinese medicine and other symptomatic treatment.
We will try our best to do a good job in prevention and treatment."
She also shared a picture of her in scrubs saying how she must be in the frontline, helping those who've been affected by the deadly virus.
https://www.instagram.com/p/B7nZb6oplO_/?utm_source=ig_web_copy_link
"In order to stop infection after work, I still insist on fitness at home. Use cabbage as dumbbell," she wrote.
https://www.instagram.com/p/B7_V2_yJR2W/?utm_source=ig_web_copy_link
Well, apart from building an amazing body the very gorgeous 'hero' is doing her bit to help her country survive one of the deadliest viruses found in human beings, and now has been declared a global emergency. The young people are fighting in China to save people from the disease.