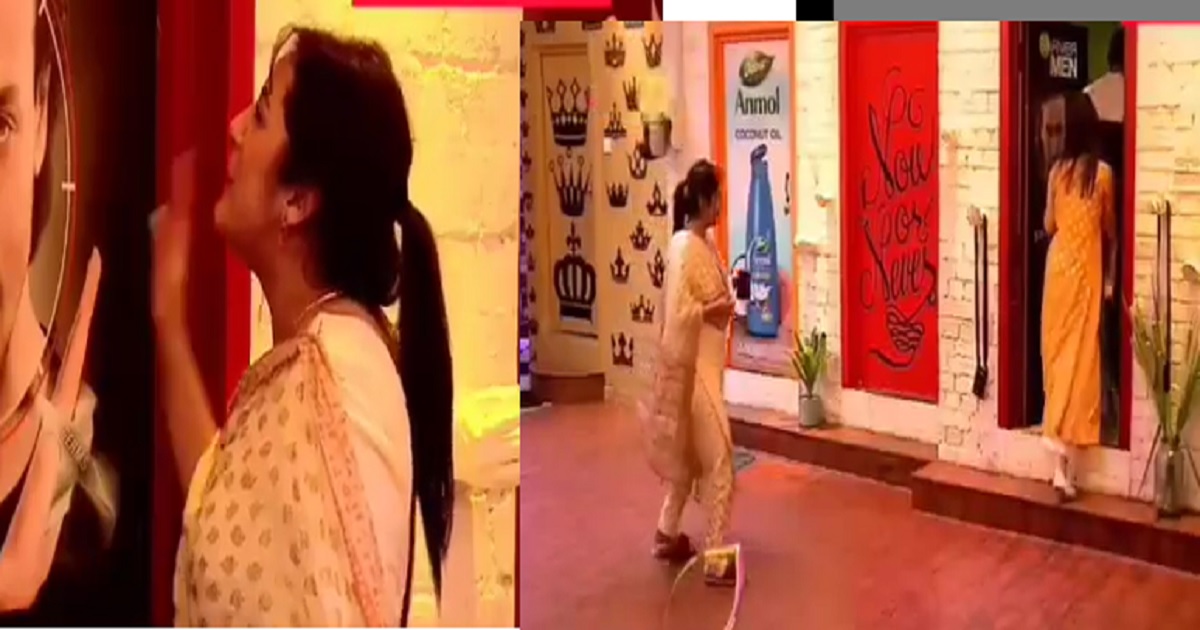 Shefali Jariwala already made headlines of her dating with Siddharth Shukla. As per reports, Shefali was dating Siddharth before she got married to Harmeet of Meet Bros in 2009. Before entering the show, Â Shefali said that she is planning to continue her friendship with Sidharth and is also excited to meet him.
"We shared a special friendship but that was long back. We are now at a stage where we are cordial. In fact, I am excited to go to the house and meet everyone, including him. We would see each other after many years, actually", Shefali said.
The two dated for a 'substantial amount of time' before falling apart due to compatibility issues.
In a recent promo of Bigg Boss 13, where Siddharth, Shehnaaz, and Jariwala are having a conversation, where Siddharth tease Shehnaaz by saying, former and Jariwala meet in the bathroom area. We have also seen Siddharth kissing Jariwala on her both the cheeks in front of Shehnaaz and She take revenge from Siddharth by kissing Asim on the forehead.
Read More: Bigg Boss 13: Paras's Girlfriend Akanksha's Co-Star Makhan Singh Complaint And Had A Big Fight- EXCLUSIVE
https://www.instagram.com/p/B7SuZTqg09v/?utm_source=ig_web_copy_link
In reality, recently all of the contestants had been having a good time from the bedroom whenever Siddharth kissed Shefali Jariwala. Siddharth and Shefali start laughing after witnessing this work of Shehnaaz. On the other side, Aseem Riyaz blushes and keep smiling.