News & Gossip
Blockbuster Baahubali takes a shot at the 100 Crore Club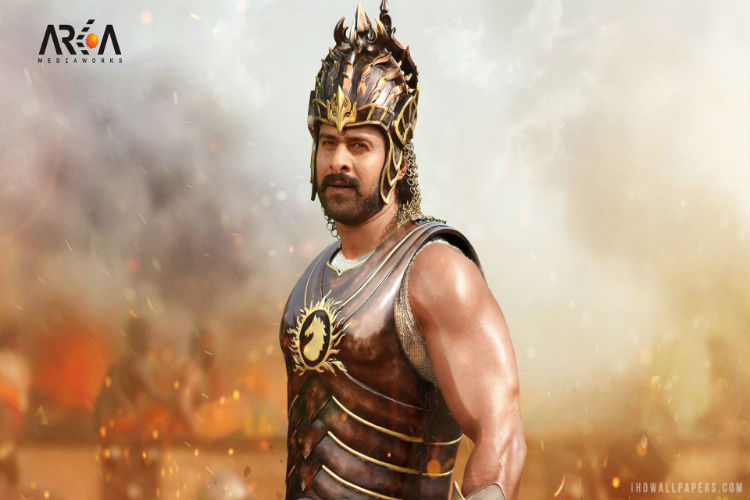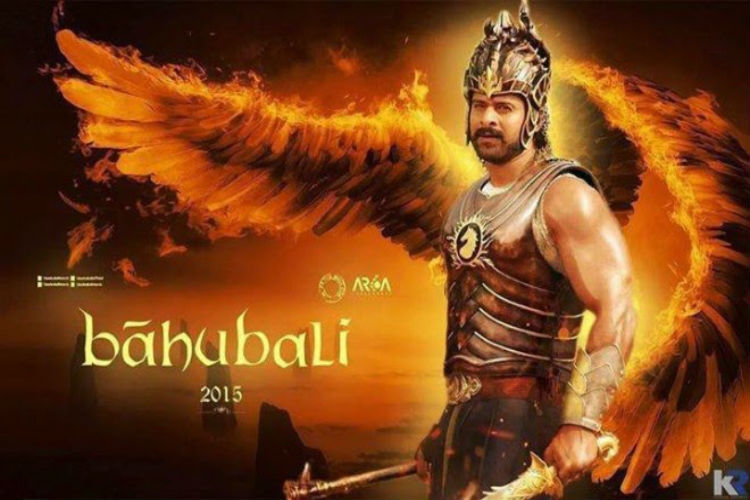 Ok, so it is actually happening. The Hindi version of Baahubali, after taking a good start, is actually making a dash towards the 100 crore mark. Not just is it fantastic, it is also unprecedented because no dubbed India movie ever has managed to come anywhere close to this, leave aside been considered as a serious contender for the 100 Crore Club.
"The film has already touched the 90 crore mark in Hindi and it is a matter of getting 10 crore more. Since the film has been given good space in multiplexes across the country (there are 3-4 shows at an average at all centers) despite it being in the third week and Bajrangi Bhaijaan enjoying its All Time Blockbuster status, things couldn't have been better for Karan Johar who presented the film," informs a trade source.
For a dubbed film, this is a record that would be tough to be surpassed in the coming months. Reason being that before Baahubali, the biggest dubbed success was Rajinikanth and Aishwarya Rai Bachchan's Robot which had collected 20 crore. The second biggest was Kamal Haasan's Vishwaroopam at 19 crore and third was this year's I (starring Vikram and Amy Jackson) at 18 crore.
"On the other hand just look at the collections of Baahubali," quips an insider, "The film has done more than the sum total of each of these three films combined together. For a film with no known names and no chartbuster songs (at least in Hindi), it has continued to record collections solely on the basis of word of mouth."
In the history of 100 crore hits, no film ever has managed to reach this mark after an opening day of 5 crore. However, Baahubali is taking a serious shot at collecting 20 times this total, which is going to be unprecedented and truly worth of its Blockbuster status.
"Now it has to be seen if the film manages to create a record for the biggest dubbed film ever, including international outings as well," the trade source, "Jurassic World has done around 105 crore while Fast and the Furious 7 collected around 102 crore. It would be a touch and go."
Touch and go, yes, but worth a ride for sure. After all, in a year when films were struggling to even reach the 50 crore mark till the month of April, a dubbed film gearing up to enter the 100 crore club only indicates one thing – achche din sach mein aa gaye hain!