Actor
Birthday Boy Nick Jonas Strange Facts You Didn't Know
Nick Jonas turned 26 year old today and his lady love Priyanka Chopra joint him in his concert at St. Louis, Missouri, Whereas, Priyanka Chopra was busy promoting her upcoming film Sky Is Pink at Toronto International Film Festival.
https://www.instagram.com/p/B2cTHdmicHR/?utm_source=ig_web_copy_link
We have really strange and unknown facts about Nick Jonas which many fans must be not aware of.
Nicolas Jonas is the real  name and he is the youngest siblings in Jonas brothers. 
He is Diabetic
At the very young age he was diagnosed with diabetes.He now owns the'Change for the children foundation' to increase awareness and also raise funds for it.
He Loves To Play Soccer
In one of the interview he revealed that he is good at sports.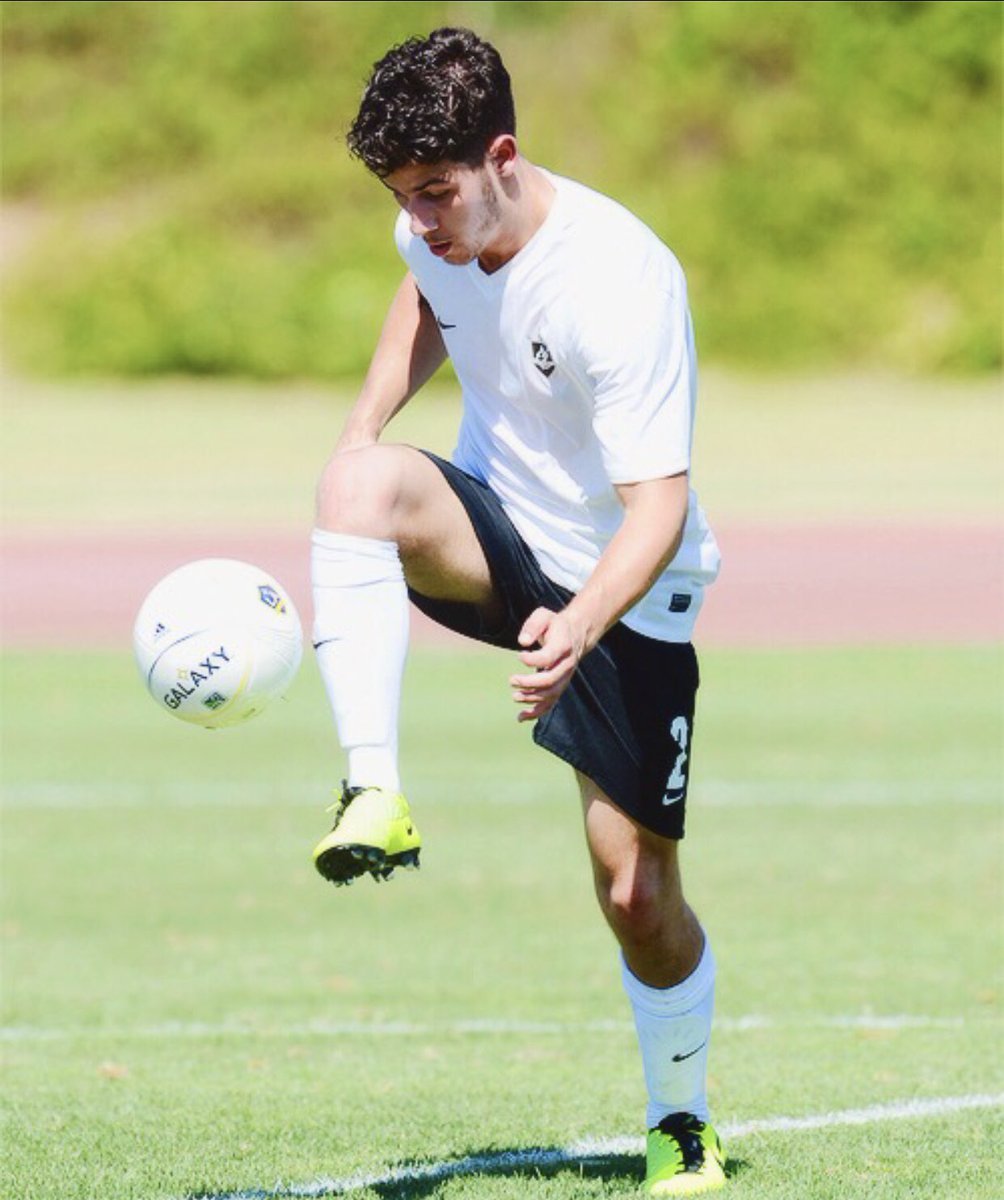 Nick Jonas cannot whistle
Whistling is what every guy do even kids blow but Nick doesn't know to blow whistle. But still dated many top actresses and model in Hollywood and married to Bollywood desi girl Priyanka Chopra.
Nick Jonas Can Juggle
This is the coolest thing a man can do to impress a lady. It is not that easy to do but Nick can do.
Nick Fall Asleep In The Most Uncomfortable Positions And He Hates Spiders too
Generally, when we sleep  in an uncomfortable position we get body ache but Nick gets proper sleep when he is uncomfortable. Isn't it strange!