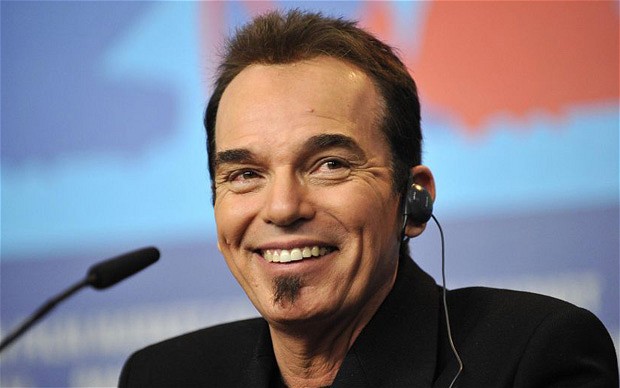 Billy Bob Wed For The Sixth Time
Billy Bob Thornton is now a married man for the sixth time!
it was recently revealed that the veteran actor and his long-time
girlfriend Connie Angland secretly tied the knot back in october
after dating for twelve year.
Billy Bob Thornton,59 and longtime girlfriend Connie Angland,49,
were wed on oct.22,2014 at their home in Los Angeles during a
private ceremony before family,"his representative said in a
statement E!News.
The newlywed, who are often seen together at celebrity events,
are parents to a10-year-old daughter.
Connie a puppeteer and costume artist is the actor's sixth wife.
Hollywood Superstar Angelina Jolie is among the actor's exes
and was married to him for three years.