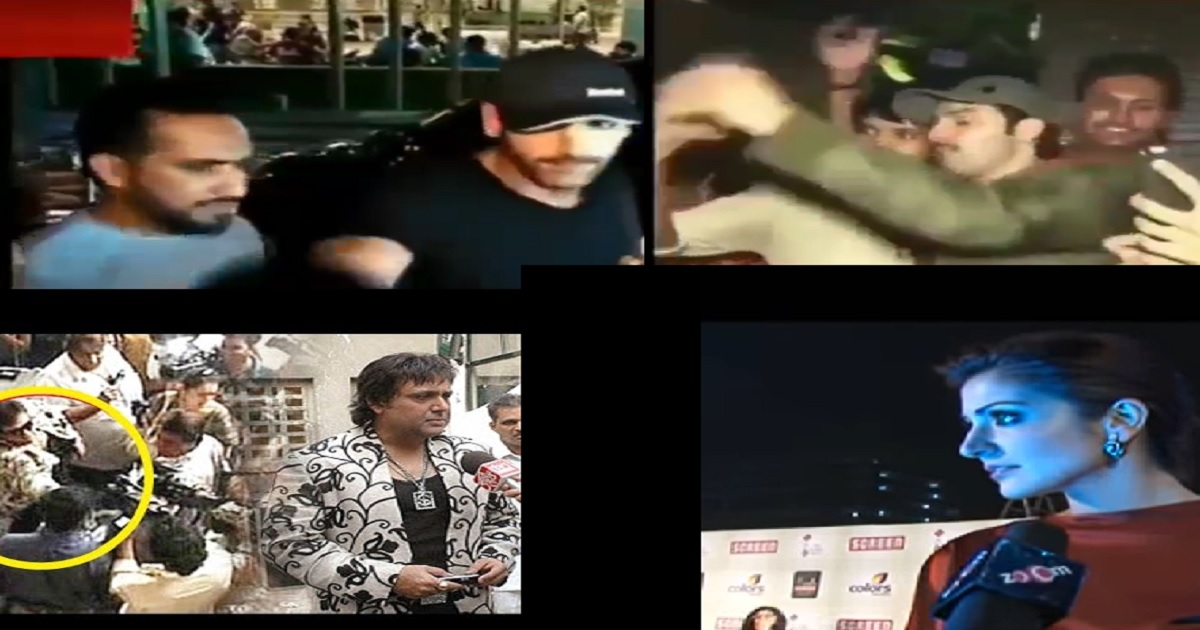 Govinda
The comedian-actor of 90's Govinda is a happy personality and cheerful nature. Govinda in 2008 slapped a fan Santosh Ray while shooting his film 'Money Hai To Honey Hai'. The fan filed a complaint against him for which the Supreme Court asked Govinda to apologize. In response, he offered Rs. 5 lakh to the fan as an apology.
Anushka  Sharma
Anushka Sharma received lots of love from her fans due to the no-nonsense attitude. Once she lost her cool on a fan. Actually, during an award function, constant comments by a male fan with inappropriate questions angered the sweet lady. She got angry and lashed out at him and asked the security to take the man out.
John Abraham
The handsome hunk of B-Town, John Abraham makes girls go head over heels for him. The incident happened in Mangalore in 2012 when John went for the inauguration of a jewelry showroom. A female fan goes mad about seeing her favorite star. To ensure that he is really in front of her, she grabbed his hand and bit him. John reacted with a slap on the overexcited fan's face.
https://www.instagram.com/tv/B5y4wBDJcWM/?utm_source=ig_web_copy_link