As we know this weekend Luv Tyagi got evicted by getting lowest vote and remaining contestant Hina Khan, Shilpa Shinde, Vikas Gupta, Puneesh Sharma and Akash Dadlani enters the race of finale week. In the episode of weekend ka vaar there was live voting were commoners and celebrities have to keep their sides and convenience audience who is the better one, were celebrities wins this by getting highest vote.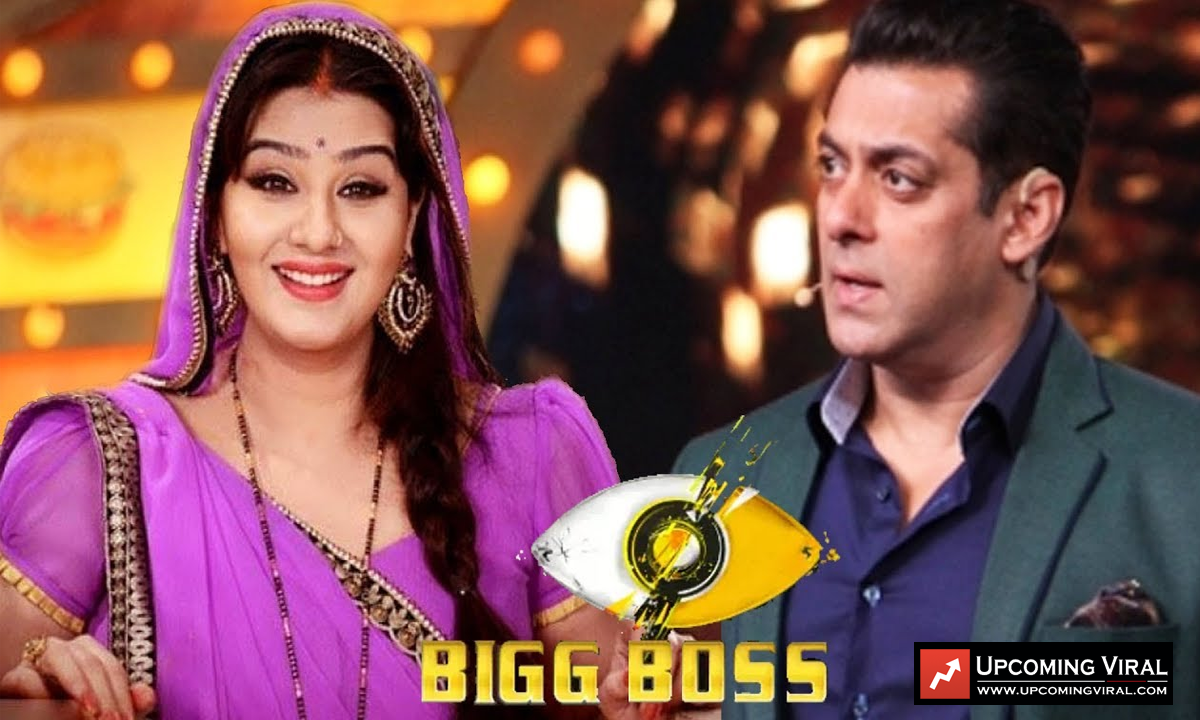 Many a times Shilpa Shinde and Hina Khan gets into the fight. Last time Hina Khan taunts Shilpa Shinde by saying that I didn't came here to cook food, you never perform in the task. Wherein Shilpa answers her back by saying her fans will save her by voting and she can't argue like her.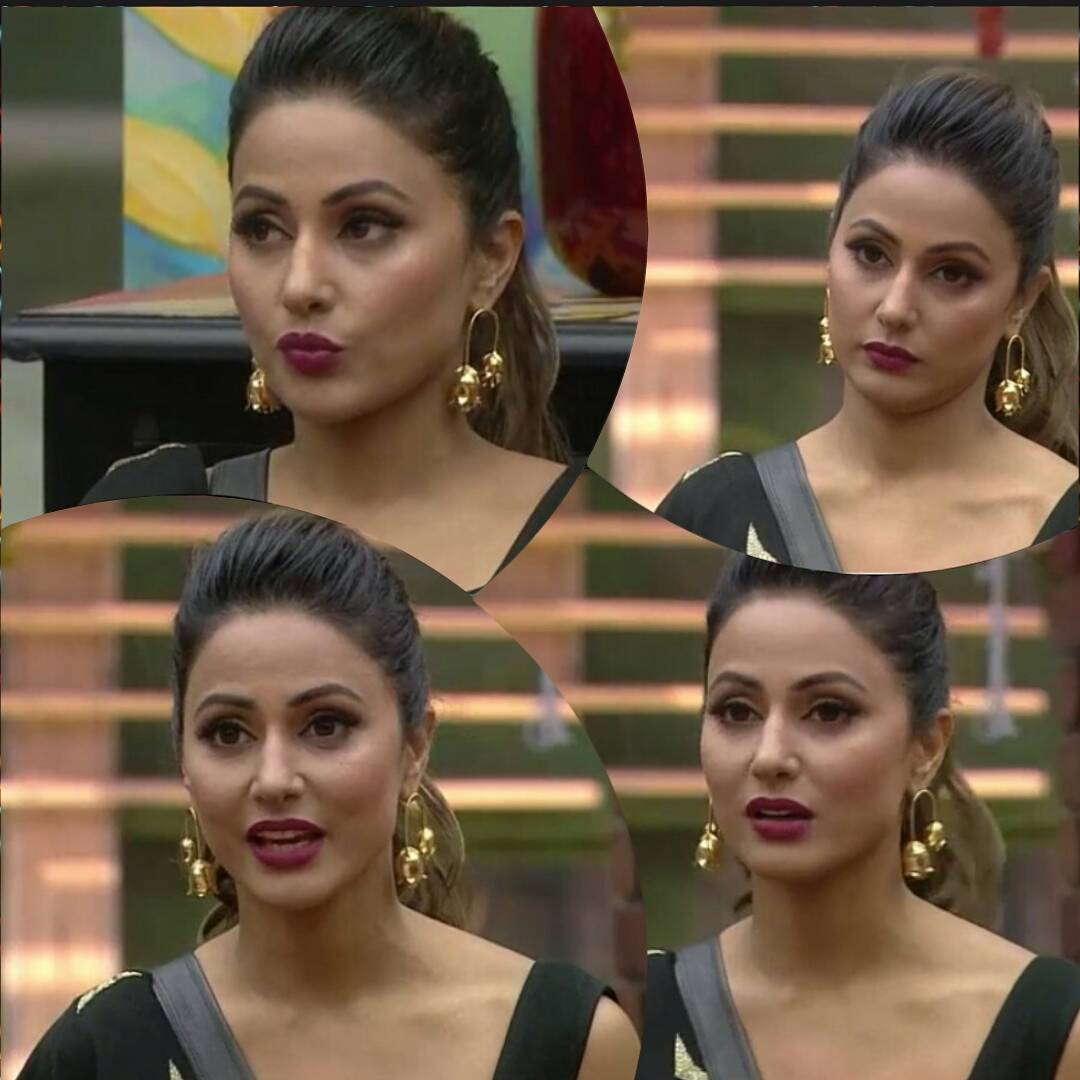 Hina Khan and Shilpa Shinde have a go at each other yet again inside the house. This time also Hina Khan taunts Shilpa for cooking and taking over kitchen responsibilities.
Shilpa said that she will do as she wishes when Hina reminds her that she must ask everyone what they want before she decides to cook a meal. Shilpa then tells her that the paratha she was eating was made by her, then Vikas Gupta interferes and said that he made the parathas. Shilpa then takes credit for making all the stuffing for the parathas.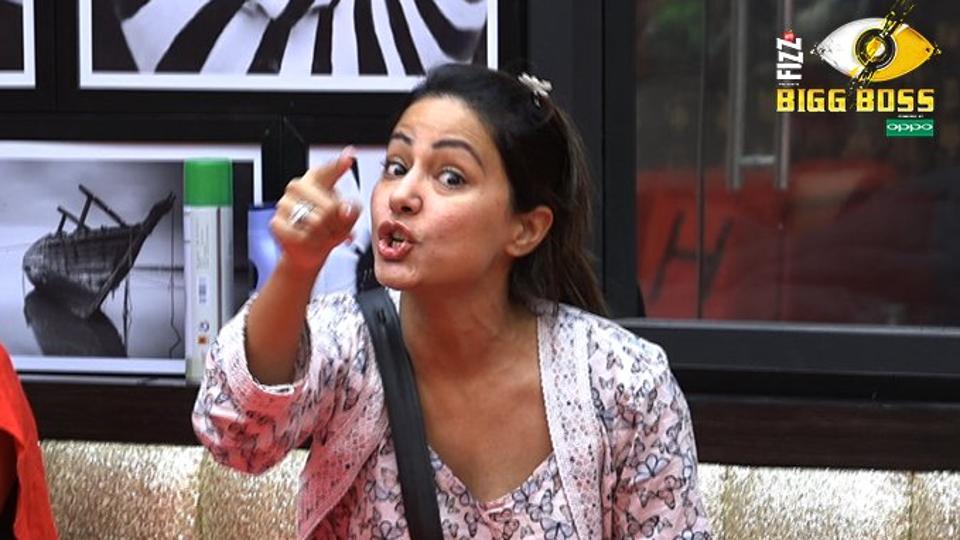 Well, it is a childish fight but it does take an ugly turn. Many a time's contestants tease each other and indulged themselves into ugly fights. The contestants have just a few more days to go to entertain us. All this high drama will finally get over this weekend and one lucky winner will take the trophy and the winning amount home.
To get more updates, Stay tuned to Filmy Mantra.