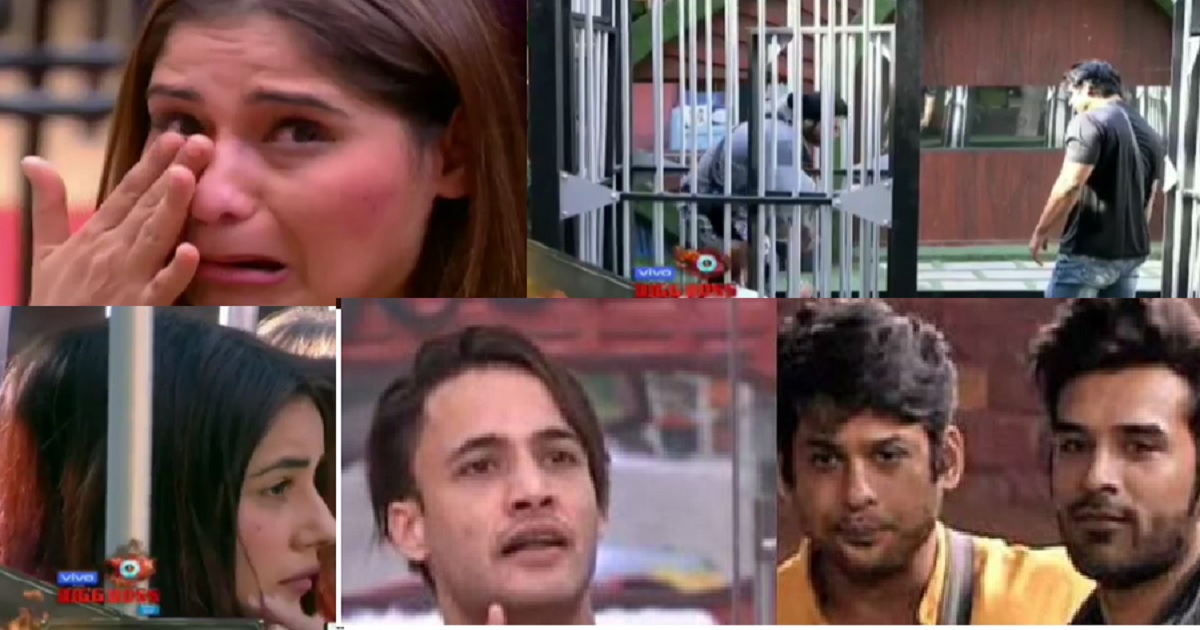 We saw the turtle task in yesterday's episode where
Paras Chhabra
, Mahira Sharma, Shehnaaz Gill, and Arti Singh lost the immunity task. However, it looked like  Bigg Boss decided to give them yet another chance. The elite club winners
Sidharth Shukla
, Rashami Desai, and
Asim Riaz
getting a chance to save one of the favorite contestants by unlocking the cage.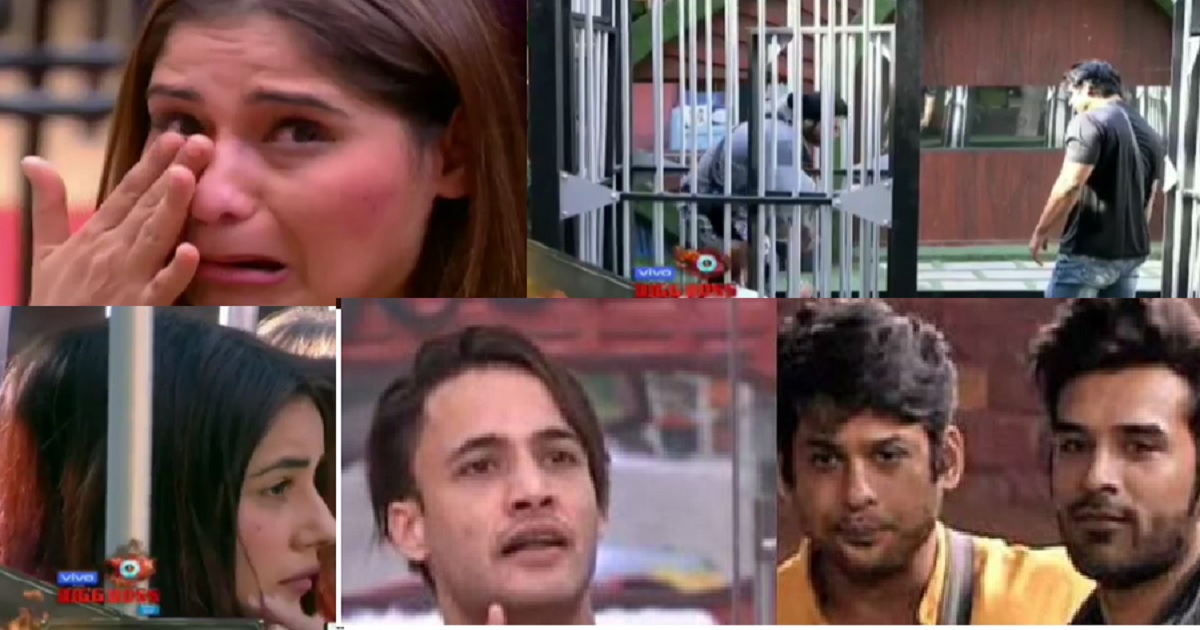 Once again Asim and Sidharth will get into an ugly fight as they both pushed each other.  The task is to run fast and grab the key to save one. While Asim bats for Arti, Sidharth chooses Paras and Rashami goes with Shehnaaz. Asim says that Arti deserves it because she has been with him from the start, whereas Shukla wants to save Paras because he had saved him in the past. Video
As soon as the buzzer rings, Asim and Sid try their best to reach their spot and the latter wins. He saves Paras and he gets emotional and starts sobbing. Asim gets mad at Sid for not saving Shehnaaz, who has been with him from the beginning and that is the reason he doesn't have any friends.
The surprising thing is Shehnaaz supports Siddharth and gets into a verbal spat with Asim and start accusing him for creating a rift between her and Sidharth. She also says how Asim was trying to save Arti because he thinks she is weak. Shehnaaz confidently says that Asim doesn't need to worry because her fans will save her.