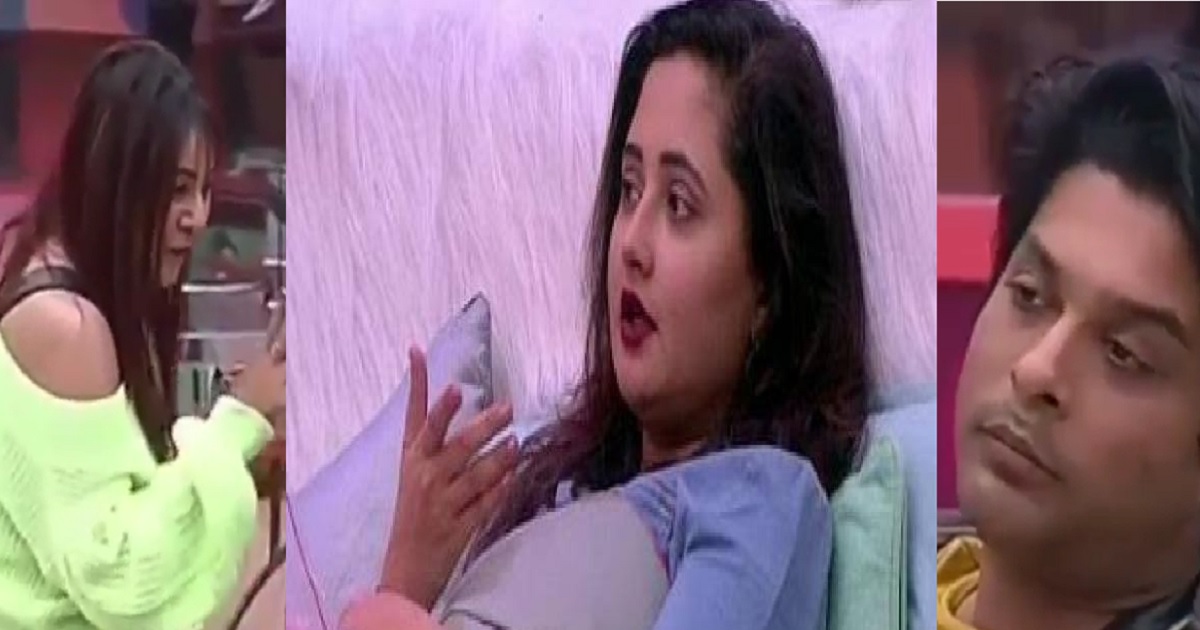 The time a new year has started, Sidharth Shukla and Shehnaaz Gill have shared some really sweet and adorable moments in Bigg boss 13. From being friends to then fighting to be back together again.
Recently, Shehnaaz Gill was seen being all cute with Sidharth Shukla and confessed her love for him, saying "Mujhe Aisa ladka hi chahiye," while Sidharth said that he likes her as a friend. Both of them are really famous on social media, the cute moments are uploaded on Instagram, which brings a smile on a face. Fans fondly call the two as SidNaaz. Shehnaaz also warned Rashami Desai to stay away from him.
https://www.instagram.com/p/B6zd_BaAZo5/?utm_source=ig_web_copy_link
During the nominations, Shehnaaz being a captain had a chance to nominate one contestant directly. Shehnaaz nominates Rashami Desai and says, she says that she feels Rashami's affection towards her is fake. Then she jokingly warns Rashami to stay away from Sidharth Shukla.
She says, "Mere friend ke upar koi bhi shabd mat bolna, aage se main muh todungi tera."
Rashami says she will make sure she calls Shehnaaz for keeping her bag in the store room, to which Shehnaaz replies, "Main hi rakhungi, ghar bhi mai chhodke aaungi, tu Sidharth Shukla Se Door rehna."
Meanwhile, Sid looked uninterested in Shehnaaz and Rashami's talks. One more video is released which shows their love of Siddharth and Shehnaaz. Both revealed their love for each other.
Read More: Bigg Boss 13: Shehnaaz Gill's FATHER Reaction On Her And Siddharth Relationship Is Very Clumsy, Watch Video
https://www.instagram.com/tv/B6xtNXxgBRg/?utm_source=ig_web_copy_link