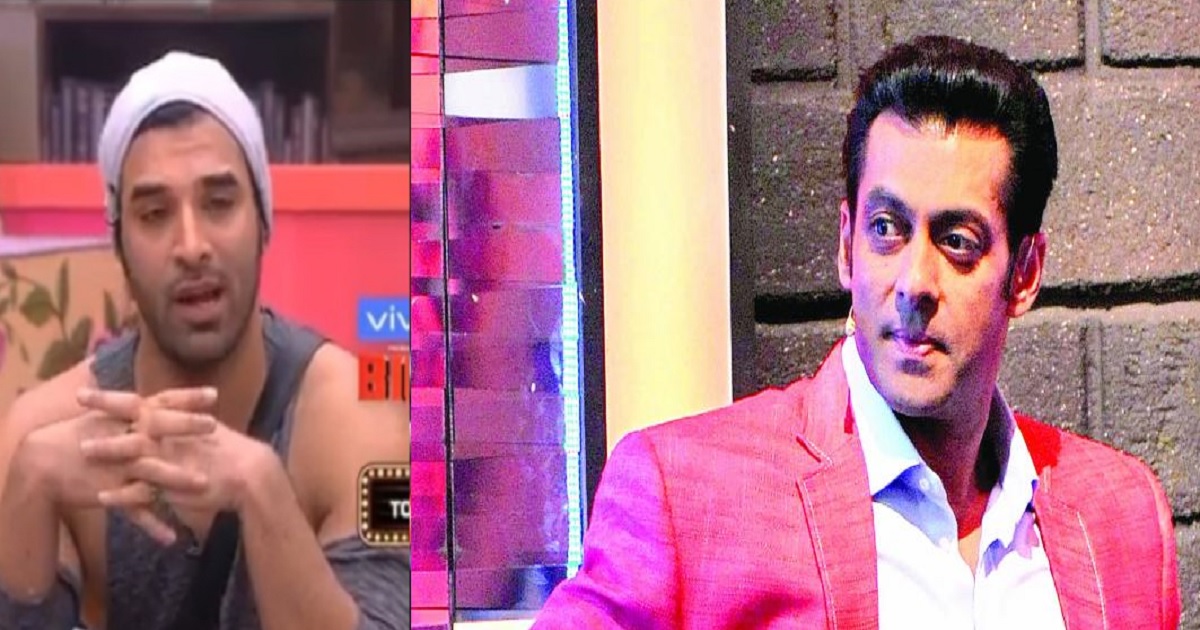 Abu Malik got evicted last night from the Bigg Boss show. You can't get escape from fights, backbiting in the house. Having a problem with the fellow contestant can be solved by the weekend through Salman Khan, but Paras took a risk and gave a big statement against him.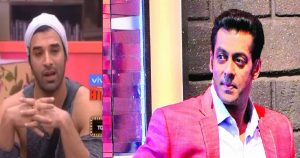 In the last episode of the show, Salman Khan announced Abu Malik's eviction. Initially, it was announced that both Abu Malik and Siddharth Dey would be exiting the house. Salman asks the female contestants in the house to choose one out of the two men. After an open voting system, it is decided that Siddharth will get to stay back and Abu will be shown the door.
https://www.instagram.com/p/B33pHHSISfi/?utm_source=ig_web_copy_link
After the eviction, the house is divided into two. Some are unhappy with Abu's eviction and Paras gets talking to Mahira and tells her he does not like Salman Khan's behavior and if the show's superstar host has a problem, Paras will happily walk out of the show.
Read More: Bigg Boss 13: Abu Malik Talked About The Contestants Of The House Says, Rashami Desai Vicious and Manipulative