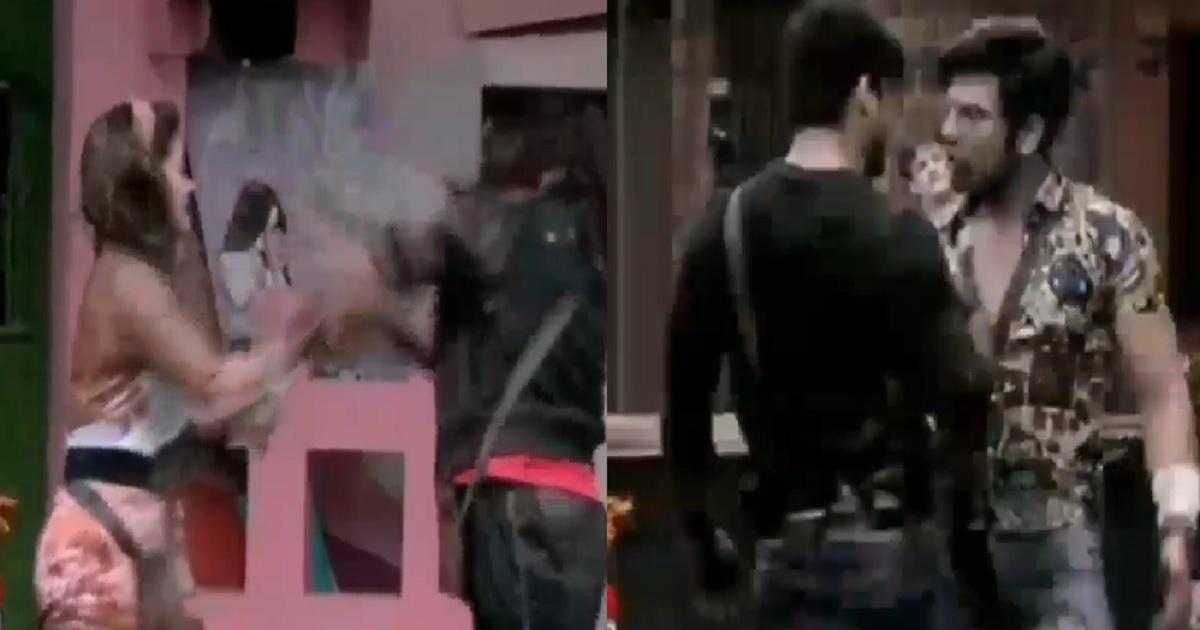 Bigg Boss 13 is getting worse as each day passing, The new colors are coming out of the contestant. Siddharth Shukla has become the villain of the house as he gets into a fight with every contestant during the task.
Yesterday, Bigg Boss gave a new task of Snakes and Ladders, Sidharth messed up by spoiling the game. He fights with everyone including the female contestants also. Devoleena Bhattacharjee lost her temper and played a woman card against Siddharth Shukla and said I will take his name in feminist movement #MeToo. Sidharth sort of got into a physical fight with Mahira Sharma when he pushed her.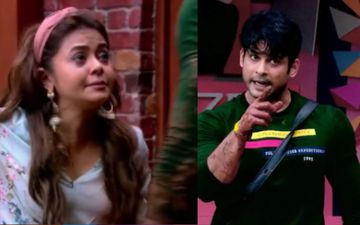 Bigg Boss is the house where friends become enemy and the enemy turns friends. Sidharth and Devoleena used to be good friends but now seems to be the biggest enemy. Sidharth Shukla destroys Devoleena's ladder. This made her furious and she went on to destroy Shehnaaz Gill's ladder made by mud.
Rashami Desai tried to stop Sidharth from destroying Devoleena's ladder and pushed him too. But angry Sidharth was in no mood to stop. Here, Devoleena made use of a woman card and said 'Main Ispe #MeToo Lagaoongi'
Read More: Bigg Boss 13: Shefali Expose Devoleena, Rashami and Paras!
https://www.instagram.com/p/B37lKfEnJjh/?utm_source=ig_web_copy_link
MeToo is a movement came last year to help women and bring justice for women. In a game, Devoleena made use of it and it created a storm among the audience outside. On Twitter, a lot of people are bashing her for doing so.
A user has tweeted, "What a disappointment statement by #Devoleena – Mein #Metoo ka daldungi agar usne ek bar bhi ladder nahi banane diya toh. Sirf ladder ke liye Me too  Jaise powerful movement ka mazak banake rakha hai. Kaun believe karenge genuine cases ka Phir?"
Other user said, Please throw Devoleena out from the show… She has actually slapped Shehnaaz… If she is not thrown out we will stop watching @biggbossjasoos13 Such a worst thing if Devo stays!