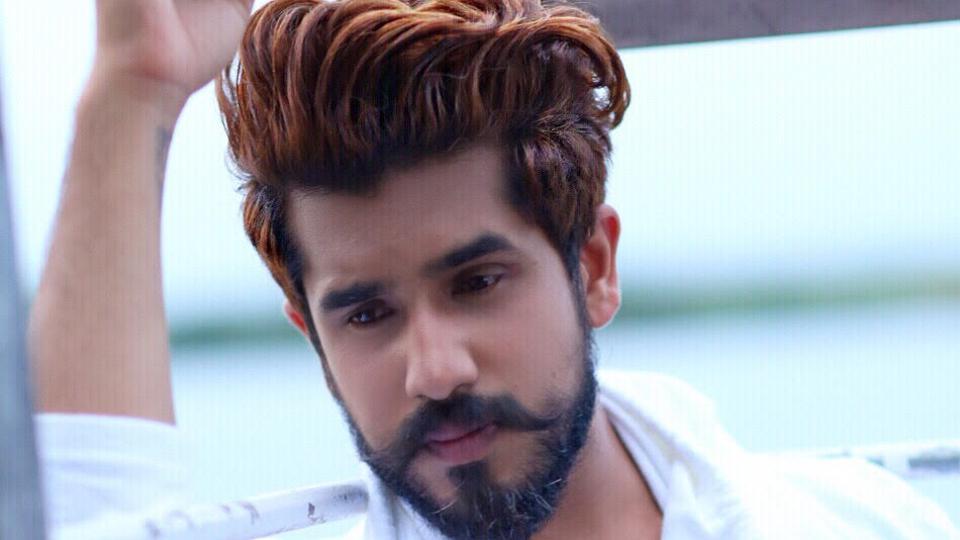 Not exactly only Suyyash Rai but majority of the Bigg Boss 11 audience is miffed with Shilpa Shinde for voting Hiten Tejwani out. It was a major shock not only for audience but for housemates too. Hiten is in television industry since a decade and so anyone can sense that Priyank Sharma can never-ever win over Hiten Tejwani when it come to vote. For everyone Vikas Gupta is a master mind but Shilpa Shinde played her cards very smartly. When she gotta power to decide she chose to kick out the stronger one from the game, because Shilpa is aware of the fact that she can win over Priyank any day. After Shilpa watched what people talk about her in the house, She was visibly miffed on Vikas Gupta, and probably this can be reason she decided to vote out Vikas's support system- Hiten Tejwani.
Former Bigg boss season 9 contestant Suyyash Rai happens to be one of the regular audience of Bigg Boss 11. Post Hiten Tejwani's eviction, he showed his disappointment with Shilpa Shinde and sympathized with Hiten Tejwani. He went on twitter and posted a tweet which read as: 'Shilpa Ji #Dissappointed #BB11 Hiten Baau @tentej aajaao, love u."'
https://twitter.com/suyyashrai/status/942445931017928705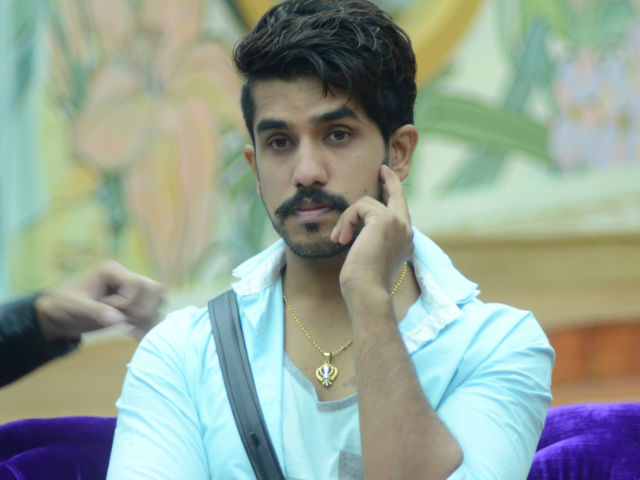 In an another tweet, Suyyash Rai expressed how upset he is with such type of eviction. His another tweet read as: 'But this kind of eviction is the worst… all this while you complete your journey on your own and than one fine day housemates decide who will go out WOW its sooo fucking unfair !!!'
https://twitter.com/suyyashrai/status/942448254654001152
Well we were also equally shocked when Shilpa Shinde chose Priyank over Hiten but later we understood her game. She got a chance to reduce her competition and she did what was beneficial for her. What are your views on this? Are you also upset with the fact that Shilpa voted Hiten Tejwani out? Are you also miffed with Shilpa Shinde? Write you views in comment section below. Stay tuned with us for latest news and updates.