Bigg Boss
Most ANNOYING Reality Show Contestants. Most Of Them Are From BIGG BOSS!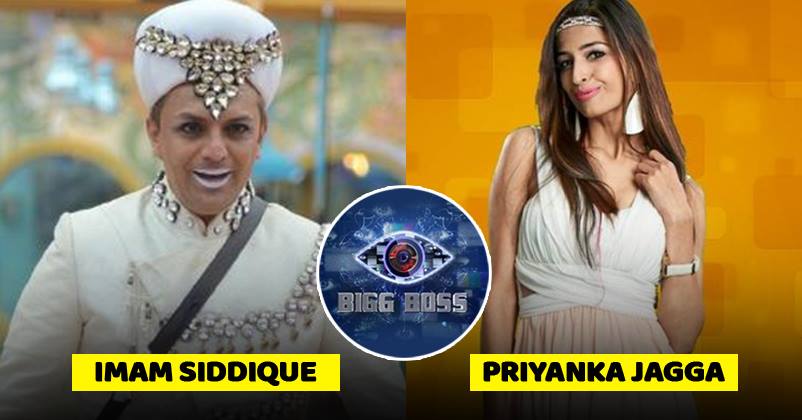 Indian Television has its highest TRP ratings credited to the Reality Shows telecasted on the television! Be it a dance reality show, a couple reality show, a strength based reality show, a knowledge testing reality show or be it the one of its kind stay reality show Bigg Boss! These high TRPs credited to the reality shows is due to the extraordinary contestant who most of the times tend to be the most annoying contestants on the show!
When we talk about reality shows and the most controversial contestant, there is one name that tops the list and that is Bigg Boss! is India's biggest television reality show broadcast on Colors channel! It has had 11 seasons so far with each season being better, spicier and even more controversial than the previous one! The show has had so many contestant who have been extremely annoying, controversial yet people's choice!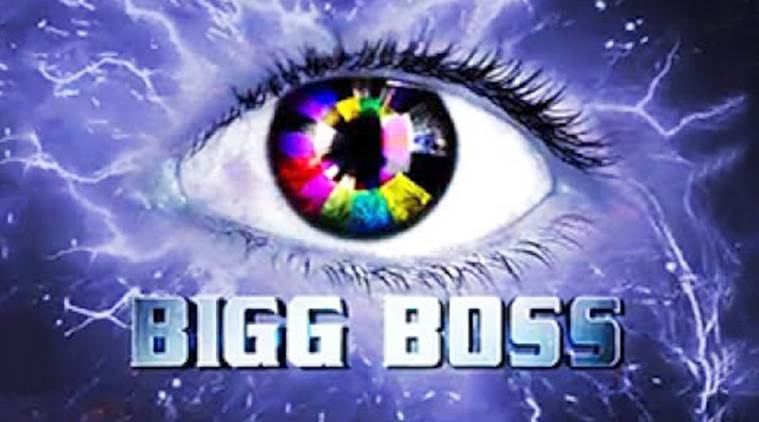 We bring to you a list of the most annoying, controversial contestants of Indian television Reality Shows and the highlight is that most of them are from Bigg Boss! Have a look at these 'weird' personalities seen in reality shows! Priyanka Jagga, Om Swami, Arshi Khan and Zubair Khan gave us some spicy moments in Bigg Boss and here are more of such hated yet remembered contestants!
Priyanka Jagga- Bigg Boss 10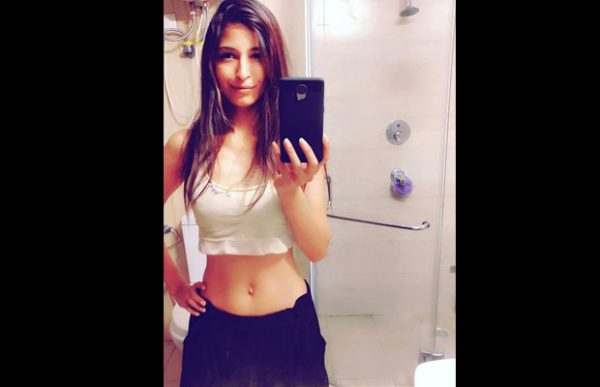 2. Swami Om – Bigg Boss 10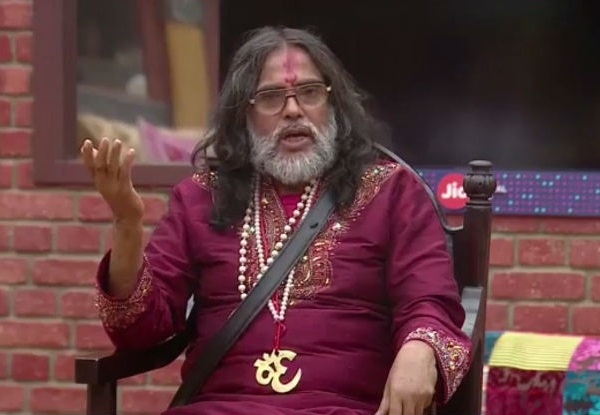 3. Arshi Khan – Bigg Boss 11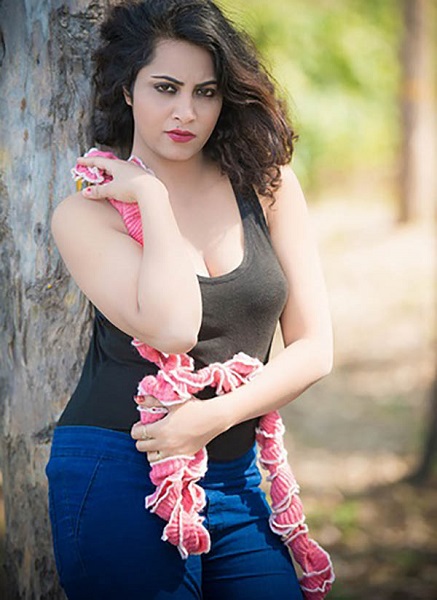 4. Sambhavna Seth – Bigg Boss 8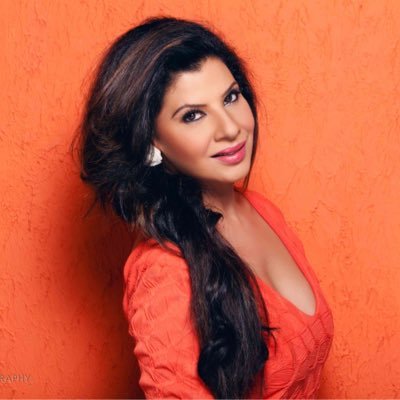 5. Zubair Khan – Bigg Boss 11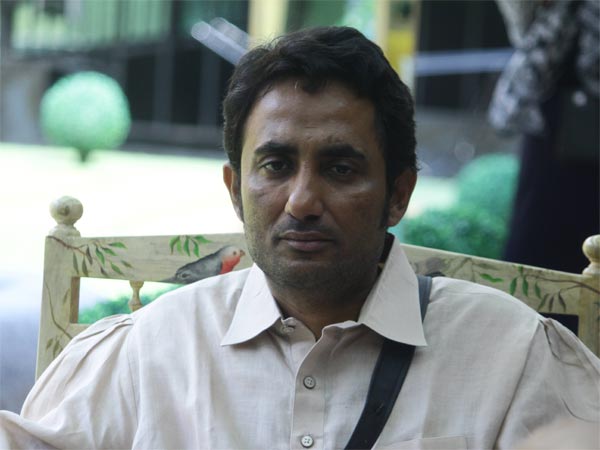 6. Pooja Misrra – Bigg Boss 5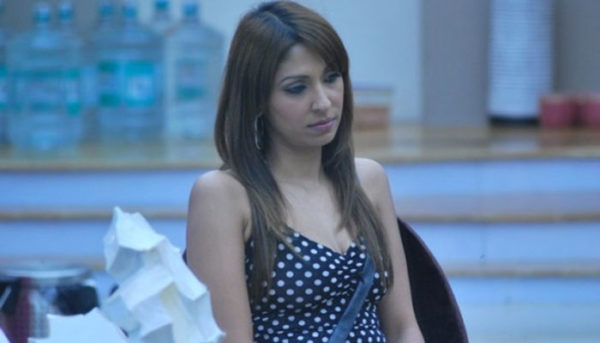 7. Aviral Sachdev – Roadies and Bigg Boss 2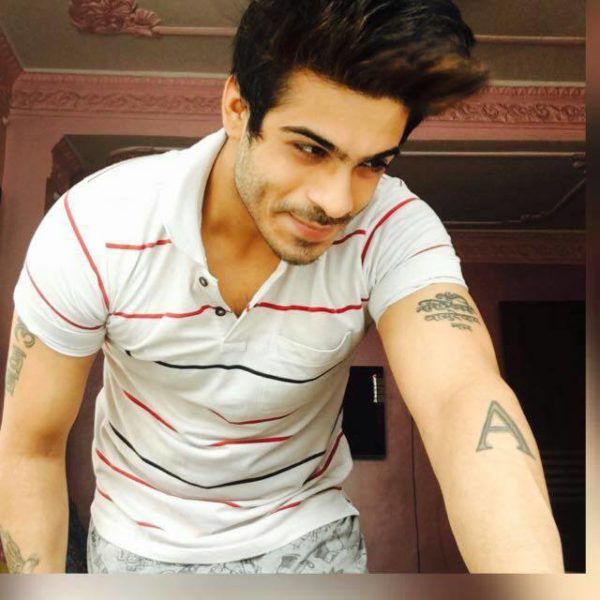 8. KRK – Bigg Boss 3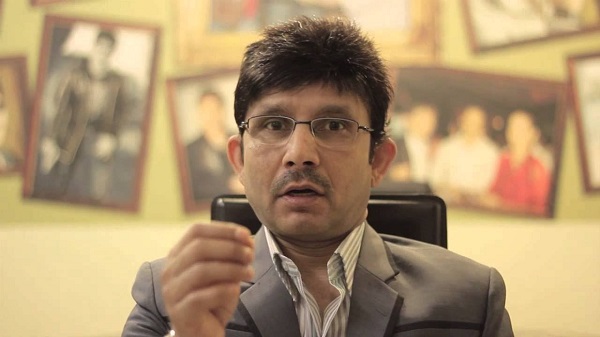 9. Imam Siddique – Bigg Boss 6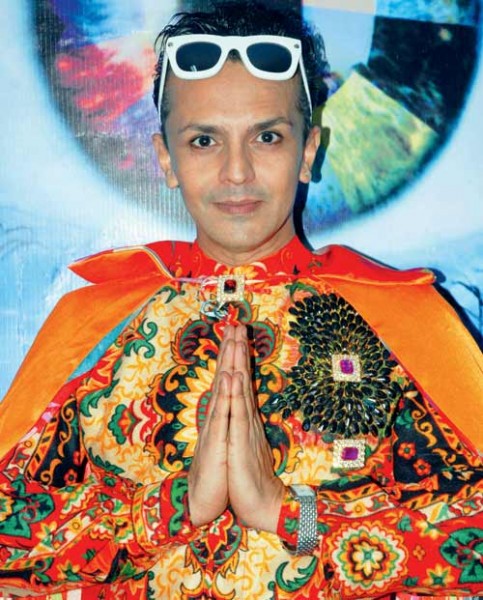 Well, looking forward to more such annoying yet entertaining contestants in the upcoming seasons!
Stay tuned for more updates! Do write your feedback and suggestions in the comment section below!