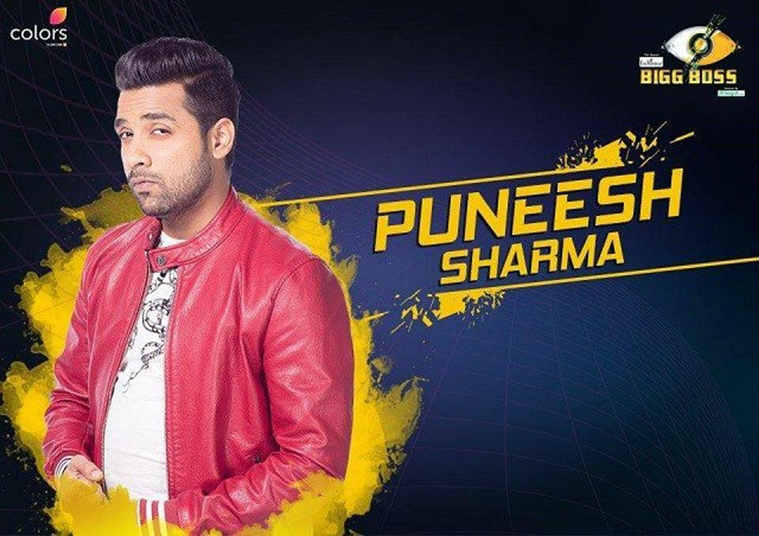 Puneesh Sharma introduced himself as a rich, single guy who is into the construction business and do investment in Delhi nightclubs. His investment in nightclub led him to great number of fan following. In other words you can consider him famous among the city's young crowd. He claim that his lifestyle is equivalent to celebrity lifestyles. While entering in the house he said he will bring "class to the house which other commoners don't have." He announced himself as being single and ready to mingle and will attract women towards him in the house.
Dennis Nagpal who happens to Bandagi kalra boyfriend is totally heart broken after seeing her proximity with Puneesh Sharma. He recently re-tweeted a tweet on twitter which reads that Punnesh Sharma is already married and lied about his singledom.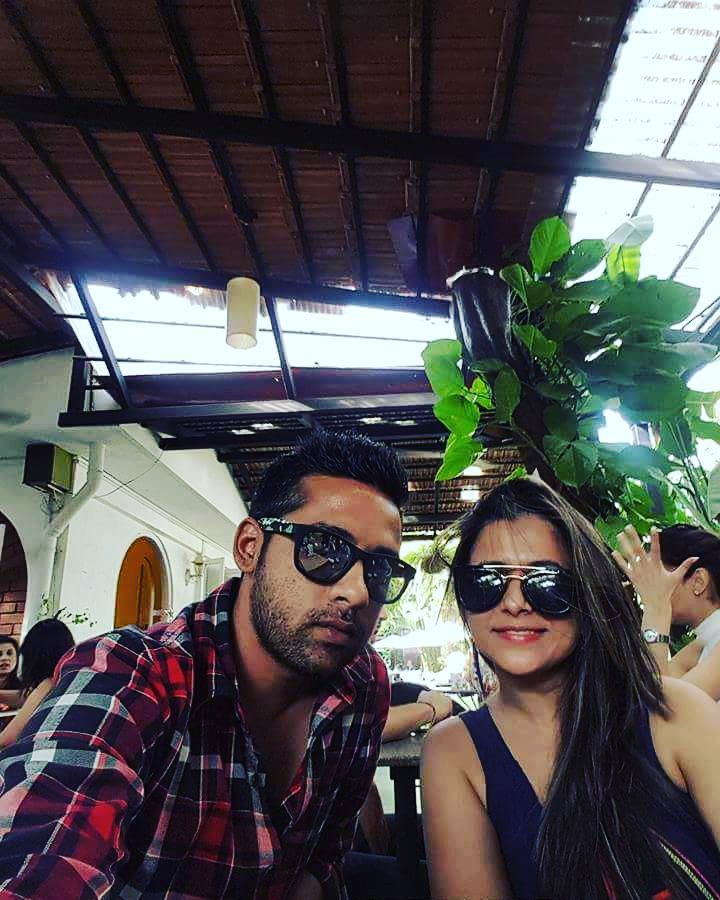 Well we understand that one feels embarrassed to speak about the separation and divorce in public but Puneesh was at-least expected that he could have told about his past to Bandagi Kalra, who is most closest to him in house or in other words we can say for whom he is falling for or pretending to be falling in love. Well we used the term 'pretending to be falling in love' because recently both were caught discussing that if they have to be saved from elimination they have to love drama. You might have noticed their love drama starts after lights of Bigg Boss house are switched off.
[Also see: Bigg Boss 11: Puneesh Sharma Caught Kissing Bandgi Kalra, Read Her Boyfriend Dennis Nagpal's Reaction]
A close sources confirmed that,"Puneesh, who is almost 34-year-old, has not only lied about his age at the reality show, he has also hidden his marital status. He is, at present, separated from his wife and has filed papers for divorce."
Speaking about the reason of broken maariage, source was quoted saying, "The reason he has separated from his wife and wants a divorce because she couldn't live upto his playboy lifestlye."
He didn't even mentioned about his marital status in his audition video. Watch it below:
For more latets news and updates, stay tune with us!