Tellywood
Bigg Boss 10 Winner Manveer Gurjar And Nitibha Kaul Spotted Dancing Together!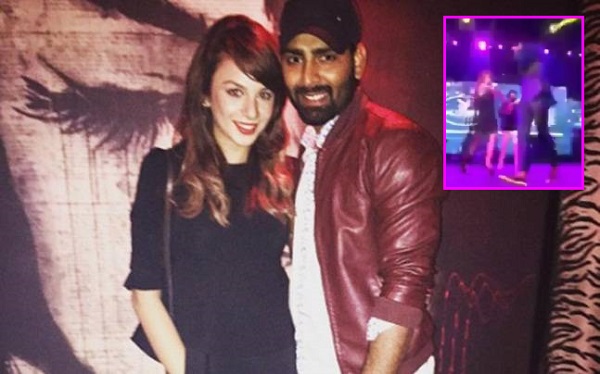 Bigg Boss 10 commoners Manveer Gurjar and Nitibha Kaul are again back for their fans. This time the duo were spotted at a major event, where they were dancing together. It was a great moment for fans to see them performing a live dance for them.
Also read: Bigg Boss 10: Manveer Gurjar And Manu Punjabi Met In Mumbai, Here's Why?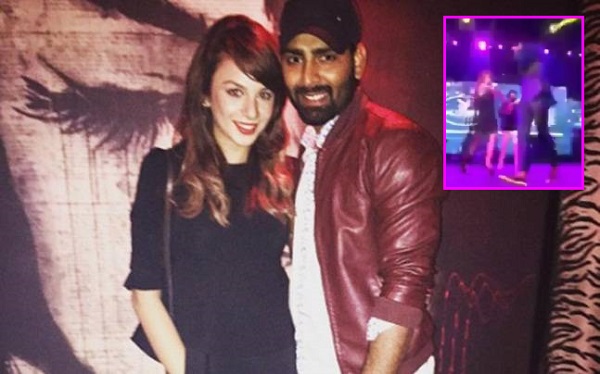 Manveer Gurjar is currently enjoying his celebrity success post-Bigg Boss 10. He entered the show as a Bigg Boss commoner contestant on October 16, 2017. No one had thought that he will remain in the house for so long and even win the season. He won the trophy with a sum of Rs. 40 Lakhs as a price money. During his stint in Bigg Boss house, he was linked up with another commoner Nitibha Kaul. They both bonded well in the house and even there was question raised about their closeness! There was a time in the show that they stopped talking to each other, but before the finals, they started talking again.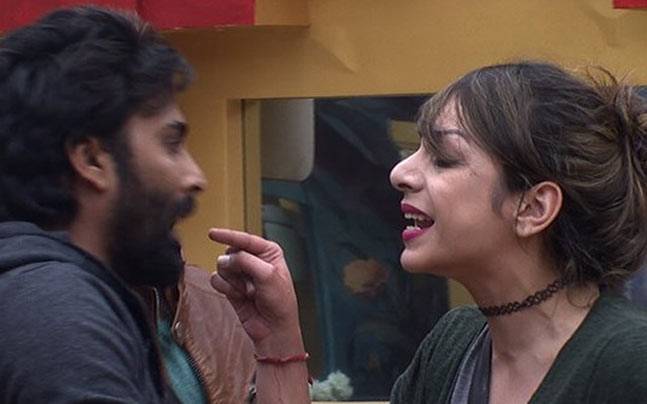 Post the Bigg Boss house, Nitibha Kaul visited Manveer Gurjar in Delhi and they had a party together. Well, there were again reports started fuming about their link-ups but both of them have kept quiet about it. Anyway, they look adorable together and spotted dancing on the Punjabi songs in front of the audience. Nitibha and Manveer shaking their legs together and entertained the gathered crowd.
Click Here on NEXT page to see their Dancing Video: