Tellywood
Bigg Boss 10: VJ Bani Is Frustated In The House Because Of This Big Reason!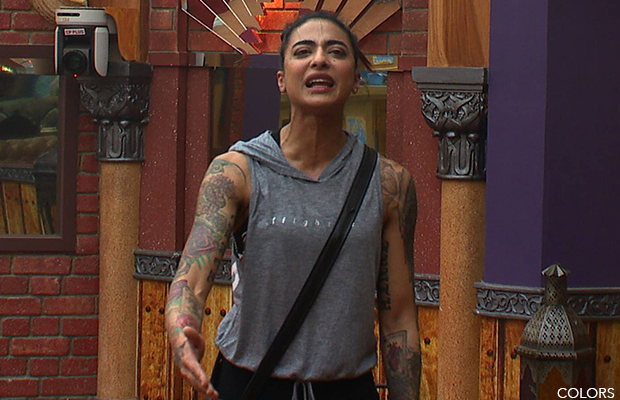 Former roadies and Bigg Boss contestant VJ Bani is totally frustrated in the house. The reason behind her frustration is none other than Priyanka Jagga and Manu Punjabi. At latest, we heard that Bani is so frustrated in the house that she is actually stopped talking to everyone.
Read also: Bigg Boss 10: Priyanka Jagga And Manu Punjabi Target Bani J With Their Super-Powers!!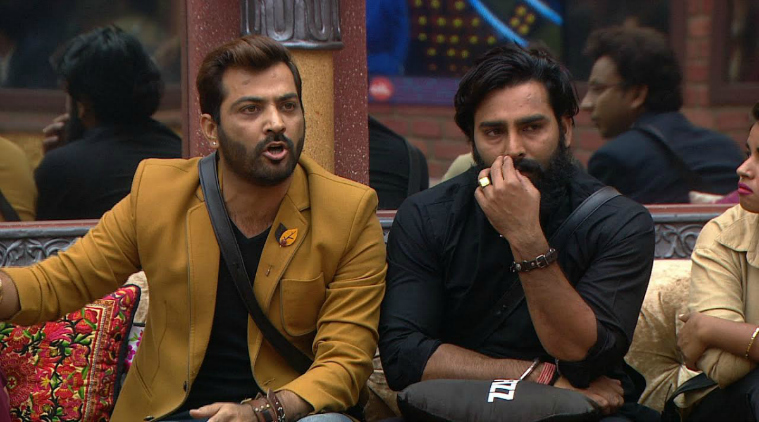 Bani is actually not talking to everyone in the house. Bani is spending time alone as she has been banned from using the gym. Recently, Bigg Boss conducted a task, in which every housemates were being asked to write a question. Each of them has been told to lock their questions. Well, they have locked the questions and they thought that it will be answered by Bigg Boss.