News & Gossip
Bigg Boss 10: Salman Khan Wanted To Slap Om Swami Due To His Heinous Acts!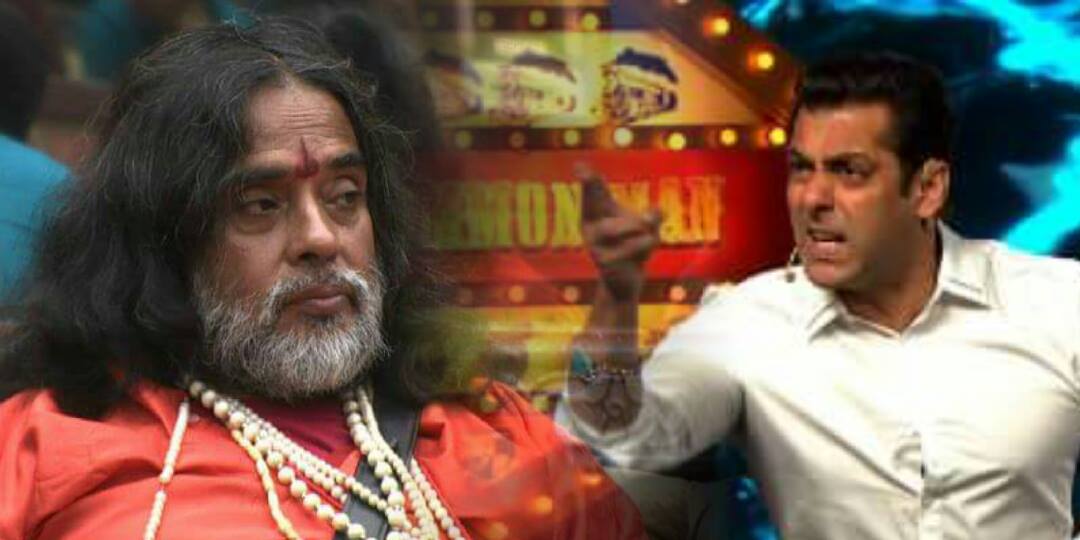 OMG!! Salman Khan Wanted To Slap Om Swami
Recently we heard that Om Swami has created another disturbing act in the Bigg Boss 10 house. The self-proclaimed God threw his pee on Bani and Rohan in the show. During the captaincy task when Om Swami was playing against Bani in the last episode and Bani almost won the episode then Om Swami threw pee at Bani and Rohan. Rohan was very vocal against Om Swami and supported Bani to the core.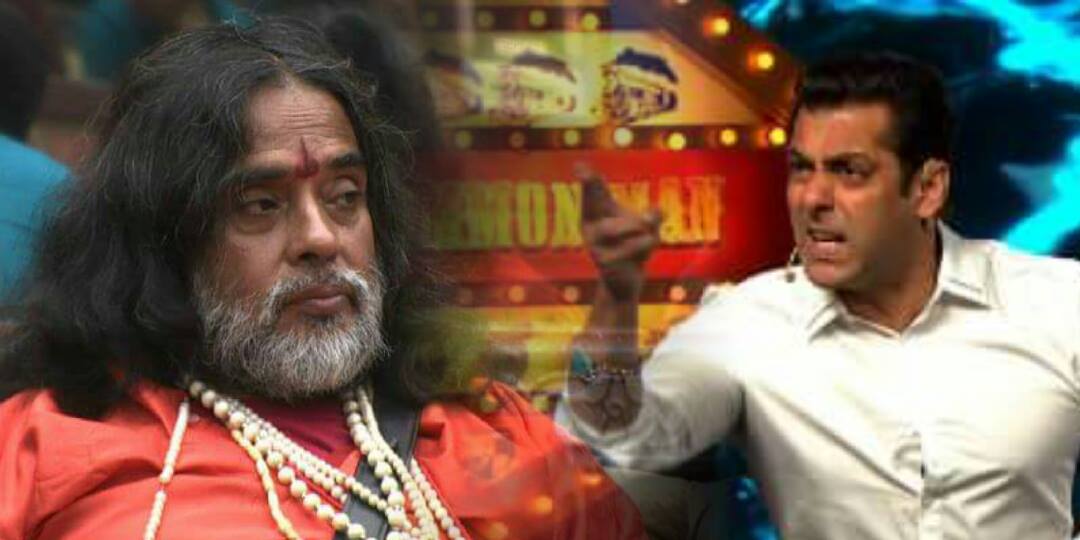 Gaurav chopra reveals his Bigg Boss 10 clauses
This disgusting act of Om Swami not only irritated Bani and Rohan but all the other housemates went berserk. They threw Om Swami inside the Jail and were disturbed for a long time. And then Bigg Boss did the thing which he should have done long before. Bigg Boss finally threw Om Swami out of the house. But don't you want to know what is the reaction of the super star host of the show.
Salman Khan will be seen at weekend ka Vaar and as usual he will do a quick review of the entire week's acts. And of course just like every week Om Swami will be the most discussed topic. There will be huge discussion about Om Swami even when the guy is not in the house.
It was heard that Salman khan said that as per the Bigg Boss rules contestants can not get physical but the host of the show can.