Tellywood
Bigg Boss 10: Salman Khan Lashes Out At Wild Card Entrant Jason Shah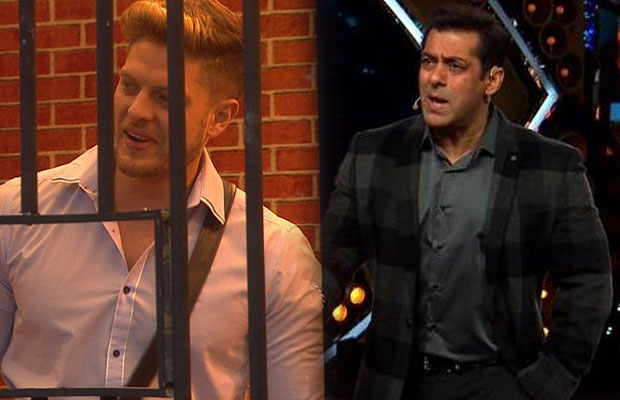 Bigg Boss 10 is certainly garnering good TRP in the TV show ranking list. All thanks to Om Swami in this season, who single-handedly took the charge to entertain the audience. At latest, Jason Shah garnered negative publicity in the house because of his targeting comments on Mona Lisa. His comment has even left Salman Khan angry and this is how Dabangg Khan reacted.
Also read: Bigg Boss 10: Om Swami KICKED OUT Of The Bigg Boss House!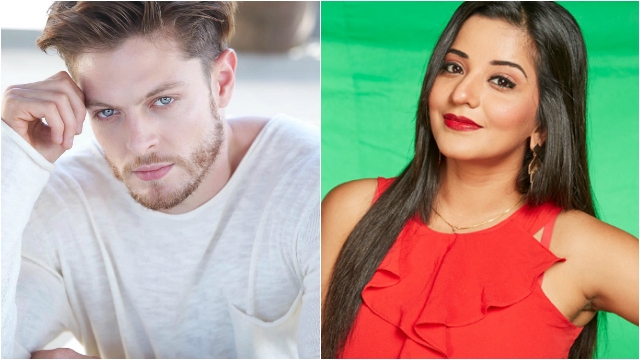 Wild card entrant Jason Shah is just new in the house but his words are really hurting people in a big way. In the recent luxury budget task, Om Swami jokingly told Jason that Mona is eyeing on him. This comment has made Jason teach in the most disrespected way. Jason says that Mona is trying to him at him and it is clearly visible in her eyes. He also adds, Mona Lisa is a Bhojpuri actress and must have dated several men. In past, she never has dated a firangi person and that's why she is trying to hit on Jason.