News & Gossip
Bigg Boss 10: Om Swami Threatens Manu Punjabi And Manveer For A Fight – Watch Video!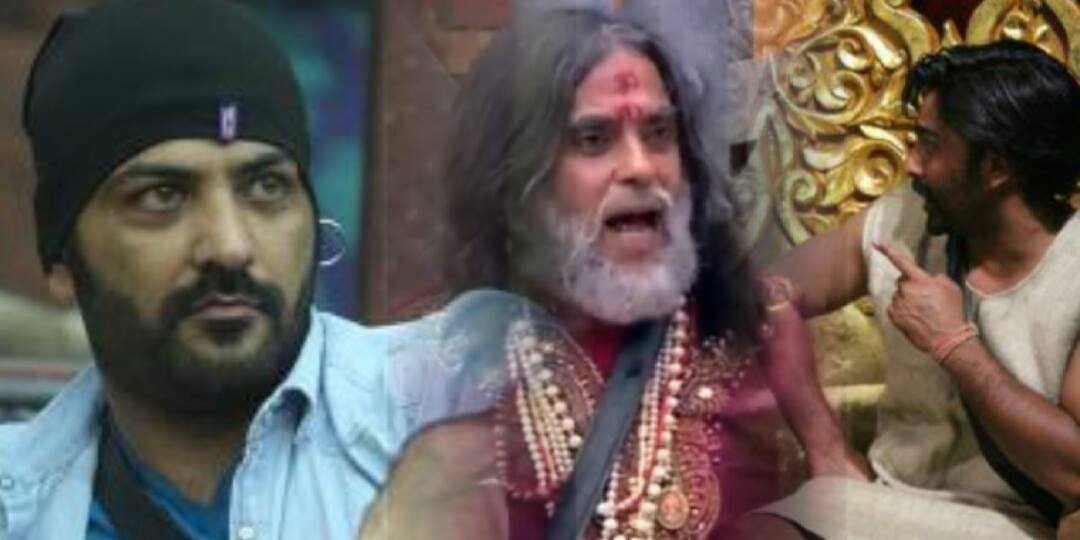 Bigg Boss just dropped a big bomb on the housemates where they are being shown clippings on their performances in the house. Not only this, clips of their friends back-bitching about them are also being shown to each of the housemates. Monalisa was shown some clippings and things had already started to turn out ugly. But Amidst this growing tension among the housemates, Manveer Gurjar and Rohan Mehra also got a chance to watch a few video clips that Bigg Boss had in store for them. All of these shocking video clips have made Manu, Manveer and Mona target Bani J and Gaurav after watching some unseen footage.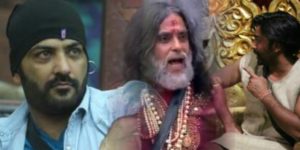 Om Swami also does something that is sure to start a physical fight between Manu-Manveer-Om Swami! Read more on the next page!