News & Gossip
Bigg Boss 10: Om Swami Pulled Up Lopamudra's Dress Amidst The Task – Lopamudra Furious!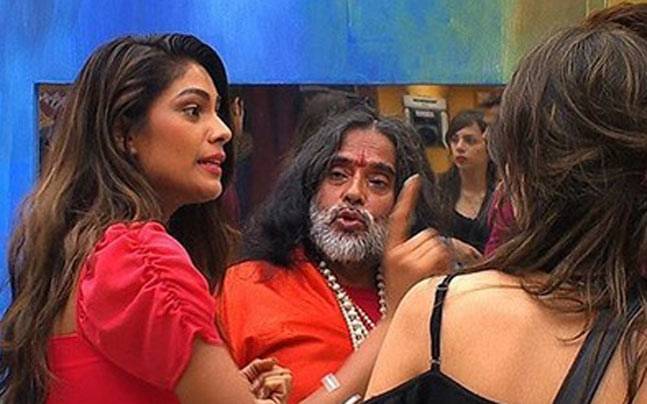 Bigg Boss 10 has its own dose of controversies and drama. The contestant who has been adding to the drama since episode 1 of Bigg Boss 10 is the one and only – Om Swami. Om Swami had even been kicked out of the house due to an arrest warrant issued against him by the Delhi Police. Om Swami appeared before the court and fortunately (unfortunately for the housemates) was released with a fine.
REVEALED! Here is why Sooryavasham has been playing on SET MAX for the past 1000 years!!!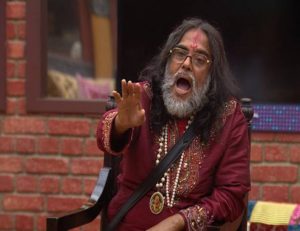 Om Swami's controversies did not end and he has been giving sleepless nights to the housemates ever since he returned back into the house. One of his recent act has outraged Lopamudra. During the luxury budget task, BB Hostel", Om Swami has gotten physical with Rohan Mehra and also broken a bathroom door. Om Swami even made some nasty comments on Lopamudra's family, but this time he crossed his limits.
What he did has outraged everyone so much that Manoj Punjabi even went on to hit him with the table but was stopped by the rest of the housemates!
A new love story in the Bigg Boss 10 house – Manveer-Nitibha romance on the cards?!?!? Find out here!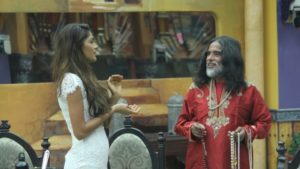 Now in the middle of the task, Om Swami did something very shocking which got everyone in the house against him. He touched Lopamudra inappropriately.
Read on to know what Om Swami did that has outraged Lopamudra!
Bigg Boss gave a final warning to Om Swami which may lead him to get evicted! Read more details here