News & Gossip
Bigg Boss 10: Om Swami And Rohan Mehra's Physical Fights Calls For Immediate Action From Bigg Boss.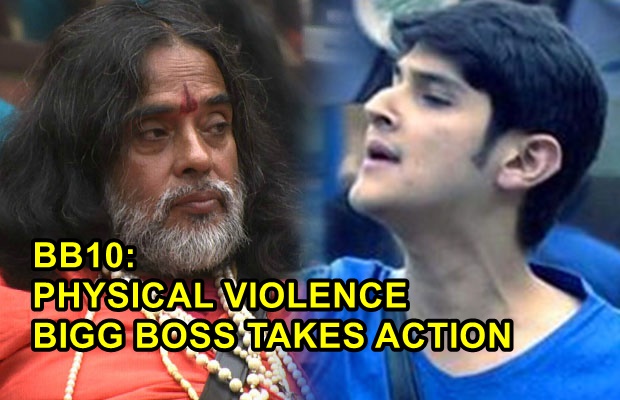 Bigg Boss 10 housemates were surely relieved when Om Swami had left the house but it was all temporary. Om Swami returned to the house in no time and bad days begun for the housemates as Om Swami started giving sleepless nights to each and every one of the contestants. Whatever warning host Salman Khan had to give was turned a blind ear against by Om Swami and Om Swami once again has shown his true colors! Yes, Om Swami again has done something that made Bigg Boss give him a final warning! The guy won't improve, isn't it?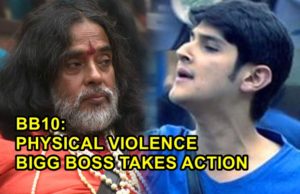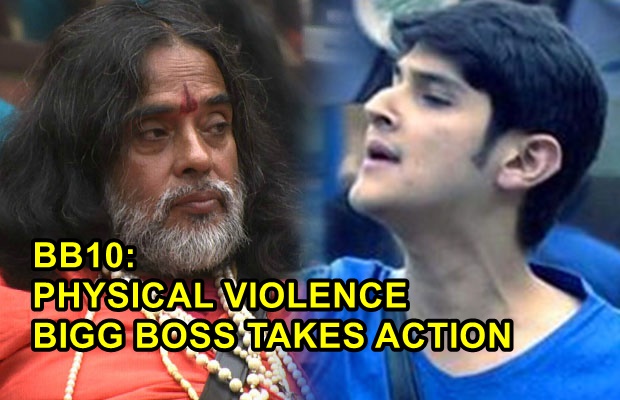 The captaincy task had begun and Om Swami and Rohan Mehra got into a verbal spat. Om Swami has targeted Rohan Mehra amidst the task. As per his nature, Om Swami made some rude and mean comments against Rohan Mehra which ultimately cause Rohan to lose his temper. He even threatened to ruin Rohan's career by hitting him in his face so badly so that he can't get work ever again in his life!
The argument went on further and Bigg Boss had to intervene. Bigg Boss has taken immediate action in this case!