Tellywood
Bigg Boss 10: Om Swami and Priyanka Jagga Won't Be Attending The Grand Finale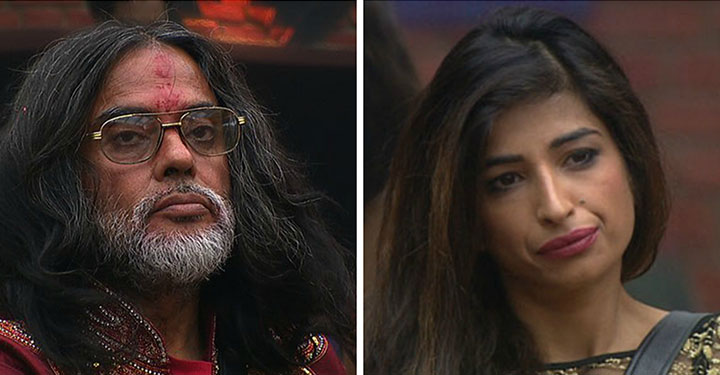 We have seen a lot of trouble, fights, and drama in Bigg Boss season 10. The show kickstarted on a good note on October 16 but soon the house was turned into a battle ground. As this was the first season, where commoners and celebrities were invited to the house. In this season, we also witnessed extreme cheapness and misbehavior by commoner contestant Om Swami. At latest, we heard that Om Swami is being thrown of the house due to his extremely bad behavior.
Also read: BREAKING: Om Swami FINALLY Thrown Out Of Bigg Boss House!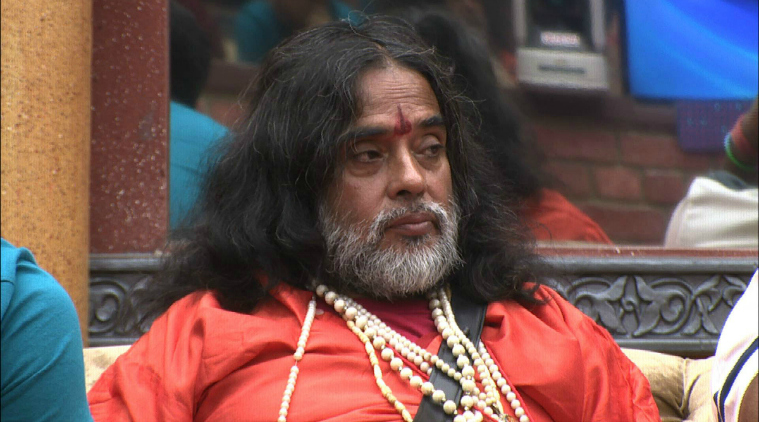 Om Swami has been ruling the roost, since the day he entered the house of Bigg Boss 10. He had a fight with almost every contestant in the house. He even did all cheap things in the house but somehow he was still not been evicted. Even people started questioning the makers of Bigg Boss due to Om Swami's bad mouthed behavior. Recently, Om Swami even crossed his level when he goes on to fight with Rohan Mehra. It was only that time, Bigg Boss warned him not to do such things or he will be evicted from the house. Still, he didn't give a heed about it and now he even went to an extreme low. At latest, we witnessed that, Om Swami threw his pee on VJ Bani and Rohan Mehra in the house. This incident has shocked everyone in the house. Soon after Bigg Boss got to know about it, he was being thrown out of the Bigg Boss house. So, Om Swami will be thrown out of the house, which will be telecasted on Janauray 5 episode. Before this, Priyanka Jagga was also being thrown out of the house due to his bad behavior with show host Salman Khan.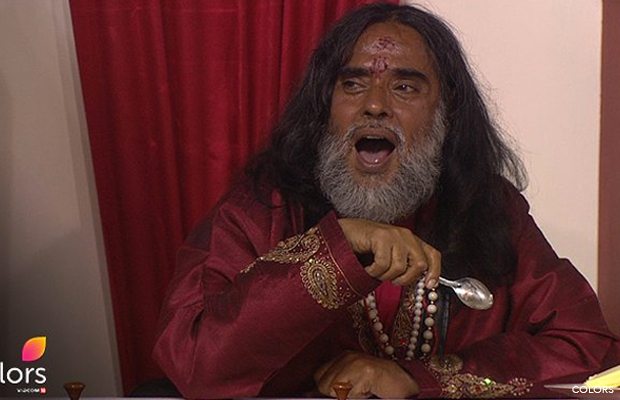 Overall, this particular incident has shocked everyone in a big way. So these two contestants won't be a part of Bigg Boss grand finale episode. Let's see how Bigg Boss will react on Om Swami in the coming episode.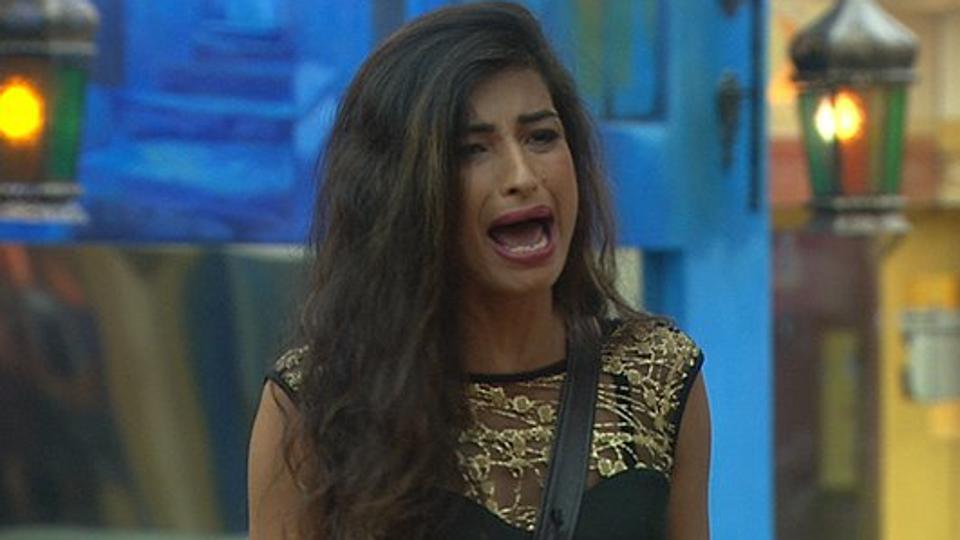 What are your thoughts about Bigg Boss 10? do let us know in the comments section below.
Also watch: Bigg Boss 10 | Swami Om and Bani Judge to fight for captaincy
https://www.youtube.com/watch?v=eJGHpvDuLT4