News & Gossip
Bigg Boss 10: Om Swami To Be A Part Of The Grande Finale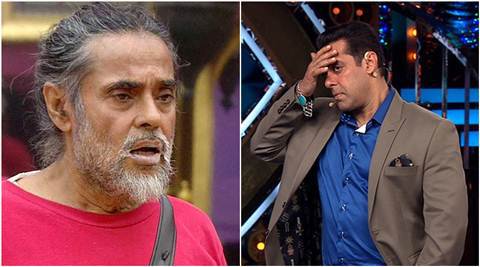 Bigg Boss 10 is coming to an end and this has been the most controversial season in the history of Bigg Boss. The season 10 did not have a good start but Om Swami and Priyanka Jagga made sure to give the channel maximum TRPS! After Jagga and Swami Om were disrespectfully kicked out of the show, Salman Khan had clearly shown his displeasure on the Weekend Ka Vaar episode itself over Priyanka Jagga and Om Swami. Salman was so furious over the "baap-beti" pair that he threatened the makers to stop working with Colors TV if they both were called to the finale of Bigg Boss 10.
And what he feared has happened! According to TOI reports, the makers have decided to invite Om Swami to the Grande Finale of Bigg Boss 10. Now, we are still waiting for a statement from Salman Khan as he had clearly shown his anger over them both.
Om Swami has been a disgusting and obnoxious contestant not only inside the house, but also outside the house. Despite being thrown out of the house unceremoniously, Om Swami did not stop uttering and doing crap even outside the house. From accusing Salman Khan of having underworld connections to throwing water on a journalist during a live interview, Om Swami has crossed all limits of insanity. But he also got paid for that as he was slapped by a mob on National Television. If you've missed the entertaining video of Om Swami getting beaten by the audience then Click Here and watch it.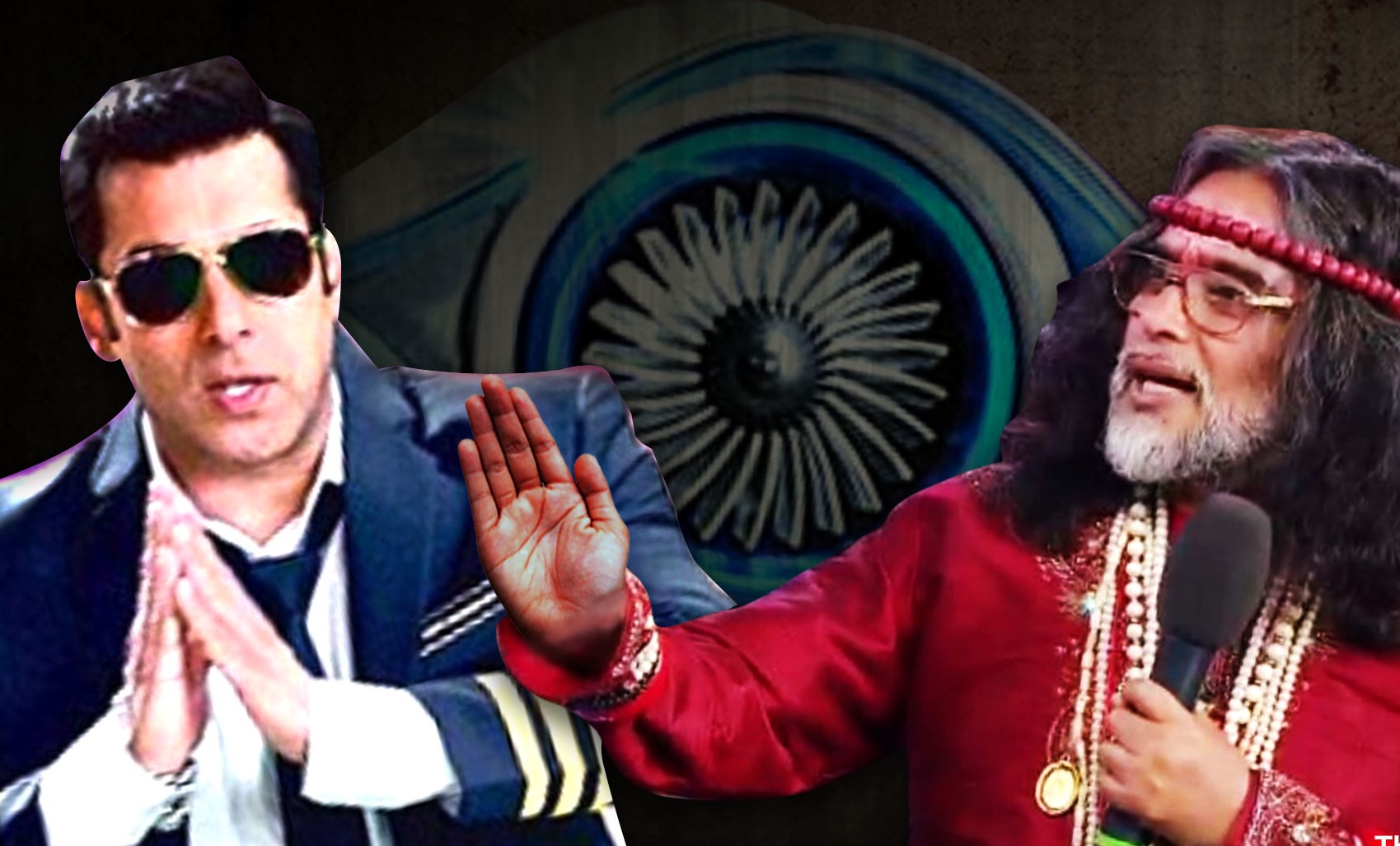 Moving ahead, Om Swami had threatened the makers of Bigg Boss 10 that he would sabotage the finale and burn down the house if he wasn't invited for the show. He also threatened the makers of Bigg Boss 10 that he would carry out a rally in protest outside their Lonavala sets if he wasn't invited. Does this mean that the makers have fallen for Om Swami's threats? Have the makers only invited him for the finale because they're afraid he might cause harm to the show? Or are the makers TRP hungry and only hope that Om Swami might add more TRP to their finale!?
Whatever the reason is, we're sure Salman Khan surely won't like this decision as Om Swami and Priyanka Jagga were two of the most hated contestants of Bigg Boss 10.
What are your thoughts on this? Mention in the comments below and stay tuned to filmymantra.com for more updates.