Tellywood
Bigg Boss 10: Mona Lisa And Vikrant Being paid A Huge Money For Getting Married In The Show!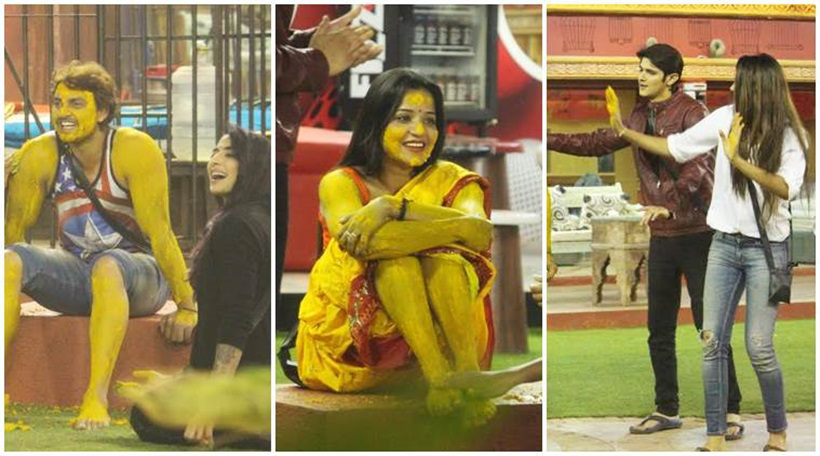 Bigg Boss season 10 is all set to witness a grand wedding inside the house. Mona Lisa and Vikrant Singh Rajpoot will tie the knot inside the house in front of the contestants. Before even entering the house, Vikrant Singh Rajpoot cleared the air that he is just going inside the house to marry, not for any other reasons. Well, the question here pops up that did they got a huge amount of money for their marriage?
Also watch: Bigg Boss 10, Episode 93: Monalisa And Vikrant Caught Getting Naughty!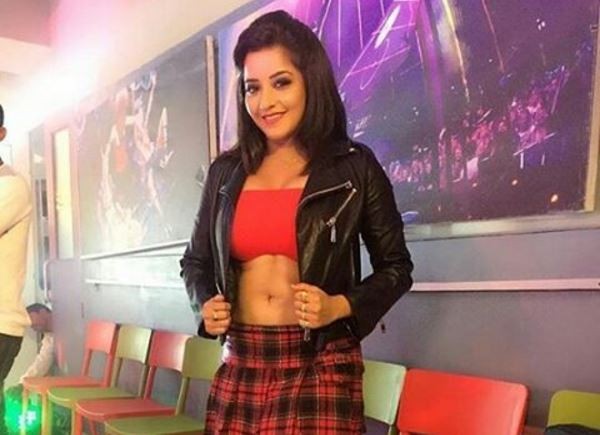 First of all, this is not the first time that a marriage ceremony is being conducted in the house. The fourth season of Bigg Boss has also witnessed the same scenario when Sara Ali Khan got married to her longtime boyfriend Ali Merchant. Well, it was rumored that the duo has received Rs. 50 lakhs as a payment only to conduct their Nikah Ceremony inside the house. This shot up the TRP ratings of the show drastically. Soon after they were out of the Bigg Boss, their marriage ended in uncertainty. This had put everyone in a major dilemma as to whether their marriage was only conducted for publicity and TRPs or was it for real?
Continue reading on the next page…