Tellywood
Watch: Bigg Boss 10 Winner Manveer Gurjar Apologises For His Abusive Video!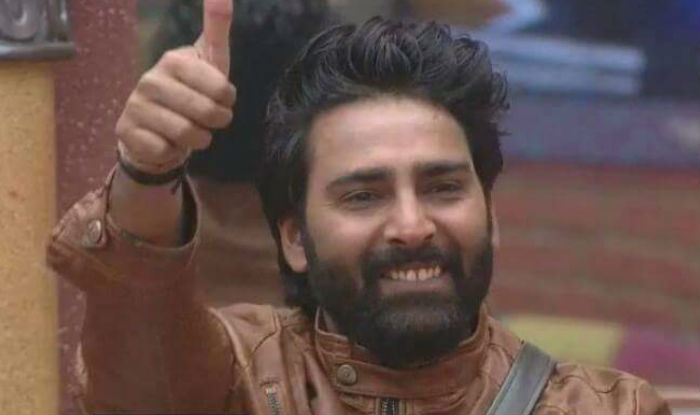 Since the day Manveer Gurjar turned the winner of Bigg Boss season 10, he is being surrounded by a number of controversies. As if like Manveer and controversies are always attached to each other. At latest, Manveer Gurjar is being embroiled in yet another controversy, which is related to his abusive behavior.
Also read Bigg Boss 10: Monalisa's Shocking Reaction Over Manveer Gurjar's Wedding!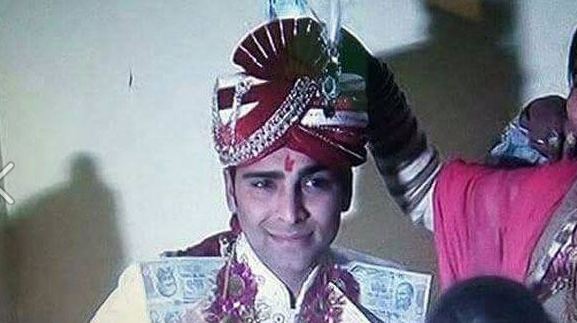 It is being noted that Manveer Gurjar is back at his hometown Noida. While returning to his hometown, he met his bunch of best friends. As like normal, he greeted his friends with some abusive words. While they were talking in some abusive tone, it was being recorded and then spread online. Though Manveer met his friends in a happy mood but his abusive words have sparked the controversy in a big way.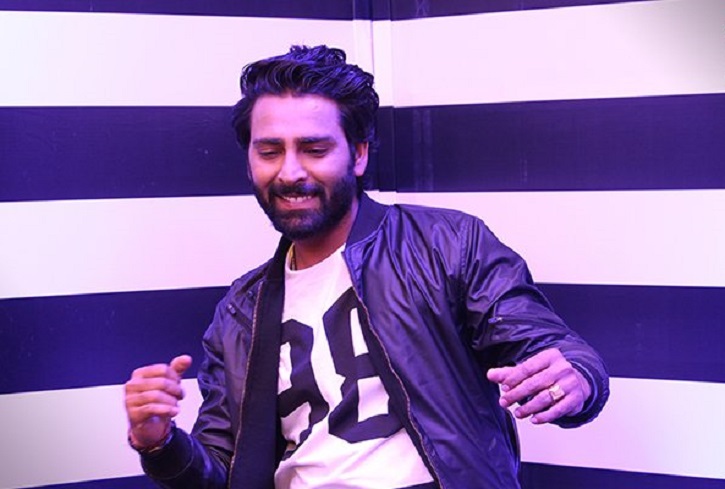 Soon, Manveer got a hold over this news and felt to apologize to the audience. Instantly, he took to social media and seek the apology from millions of his fans for whom he is a celebrity now. This will really ease down the mood of Manveer fans as whatever he said was just in the happy mood.
To Watch the Video of Manveer Apology, Click On the Next Page.