Tellywood
Bigg Boss 10: Manveer Locks Himself In His Friend's Farmhouse After Revelation Of His Marriage!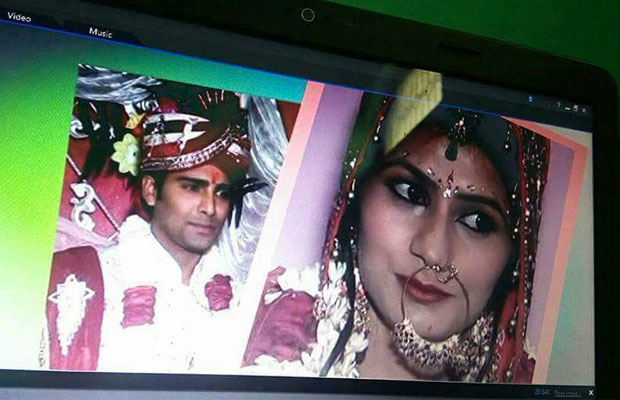 Bigg Boss 10 contestant Manveer Gurjar was one of the happiest people after winning the Trophy. Well, it looks like, his happiness didn't last long as it is being noted that he is already a married man. When Manveer got to know about this, he hid in his friend's farmhouse and switched off his phone.
Also read: VJ Bani Was The First Person To Know That Manveer Gurjar Is Already A Married Man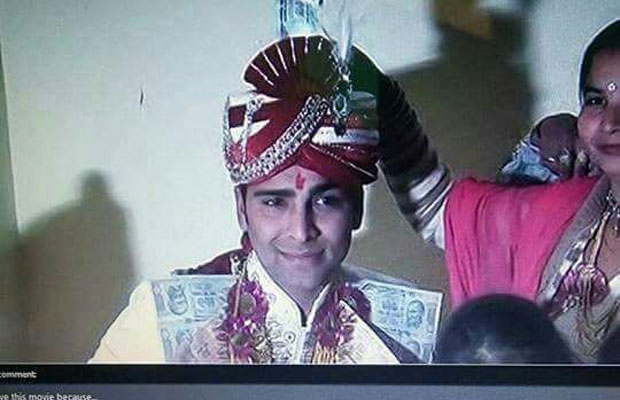 Manveer Gurjar entered in the Bigg Boss house as a commoner. No one was knowing that he was already a married man and he was being presented to the people as a bachelor. Over the three months of time, no one was knowing that he is a married man. This is not all, he is also a father of the 5-year-old girl.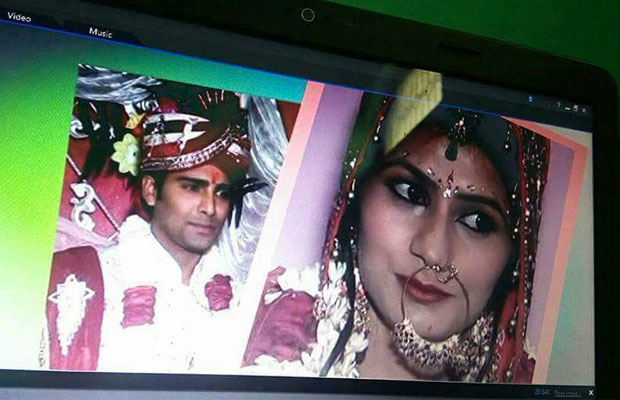 Recently, Daily Bhaskar reported that Manveer Gurjar is a married man and also revealed a shocking video of his marriage. Since after that, the news spread like a wildfire and everyone wants to know about it. If we go by the video, it is clear that he is a married man. But, if he is a married person that why it was being hidden by Bigg Boss makers.