Bigg Boss Season 10 is about to end in a few days time. It is one of the roller coaster ride that started three months ago and now it's reaching the very end. This season will always be remembered as a cold war between Commoners and Celebrities. At latest, film critic Kamaal R Khan has revealed that VJ Bani will be the winner and his reason is pretty interesting to read what he has to say because for the first time he has made some valid points and we hate to say this but we feel this might be true.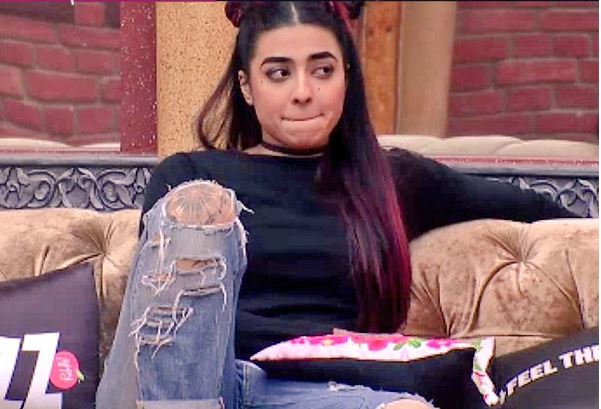 Also Read :-5 Reasons Why Manveer Gurjar Might Win Bigg Boss 10
VJ Bani, entered the house on the very first day as a celebrity contestant and ever since then the daring roadies girl is playing really strong in the show. There have been times when she had an emotional breakdown as well but she continued to remain strong. She hardly talks to anyone in the show and mostly remains silent. VJ Bani is a strong contestant as she is open and bold. She always take risks in the show and loves to fight it out. Her good behavior has really made her a favorite contestant in the Bigg Boss house. Even, Salman Khan has a good bonding with VJ Bani and he often tells her to remain strong.
KRK has tweeted that Bani J will win Bigg Boss 10 and he has also mentioned some very strong and valid points for the same. This time KRK has given a proof that Bani J might really win Bigg Boss 10. Click NEXT to know what claims has KRK made in terms of Bani winning Bigg Boss 10: