Specials
5 Reasons Why Manveer Gurjar May Win Bigg Boss 10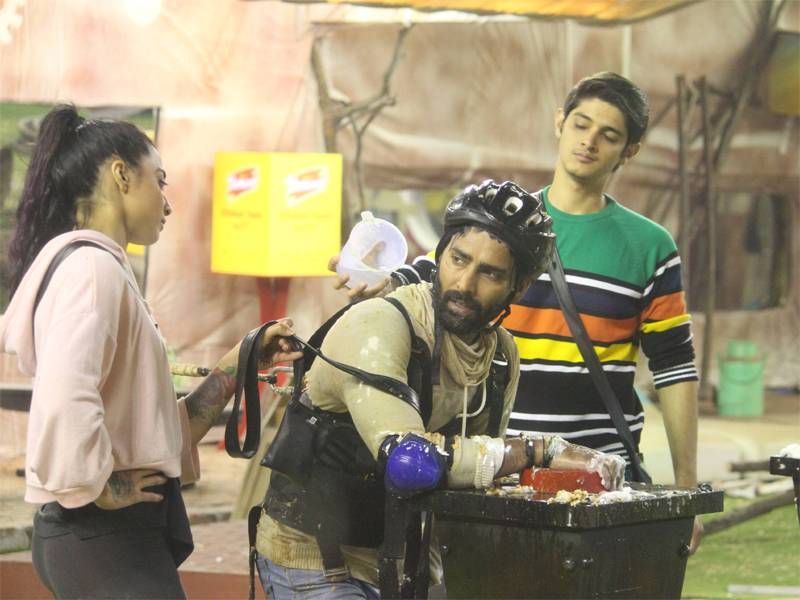 As we all know popular Colors TV reality show Bigg Boss 10 has always been entertaining with full of drama, fights, much more of controversies, crocodile tears, fake promises, also game changing and much talk-twisting show. During the show Bigg Boss 10 which was aired on October 16, 2016 on colors TV, hosting commoners as well as celebrities was a bit buzz, exiting, and anticipating about how the commoners will manage to survive with celebrities, align reality show, which left everyone on the edge of their seats.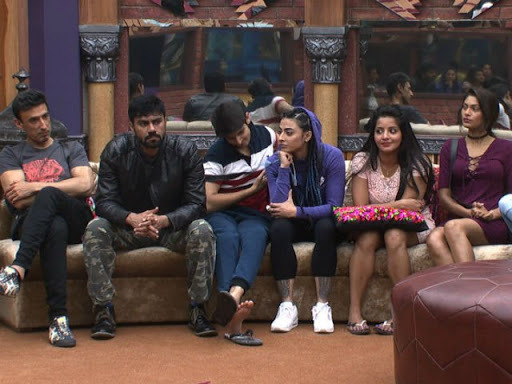 Speculations are rife that makers of Bigg Boss 10 have now decided to make Manveer Gurjar the winner of Bigg Boss 10. According to sources, Manveer Gurjar has already been declared as the winner. Whether this is true or not, we'll come to know on Sunday, January 28 itself. But we've penned down 5 reasons as to why we feel that Manveer Gurjar might defintiely win Bigg Boss 10 !
Take a look:
Finally,Bigg Boss 10 is closer to finale; ontestants are Manveer Gujjar, Manu Punjabi, Bani J, and Lopa Mudra Raut. The two of each commoners and celebrities have oriented tough competition amongst each other. Apart From celebrities, the commoner Manveer Gujjar's journey, to make it in finale was hard to believe as the seven different commoners from different walks of life entered the house to give the celebrities a tough competition. Whereas Manveer has always tried to manage his journey by staying true to his dear one's with his own beliefs. From his transformation on the show till the style he carried throughout the show he has proved to be a deserving candidate of the Finals. All the passionate fans of the show are aware about the fact that Manveer Gurjar has reached to the finals by wining the'Ticket To Finale' task Although Manveer had a tough competition with Manu Punjabi but at the end he won by few votes.