Tellywood
Bigg Boss 10: Jason Shah Reveals That Katrina Kaif Was The Reason Why His Role Was Chopped Off!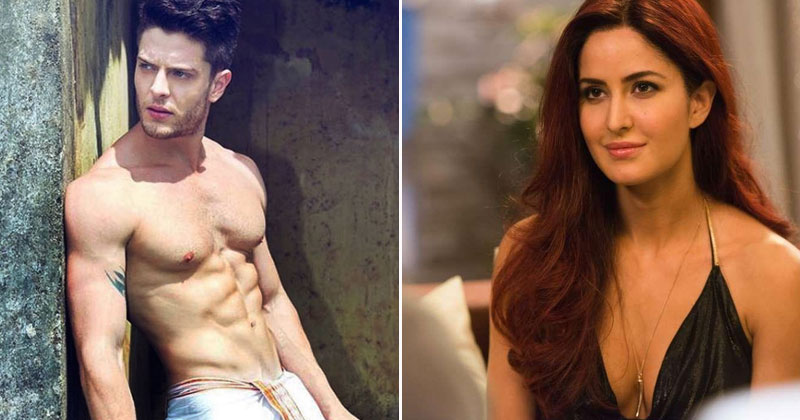 Jason Shah made a wild card entry into the Bigg Boss 10 and set the house on fire. He is one the most handsome looking man in the Bigg Boss and he certainly knows how to raise the TRP. His killer physique and muscular body have been the talk of the town. He is playing the game really safe and it looks like he is going for a long run. At latest, Jason reveals a shocking detail about Katrina Kaif's Fitoor and says that she was the reason why his role was heavily got cut in the movie.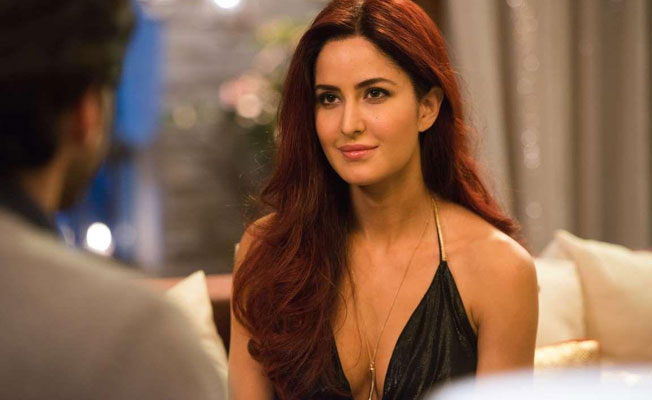 Also read: Mona Lisa And Jason Shah get naughty on Bigg Boss 10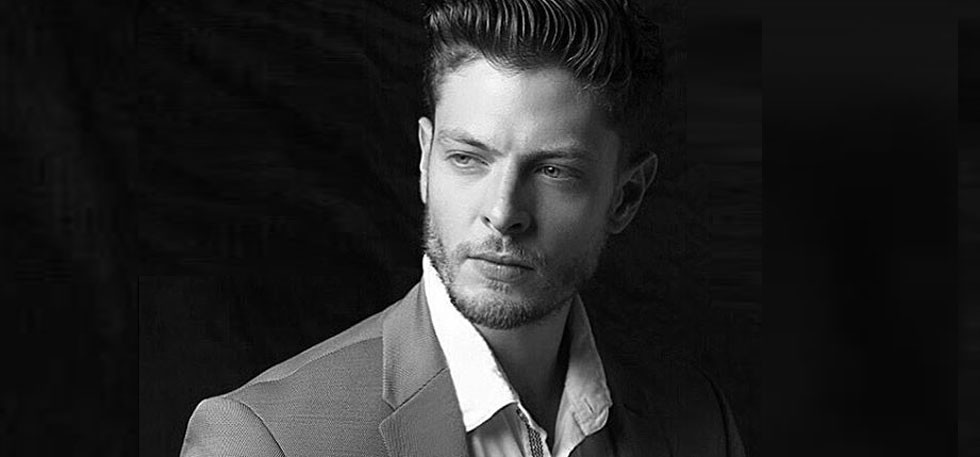 Being a model, Jason Shah is very famous and also knows how to be on the top in the house. Last week, Vaani Kapoor and Ranveer Singh entered the show for the promotions of Befikre. Well, it was Jason Shah who goes on to do the striptease and pole dance. This has certainly made headlines and made others insecure in the house. His strong presence in the show will surely make others unhappy.