Tellywood
Bigg Boss 10: This Is How Om Swami GROSSED Out The Female Contestants!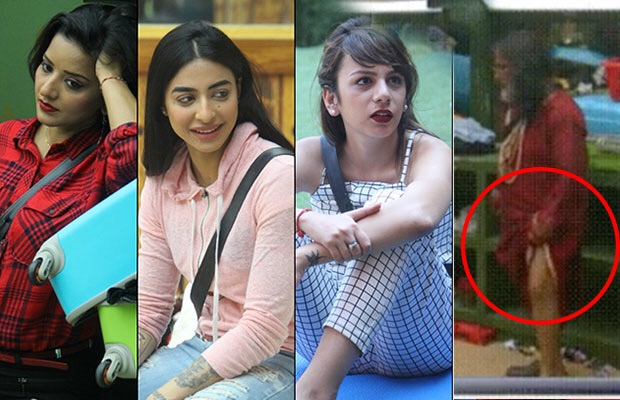 Bigg Boss 10 is getting interesting with each passing day and this week has been entertaining yet full of twists and turns. The week 7 was high on entertainment and drama both after 4 wild cards- Jason Shah, Elena Kazan, Sahil Anand and Priyanka Jagga entered the house.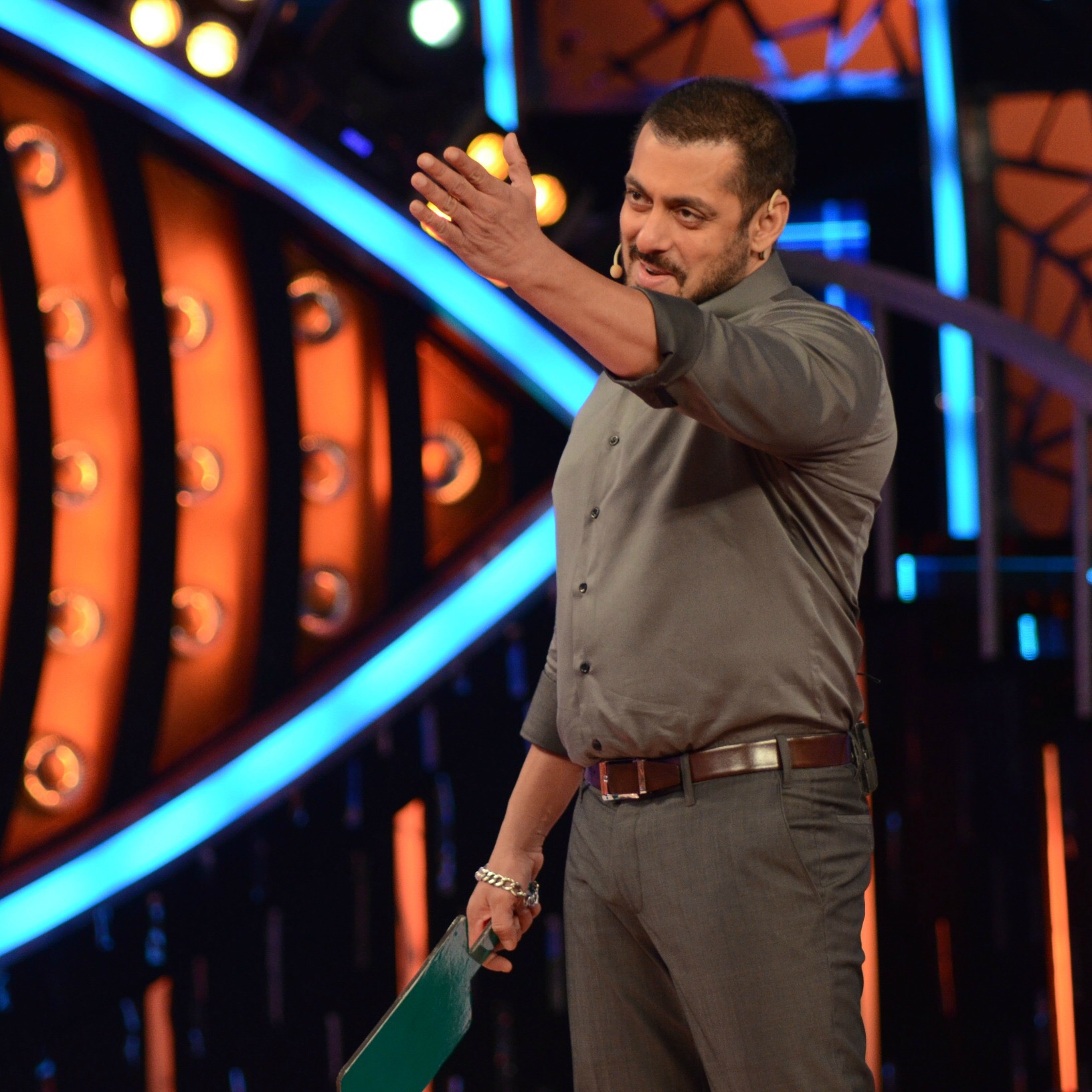 The two tasks for captaincy and luxury budget that created lots of chaos in the house. Well, now the show is entering another weekend and our star host Salman Khan has already begun with the shooting for weekend ka vaar episodes.
While you are getting curious to know what's coming to you on weekend ka vaar episodes, we bring some inside scoop that will leave you excited. As per our source, Om Swami has once again taken over the 'Khalnayak' chair. That's not all, Salman Khan also raised the point of deodorants, shampoos, conditioner bottles and rest things that Manu and Manveer found from Om Swami's luggage.
Om Swami revealed that he used the clean and dry wash on his private parts and when the housemates questioned him about the same, he replied back saying that there was nowhere mentioned, "only girls" can use the product. This thing left female contestants annoyed. Now it remains to see if Bigg Boss makers will telecast this thing on weekend ka vaar episodes or not!
Also take a look at this video! You will love it… I'm sure!
This BABA Touched The Pretty Girl Inappropriately… The Public Reaction Will SHOCK You!