Bigg Boss 10 has been one of the most interesting ones due to the inclusion of commoners. Even though, Bigg Boss celebrity contestants rule the show till now in terms of votes and publicity. These celebrity contestants have their own share of struggles in life. They have started with small roles and right now they are a prominent figure. Here are some of the pictures of their younger version, which you have never seen before.
Also read Legal Trouble For Bigg Boss Makers, Salman Khan, And Om Swami!
Bigg Boss Celeb Contestants In Their Younger Version: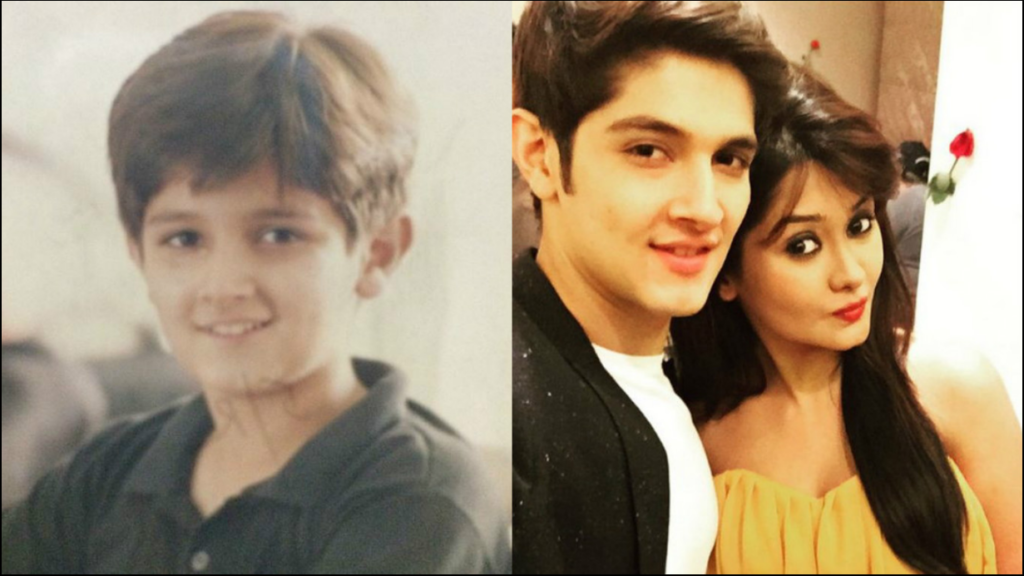 One of his cutest picture during his childhood days and the other side you can see him with her lady love!