Tellywood
Bigg Boss 10: Gaurav Chopra Will Go On A Date With VJ Bani!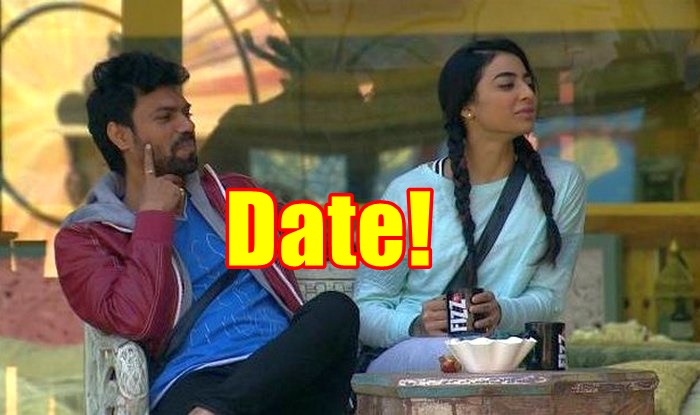 Bigg Boss 10 is currently going on a roller-coaster ride. As the show is in its final stage and that's the reason why a lot of things happening in the house. At latest, we heard that VJ Bani and Gaurav Chopra will go on a date.
Also read: Huge Bomb Blast In The Bigg Boss 10 House!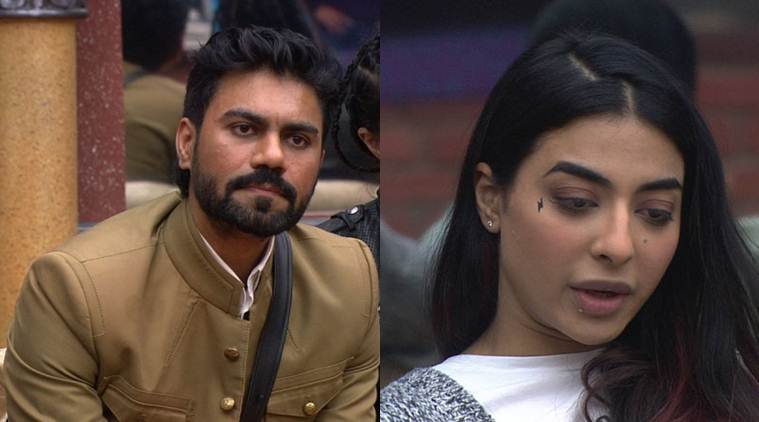 Recently, we have seen that Gaurav Chopra tried to impress VJ Bani by wearing a jacket, and posted a handwritten message on it. Well, this has not made her go down on her knees, in return she call it a meaning less thing. From the past few weeks, they are not on talking terms. They also had a fight with each other on several occasions.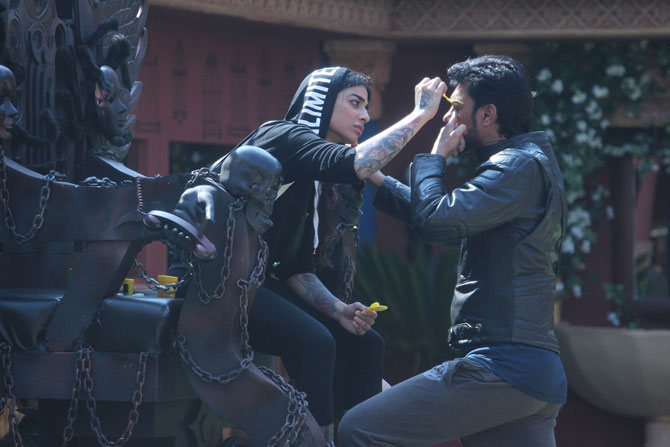 At latest, Bigg Boss introduces a Bottle task, in which five contestants has been chosen to play in it. The contestants were Priyanka Jagga, Nitibha Kaul, Om Swami, VJ Bani, and Gaurav Chopra. For this task, the contestants have got a glass box, which had to blast after a certain time. If the contestants successfully blast their glass on time, then they will be safe from the punishment. Well, the contestant, whose glass will not blast on the time have to face a punishment by the captain Lopamudra.