Tellywood
Bigg Boss 10: Fans Reveal On Social Media That Their Votes Are Being Diverted!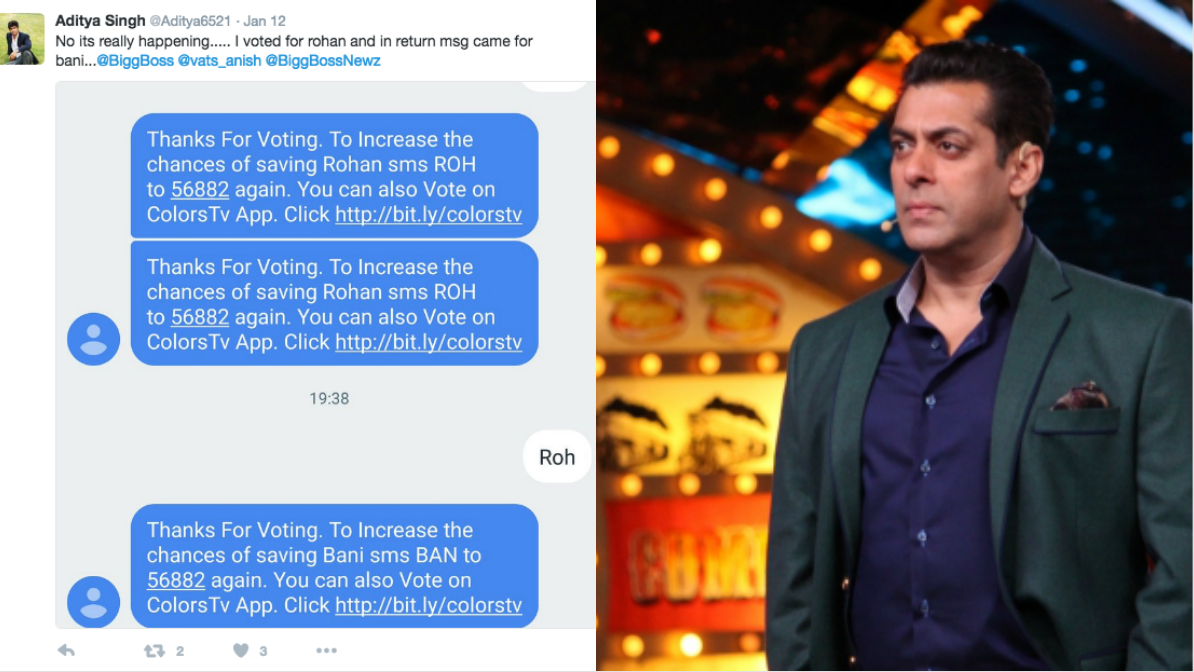 Bigg Boss is one of the most controversial shows of all time. This season also has its own share of controversies. Whether is Om Swami or Priyanka Jagga, they have really made the audience entertaining from the last two months with their fights and controversies. At latest we got a hold of a news which states that there is something fishy going on in relation to audience votes!
Also read: Bigg Boss 10: Om Swami Throws Water On A News Anchor
ecently, we have witnessed a storm in the Bigg Boss house, when Salman Khan threw Priyanka Jagga out of the house. This incident has literally shocked everyone. Post Bigg Boss, she has said that it was totally scripted and she has been treated badly. Apart from this, former contestant Diandra Soares also opened up about Bigg Boss on twitter. When she witnessed that people are fighting on social media for their favorite BB contestants, she said things are predecided and fans are just wasting their time. This was one of the biggest revelations about the Bigg Boss 10.