Bollywood
Best And Worst Dressed: Sonam, Priyanka, Jacqueline, Kajol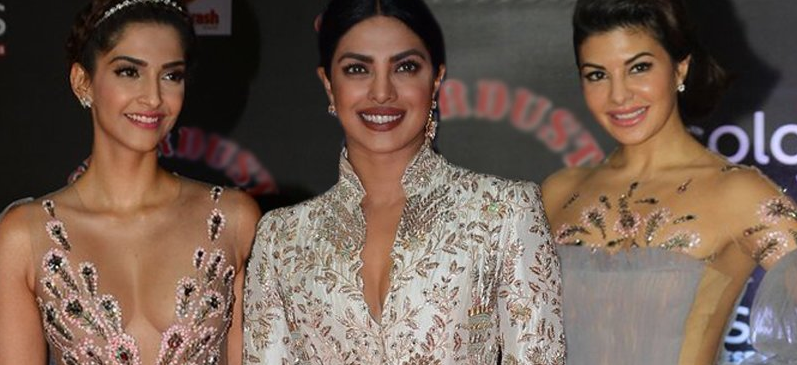 Stardust Awards 2016 have seen an array of celebrities in the gala event. The award night was full of fun and frolic moments where Amitabh Bachchan, Sonam Gupta exited the show with the major awards. At latest, we have collaged pictures of Bollywood actresses in Worst and Best dresses.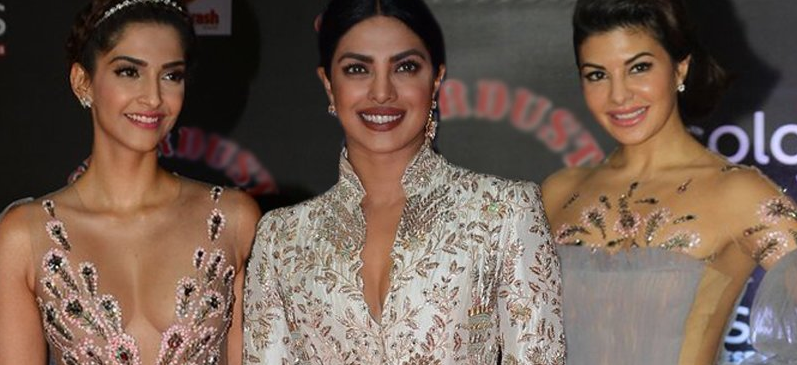 Also read: Akshay Kumar and Amitabh Bachchan Re-Unite For This Blockbuster Film!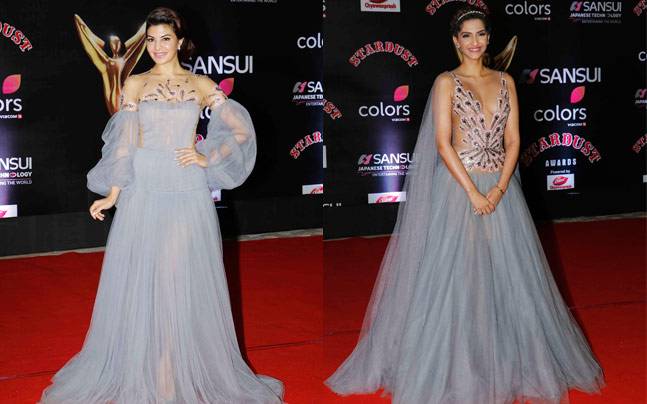 There had been a major blunder in the dressing sense of Sonam Kapoor and Jacqueline Fernandez. They have almost worn the same kind of gown on the red carpet except for some changes. Sonam Kapoor's dress was more revealing than Jacqueline. Sonam's dressed was designed by Yanaina Couture. Except for the neck design, both of their dress was actually same with the same color. The only good thing about their dress that it was not totally similar or that would have surely made bigger headlines.