Featured
Beqaraar Maahi writing a New Success Story For Actor, lyricist,Qaseem Haider Qaseem with an exclusive actress, Aarti Saxena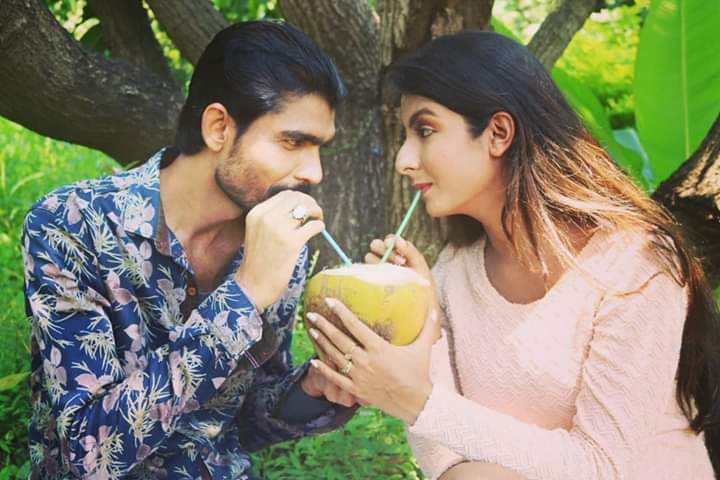 The song is titled 'Beqaraar Maahi' and it's been written by noted lyricist Qaseem Haider Qaseem, who will also be seen featuring in the song along with actress Aarti Saxena. Qaseem Haider Qaseem has been a great lyricist with his previous song, Khwaab. He has never missed a chance to impress amazing composers and worked with Arti Saxena, another legend personality.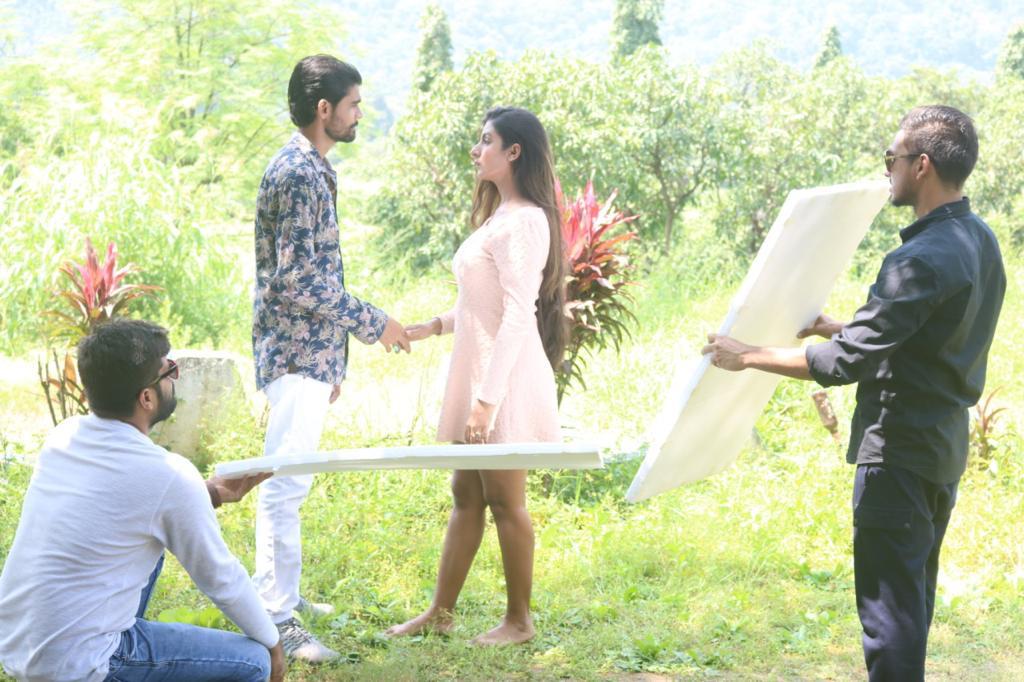 Talking about the song, Qaseem Haider Qaseem said that the shooting of the song 'Beqaraar Maahi' has been done in different areas of Mumbai. The poster of this song, produced under the banner of BB Entertainment, went viral as soon as it is expected that people will like this song too. Our team has worked very hard on this song which you will see in the video song. Qaseem told that our team will soon launch this song worldwide.
It has already become an another level hit and occupied many hearts. Qaseem Haider Qaseem, lyricist and also showed his face on the camera with his intelligence and attractive attitude.
Link👇