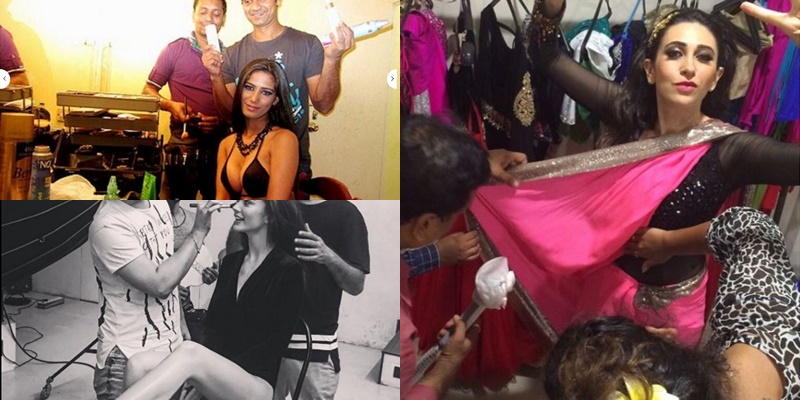 Bollywood starlets are the epitome of beauty undoubtedly. Not only do they look gorgeous when they appear in their mind blowing avatar. In fact, they are worth enough to carry themselves in the each and every attire that they use.
They shine all due to their make-up artists. In fact make-up artists are part of their lives of those actresses.
In fact now it is very clear that the actresses look fresh because of their make-up but for years, movie magic has been "tricking" audiences. Means we used to believes that heroines looks beautiful on silver screen as really they are as beautiful as they can be.
Most movie goers know that heroines need to look good to enact in the cinema. So director and producers are also after the heroine to apply lavish make-up on their face.
So we are now needed to focus on some behind-the-scenes photos of the actresses which will be giving you goose bumps. You will be literally having floating butterfly on your stomach to see those actresses.
Here are a few pictures of our favourite Bollywood actresses while they were busy with their make-up:

Kareena Kapoor Khan is going for make-up round.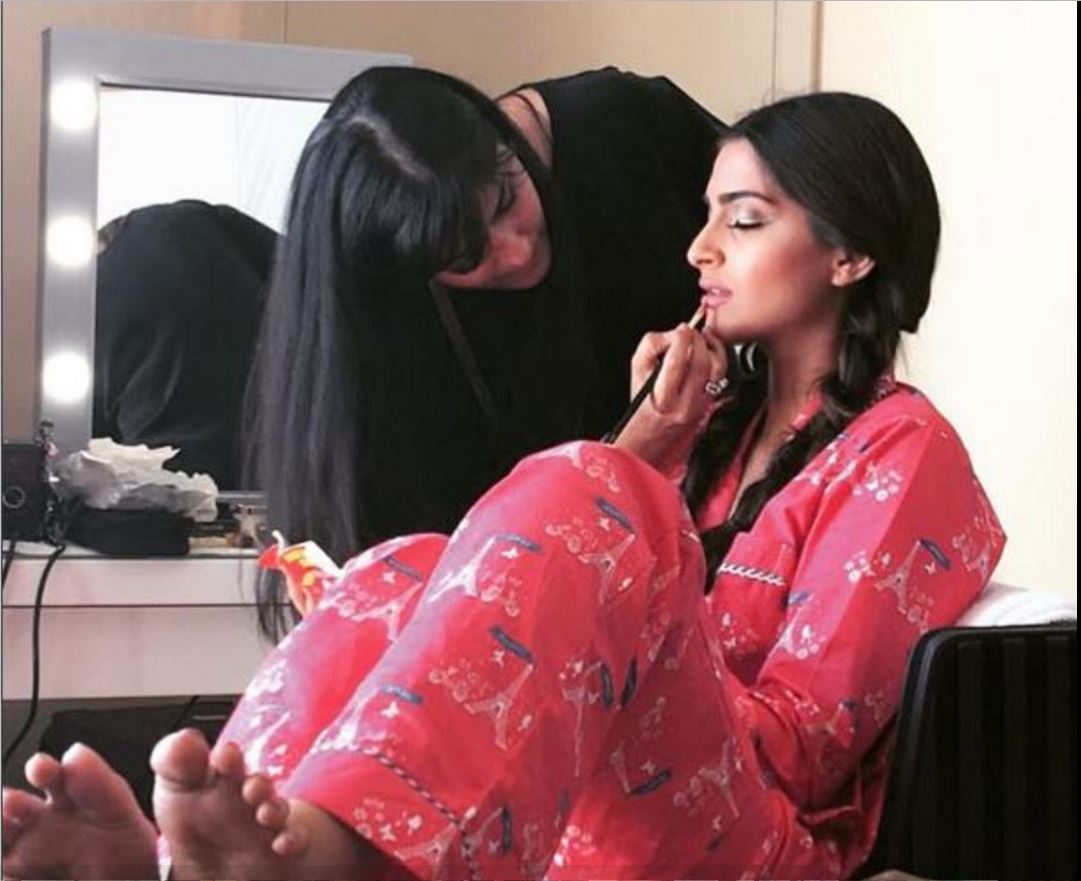 Sonam Kapoor is looking comfortable while applying lipstick on her lips.

See another picture of Sonam Kapoor.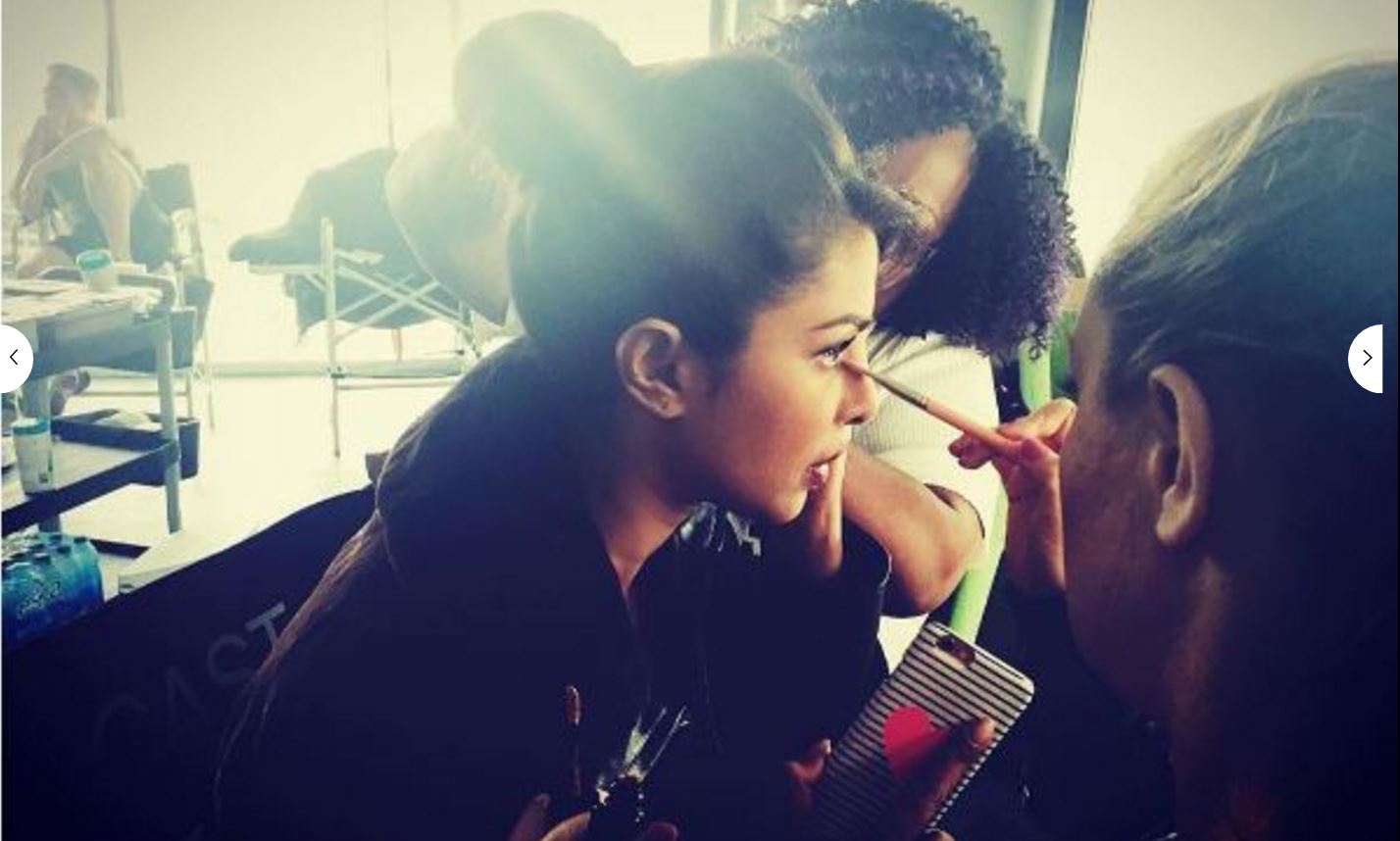 Priyanka Chopra is having Kajal on her eyes.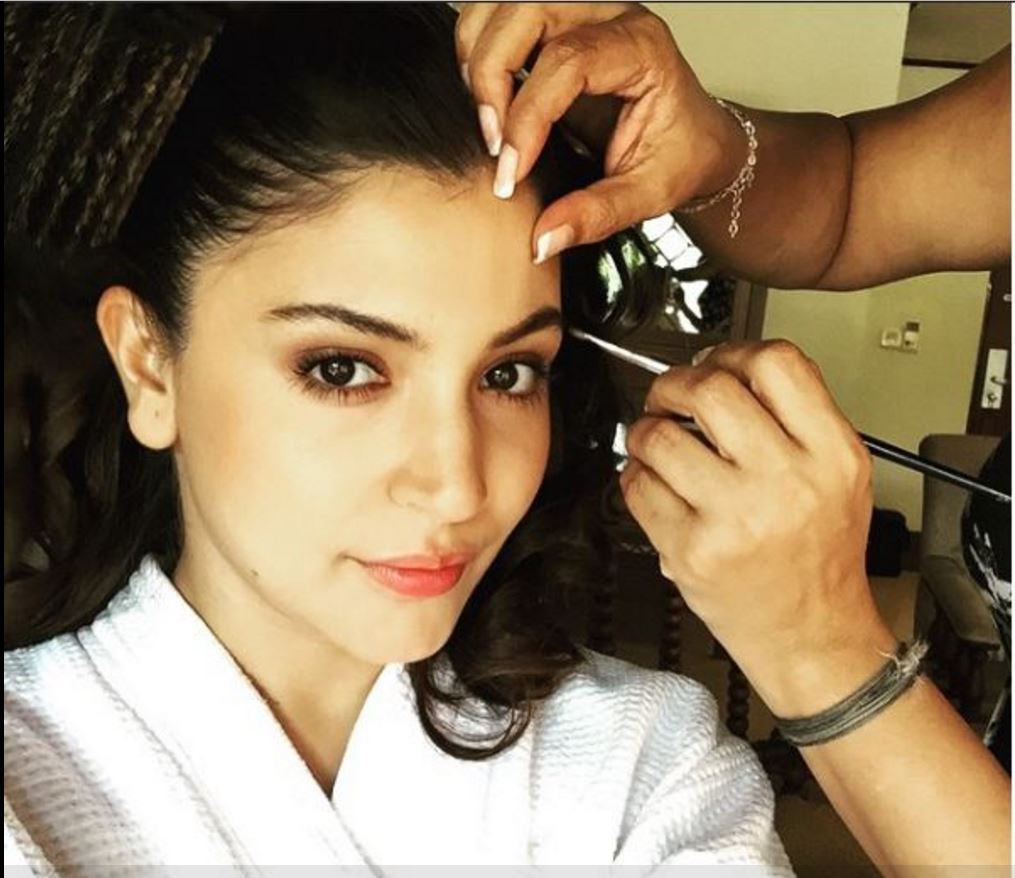 Anushka Sharma's make-up selfie.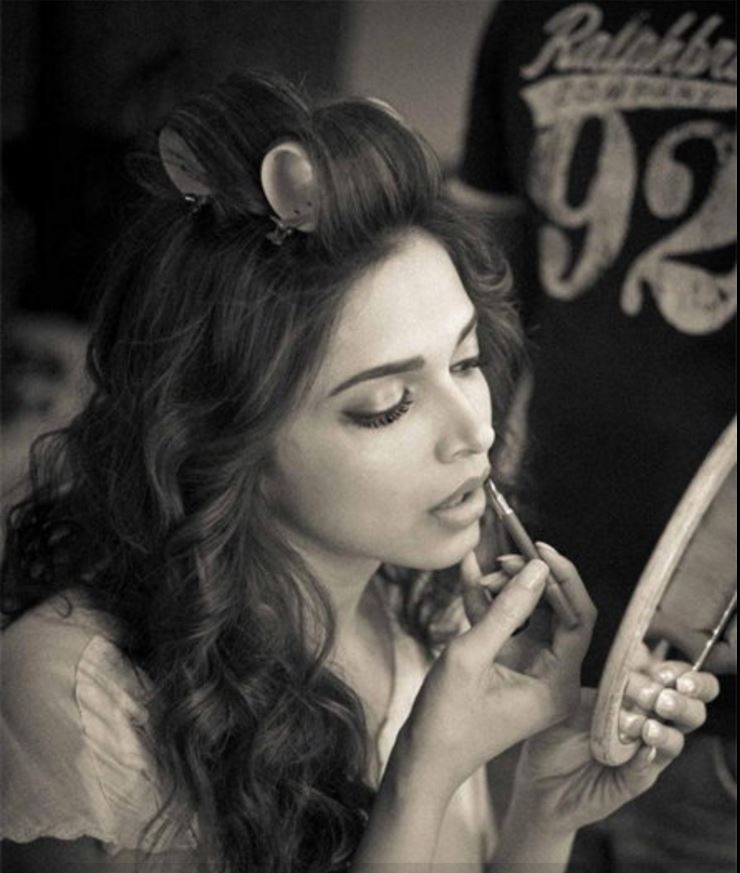 Deepika Padukone is still just a diva.

Katrina Kaif is beautiful even without make-up.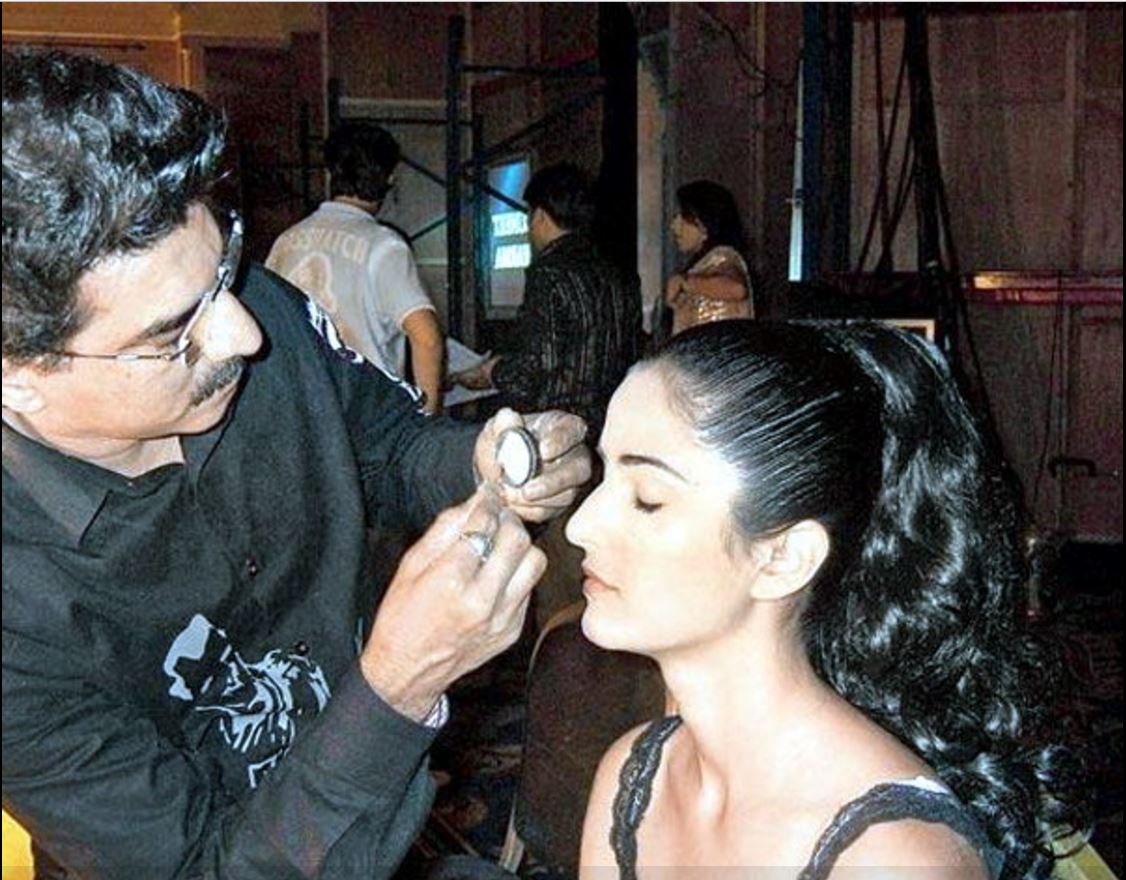 Katrina Kaif is with her celebrity makeup and hair expert Daniel Beuer.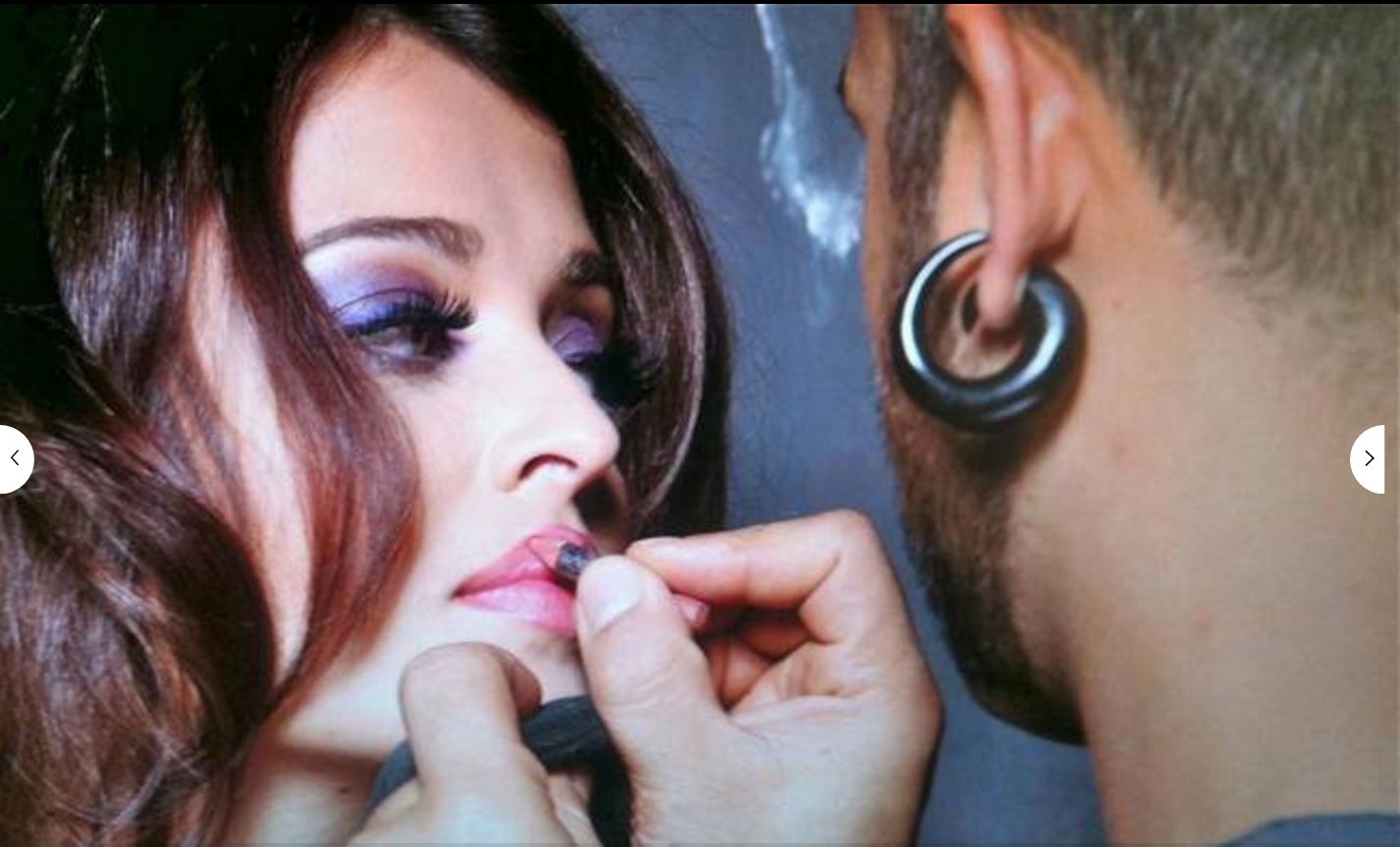 Aishwarya Rai Bachchan is having lipstick on her lips.
Sonakshi Sinha at her make-up couch.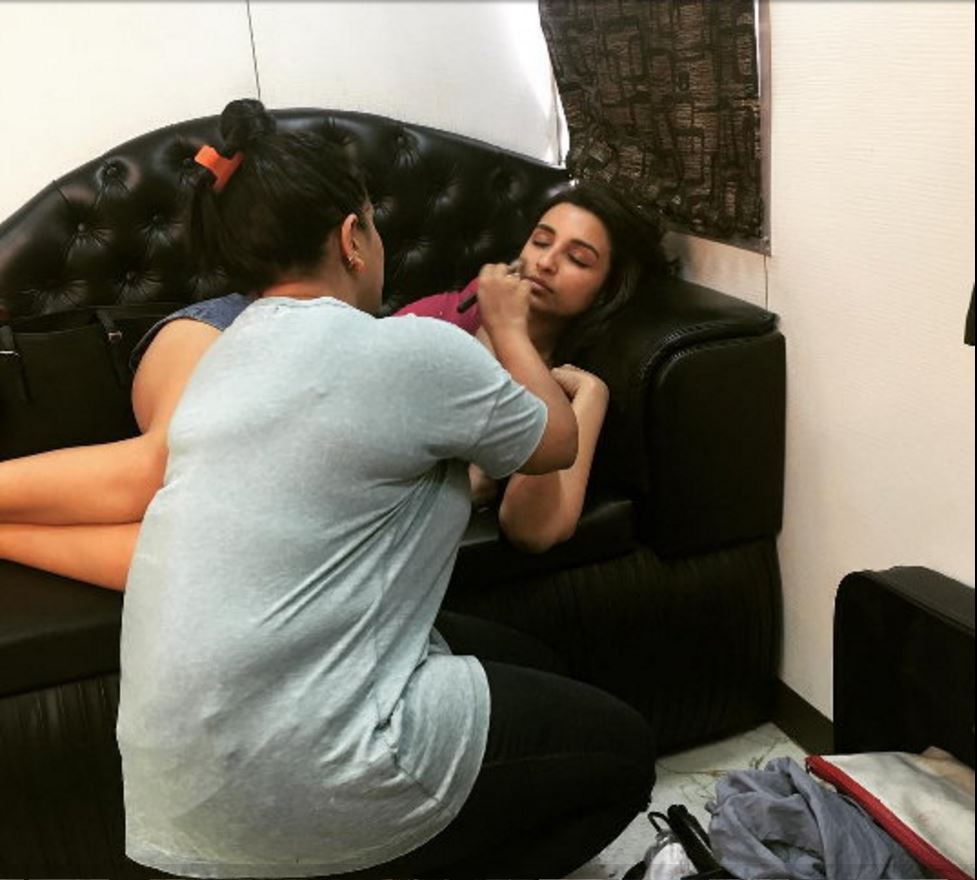 Pareeniti Chopra is sleeping while having her style and make-up.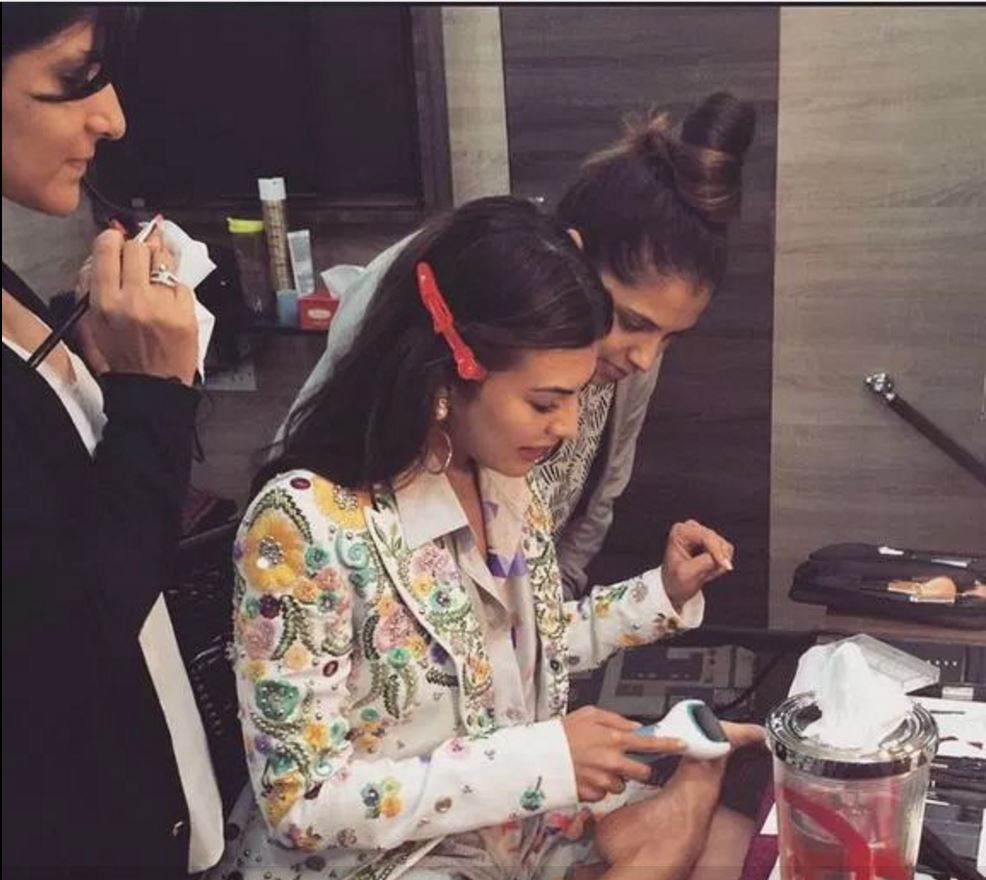 Jacqueline Fernandez is sitting with her hair-stylists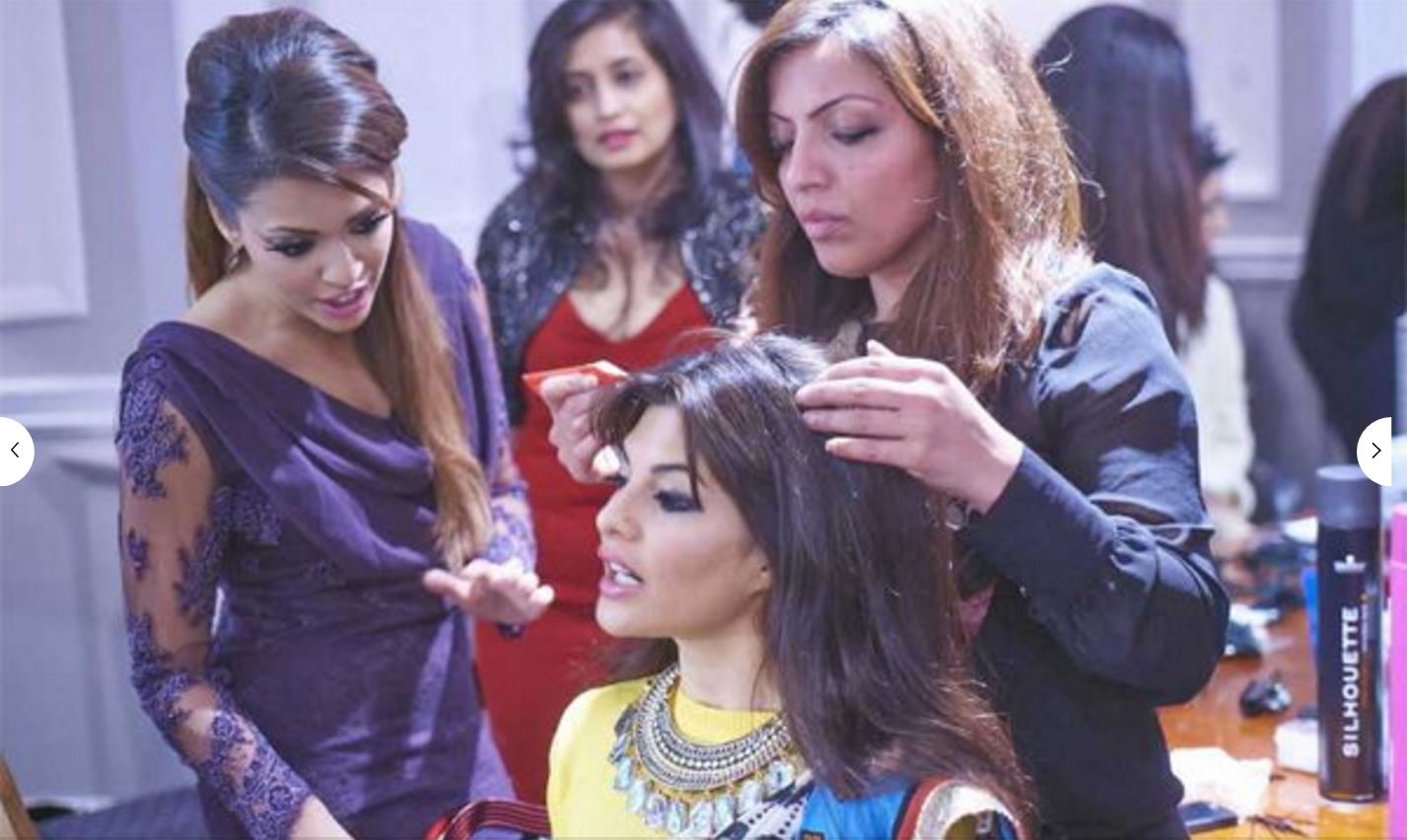 It is seems like that Jacqueline Fernandez is particular about everything.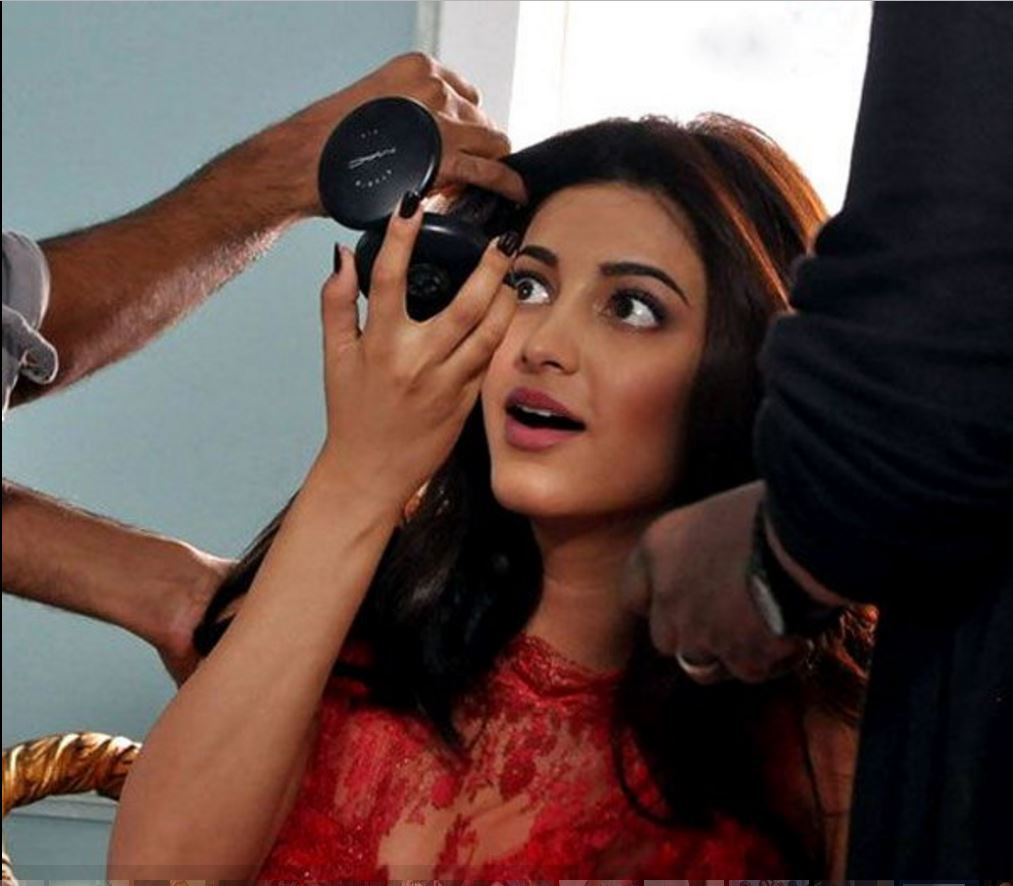 Shruti Hasaan is looking stunning here.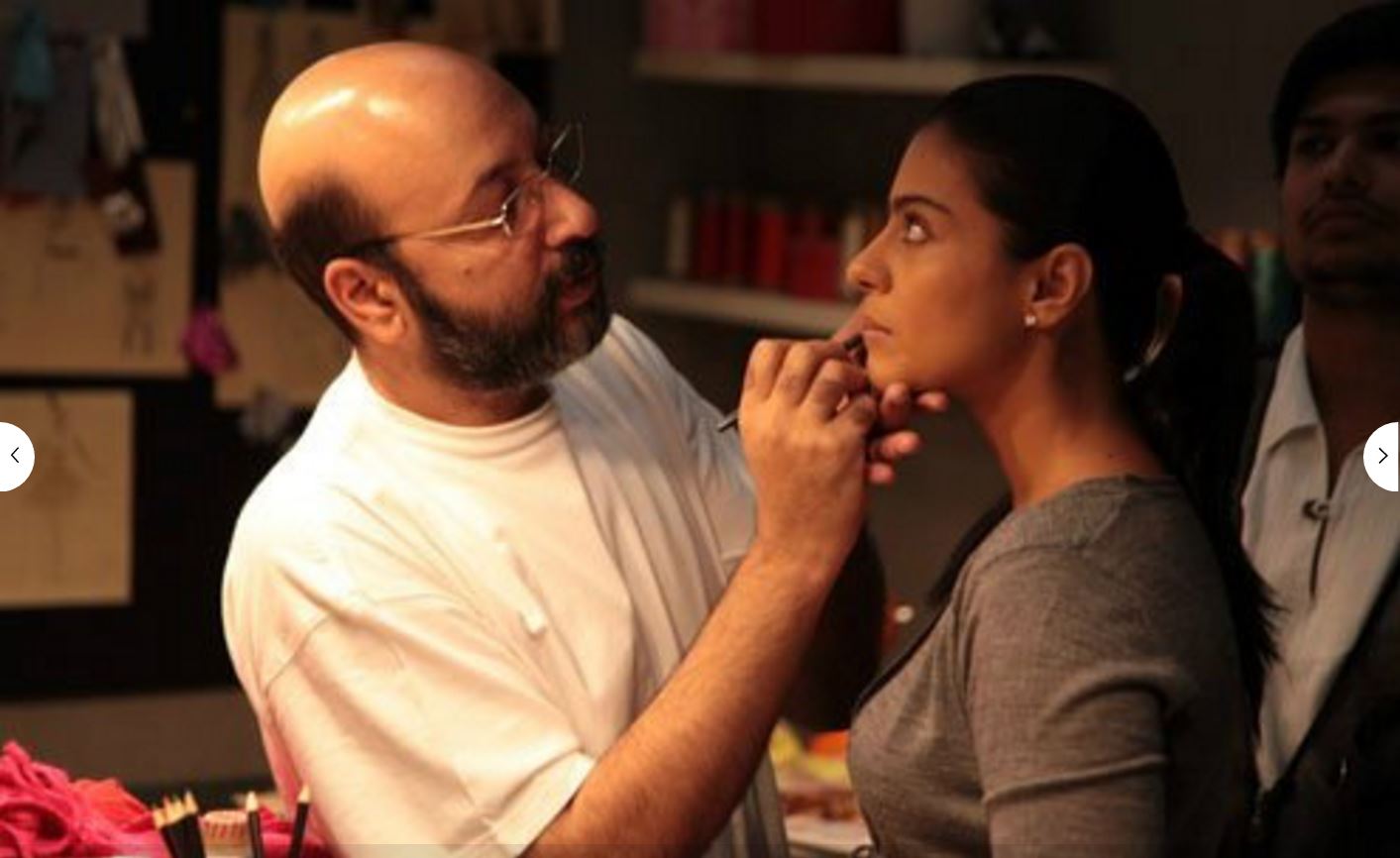 Kajol is here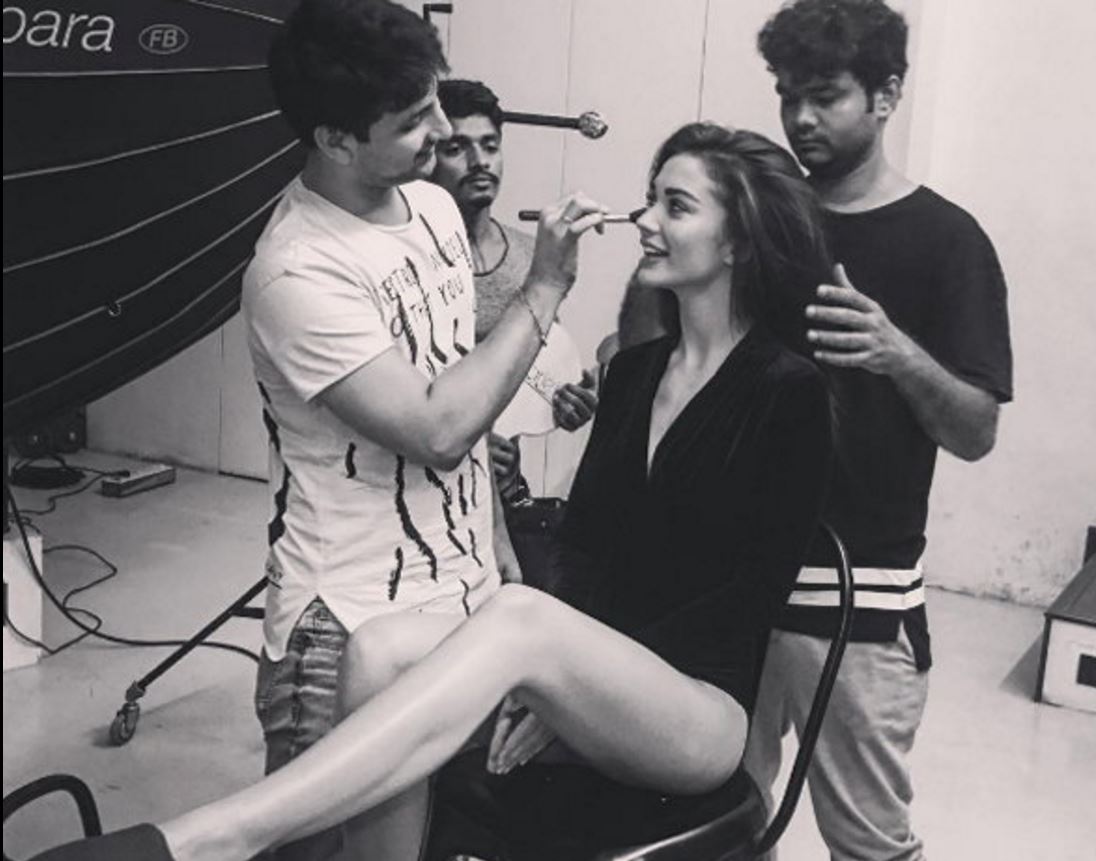 Amy Jackson is having fun with one guy touching up her face while the other works on her hair.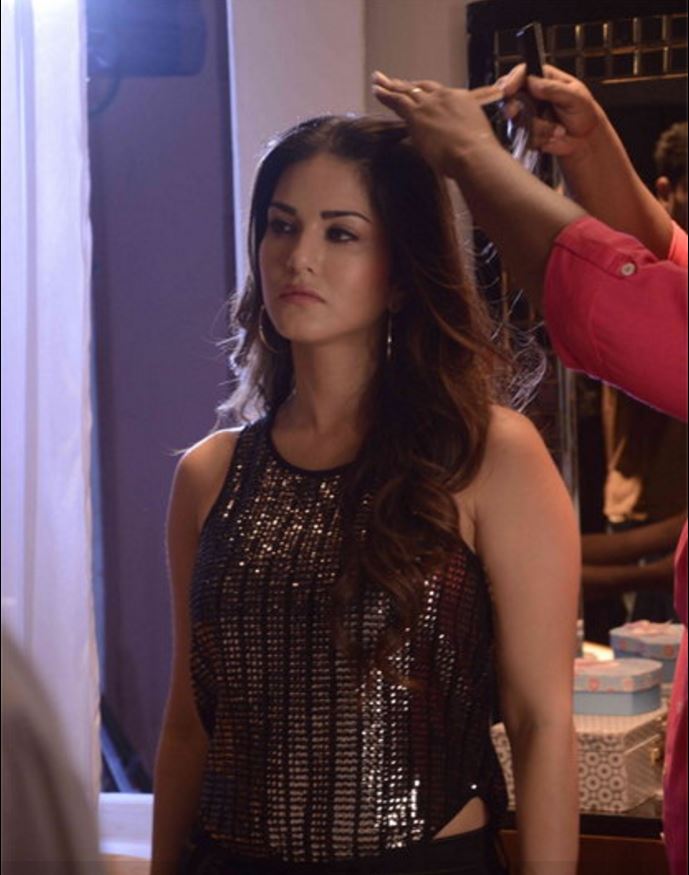 Sunny Leone is getting her hair done.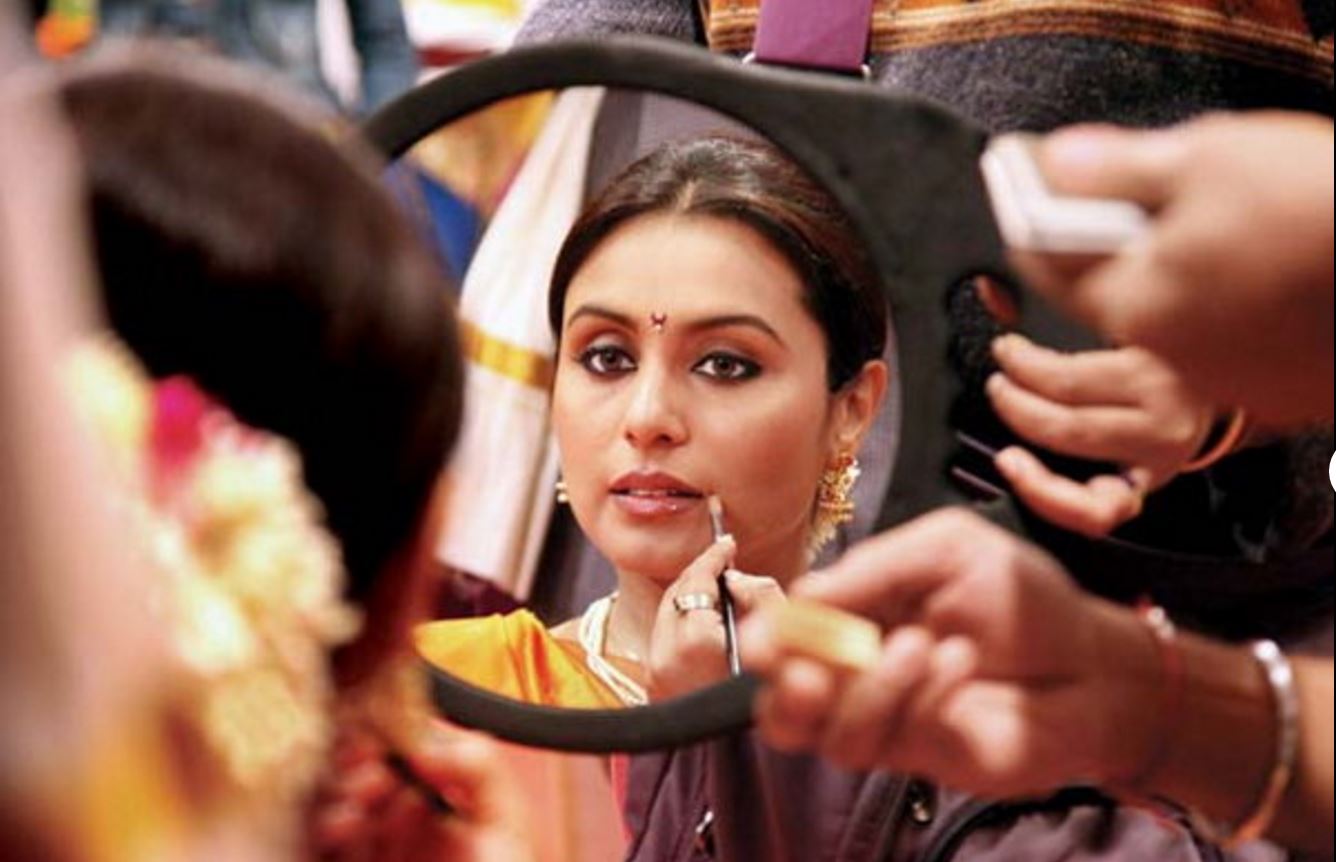 Rani Mukherjee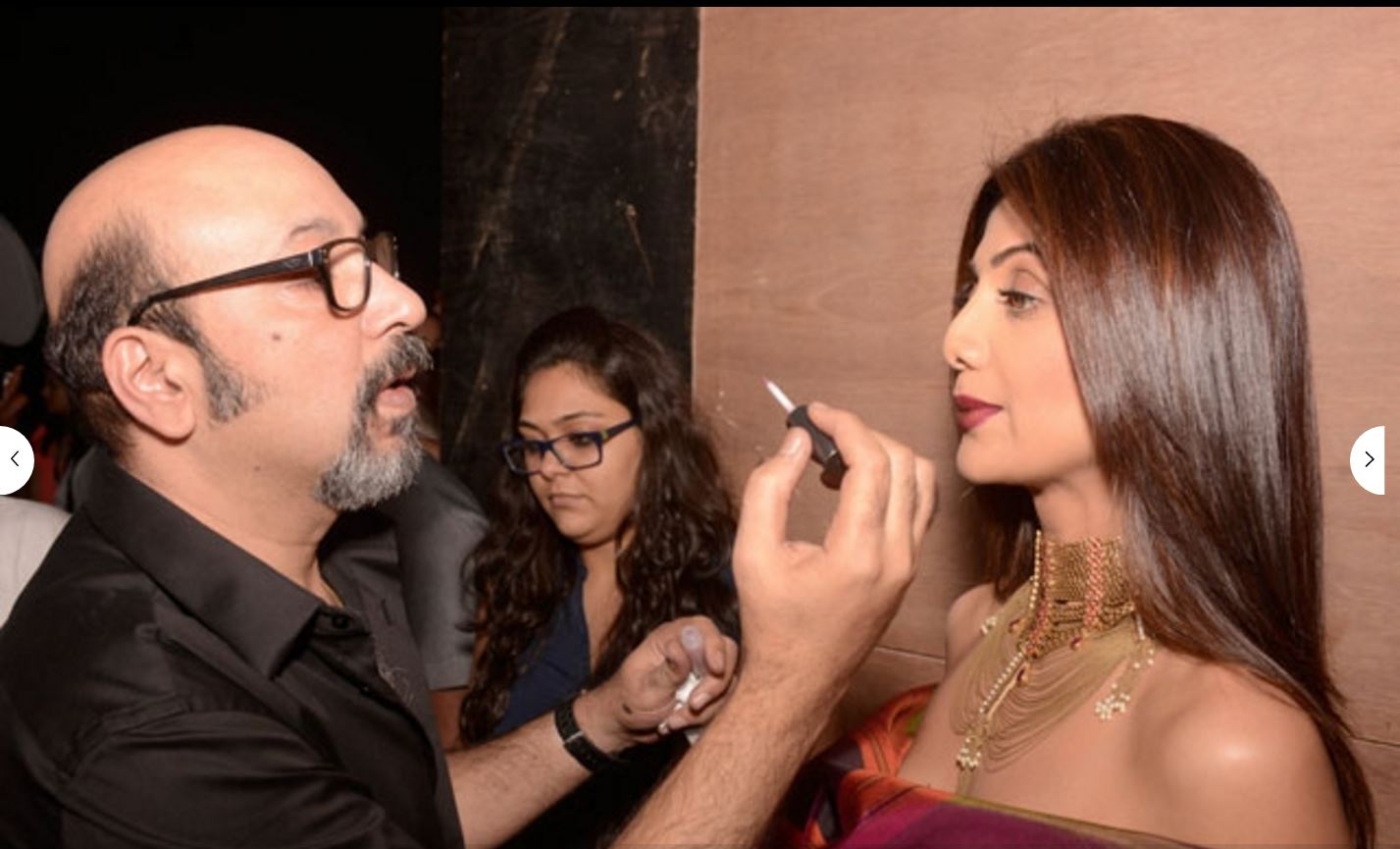 Shilpa Shetty getting her final touch-up before her shot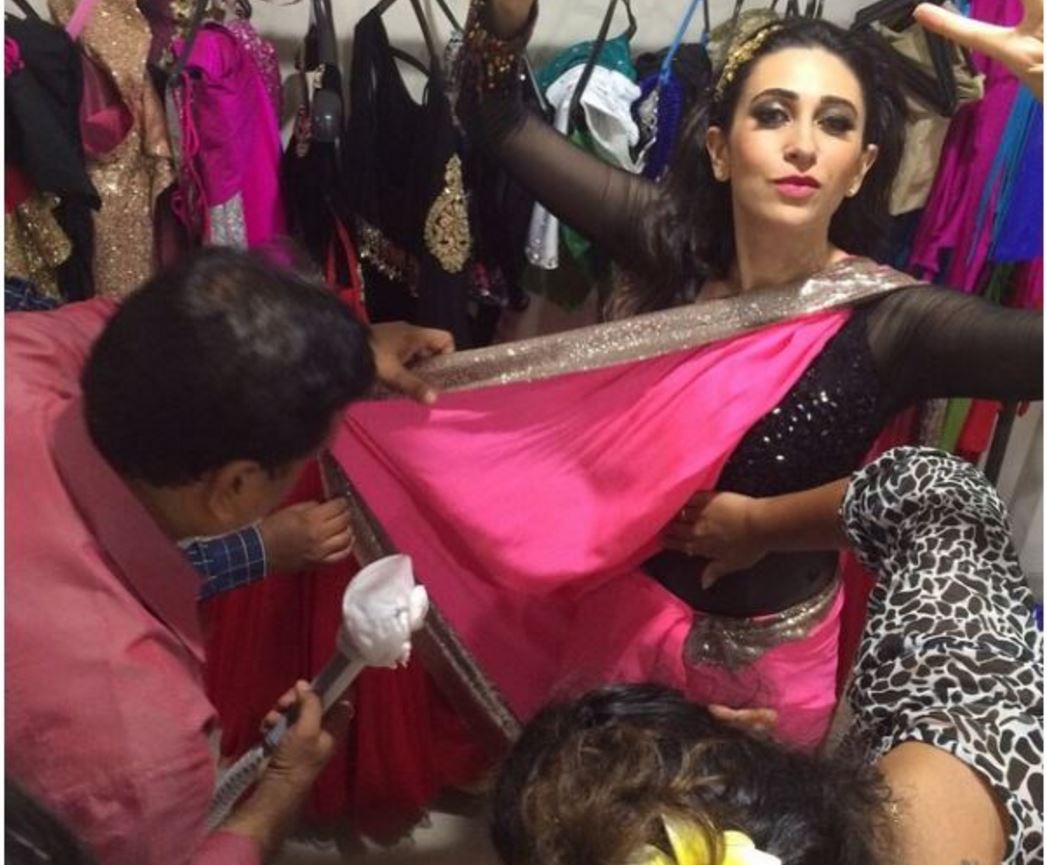 Karishma Kapoor's staff seems to be draping a saree onto the diva.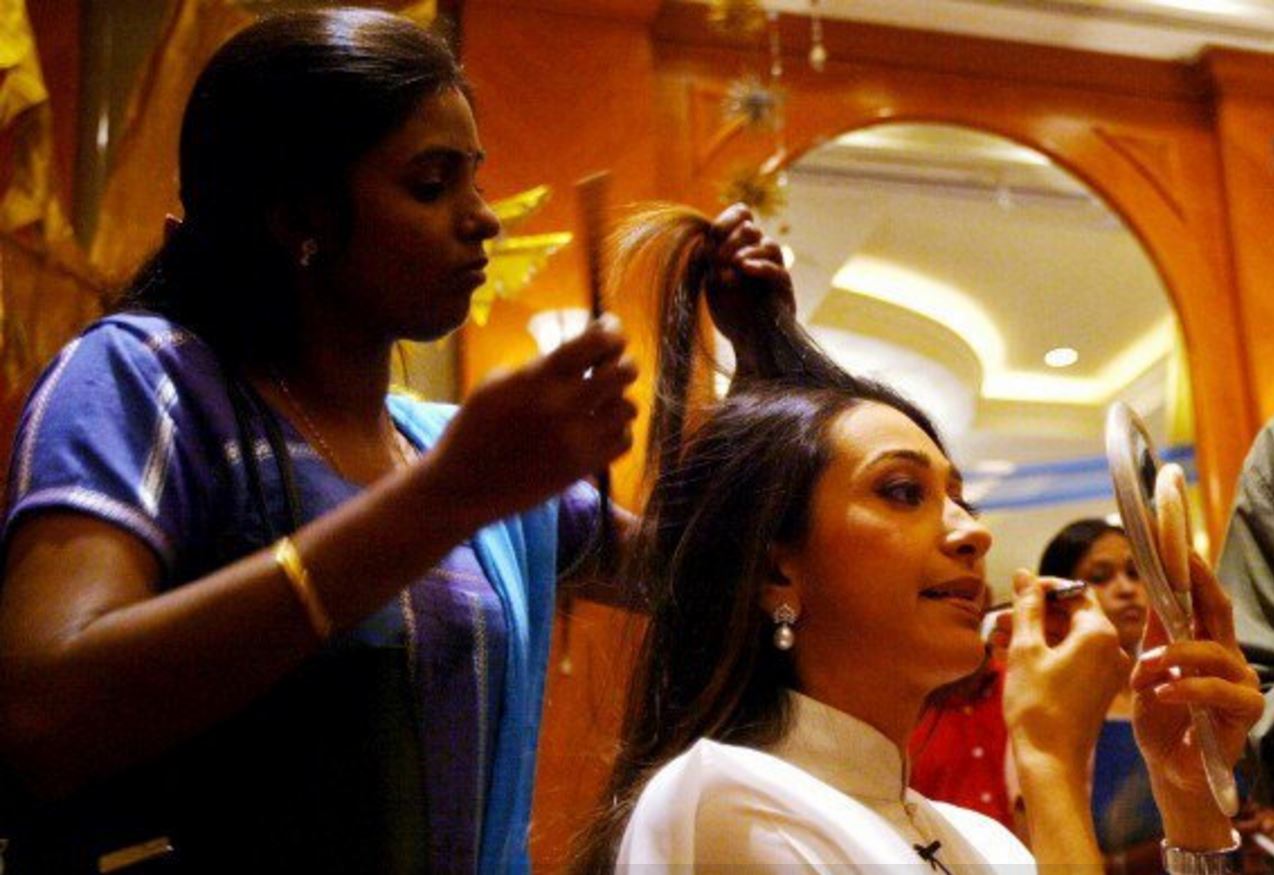 Karishma Kapoor is having fun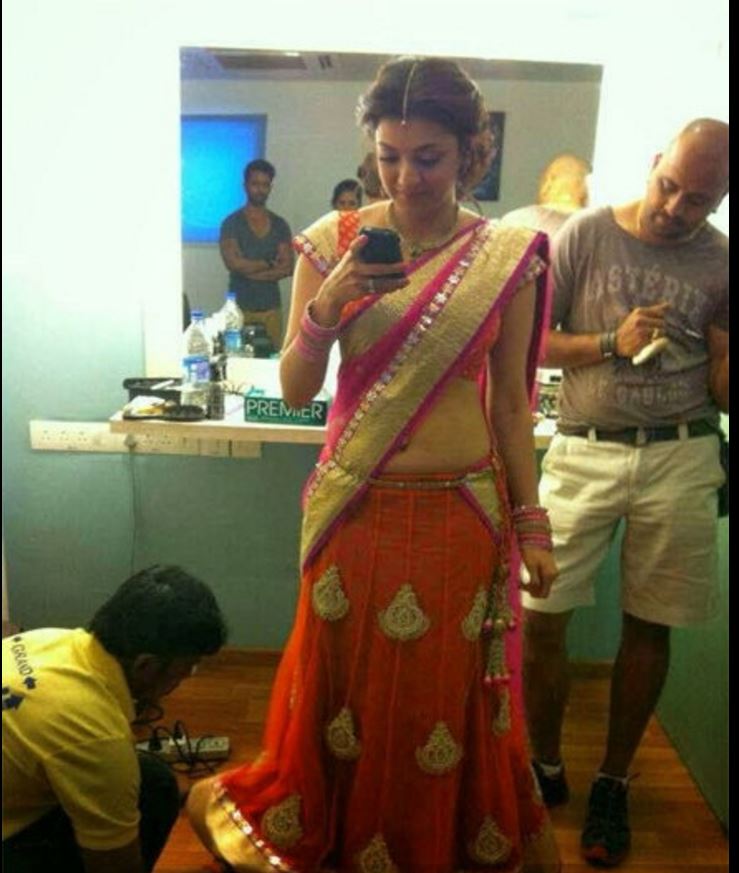 Kajal Aggarwal with her phone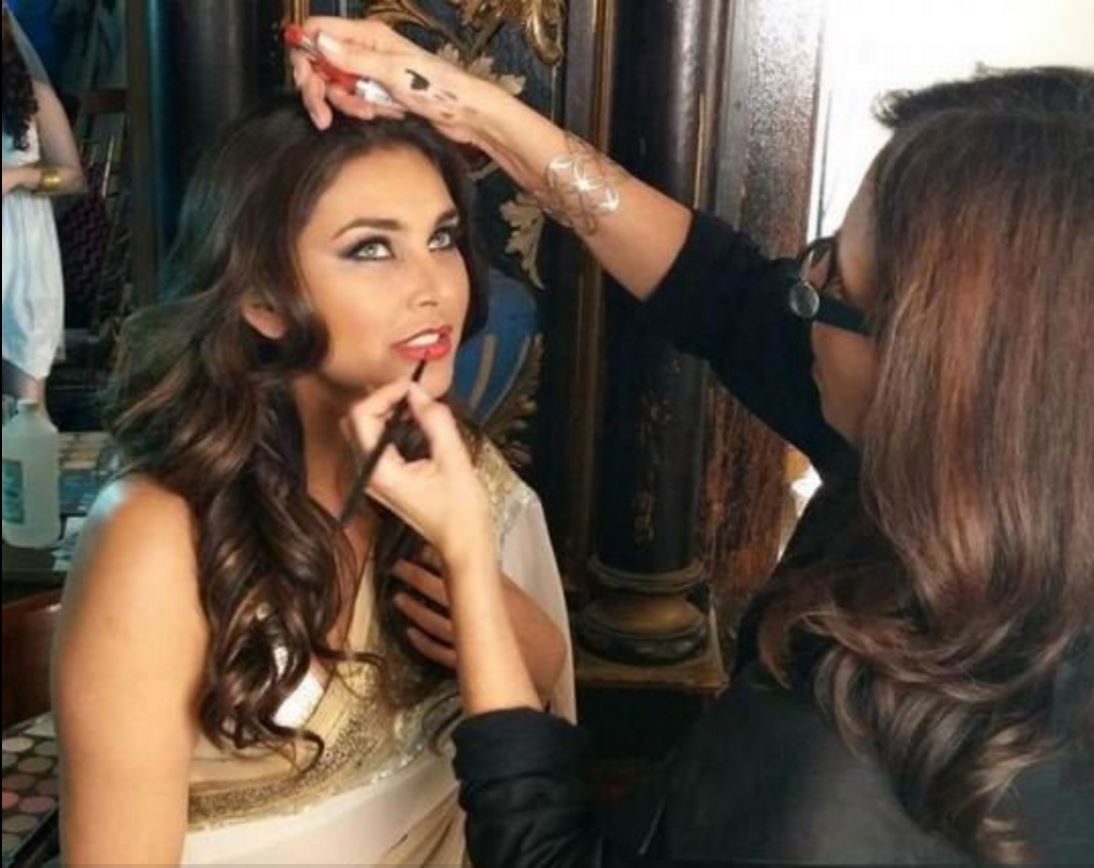 Lisa Ray is here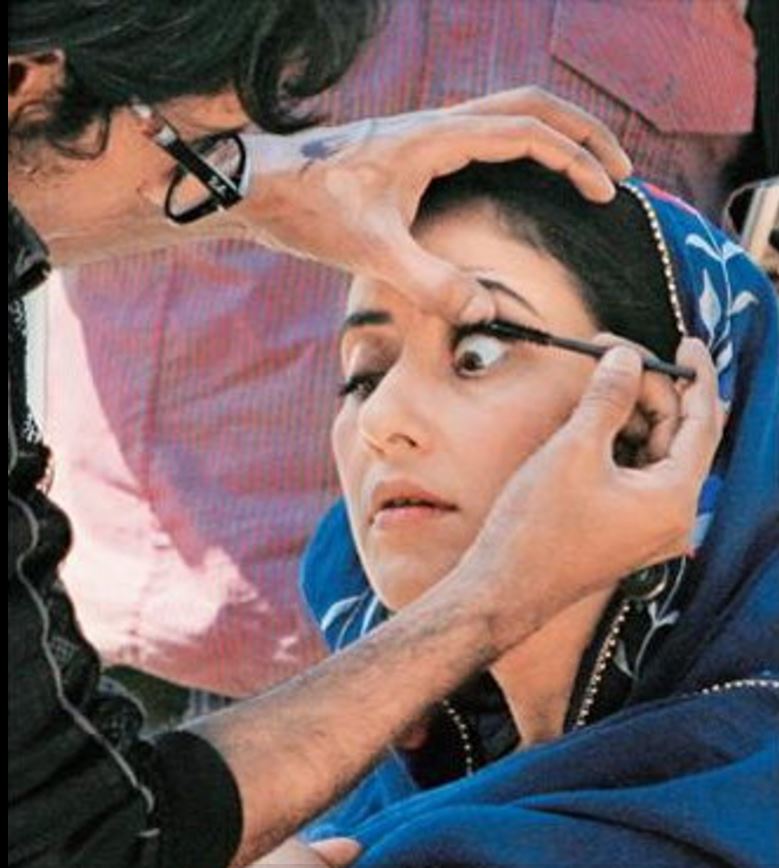 Manisha Koirala is also here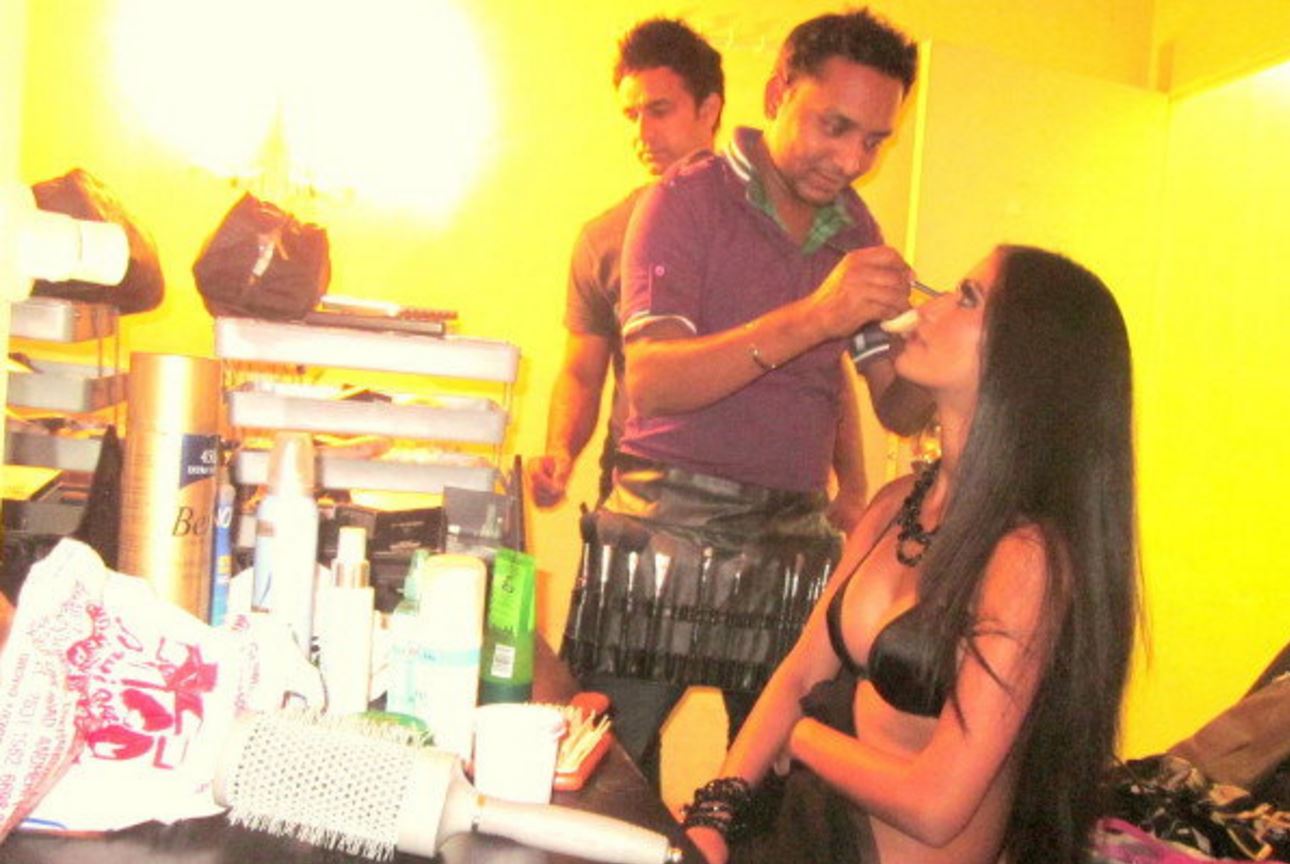 Poonam Pandey is with her make-up team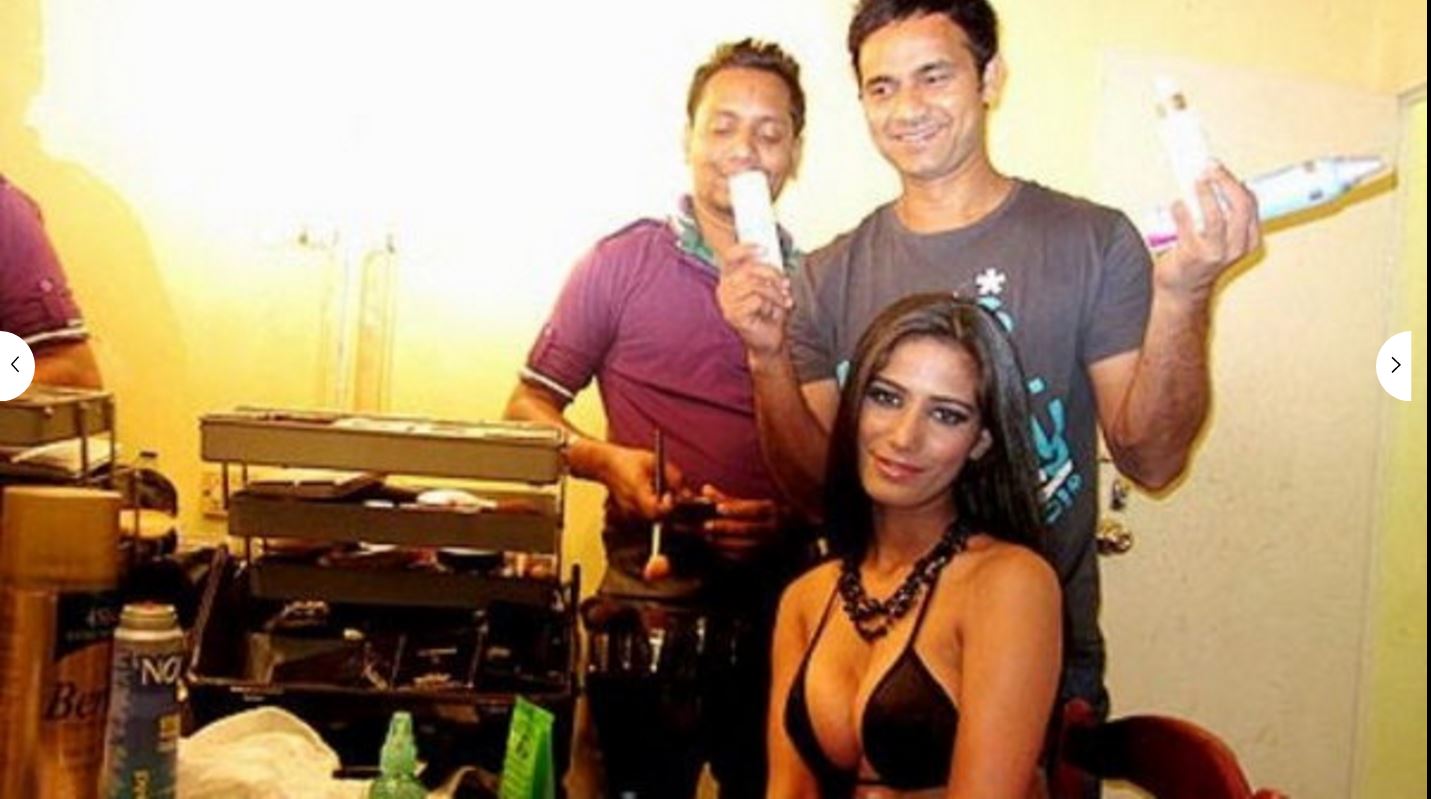 Poonam Pandey behind the back selfie