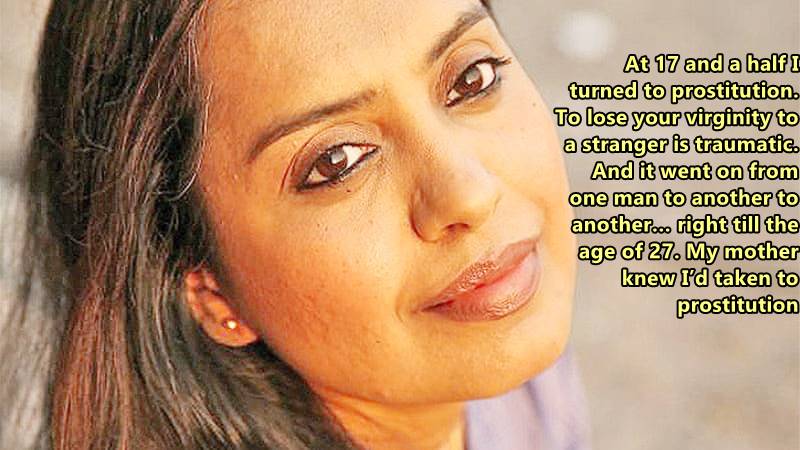 Shagufta Rafique is one the most successful script writer in the industry. Her childhood was not normal like any other kid. In a candid interview she revealed that when she was only 11 year old she made her "debut performance" at a private party in Mumbai where all the men were mostly drunk and and were throwing money on her. She was quoted saying-
"These parties, held in shady flats, had the atmosphere of a brothel where respectable men came with their mistresses and prostitutes. They were high ranking officers – cops, ministers, income tax officers! I've these vivid images of picking the notes and collecting them in my jholi. I'd be exhilarated with the money. It was more like giving back to the family that had looked after me. I did it till the age of 17". 
The whole incident left a huge impact on her. On recalling the incident, she said-
"The whole thing made me see very early how vulnerable women are, and how money decides what is respectable and what is not. Later I realized that the applause was linked to how much money I made. Even at that age, that was the kind of mathematics I was into, the kind of stuff I figured out really early". 
[Also see:Â 
Weekend Box-Office Collection: 'Hichki' grossed a fair number, know more!
]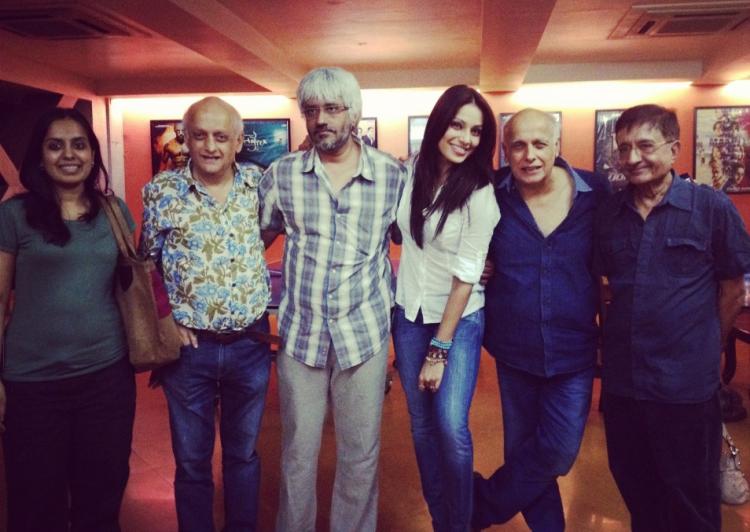 She also went up on revealing some bold facts about her. She said in her statement that she lost her virginity at the age of 17 to a stranger and her mother knew that she is into prostitution.
"At 17 and a half I turned to prostitution. To lose your virginity to a stranger is traumatic. And it went on from one man to another to another… right till the age of 27. My mother knew I'd taken to prostitution".
[Also see:Â 
WHAT?? Disha Patani Called Tiger Shroff BHAI!!
]
She went up on saying that at the age of 27, she went to Dubai and took up the bar dancer job but chose to stay away from prostitution.
"When I was 27, someone suggested that I should go to Dubai, where I could make 10 times more money by becoming a bar dancer. There I sang everything, right from Latabai's (Mangeshkar) songs to Ashabai's (Bhosle) songs like Dum maaro dum, Aao huzoor tumko till her numbers from Ijaazat. This was better than going around with men in Mumbai with the fear of the hotels being raided and earning just about ` 3000 per night. I stayed away from prostitution in Dubai because I was scared of the Arabs".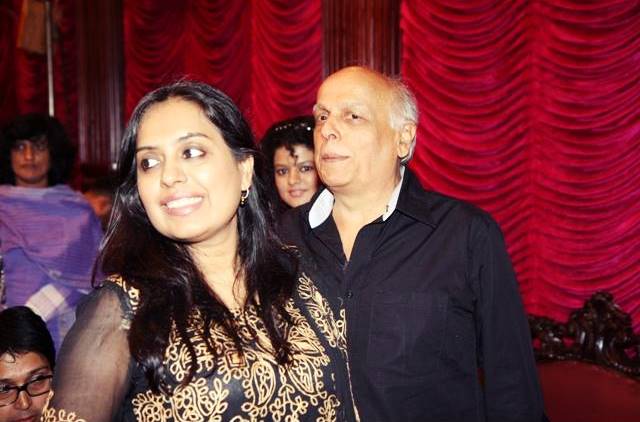 Talking further she revealed the she don't know who is her biological mother. She was adopted by Anwari Begum (yesteryear actress). At the age of 36, she told Mahesh Bhatt that she want to write scripts. In 2006, she gotta chance to write two scenes of Mohit Suri's Kalyug and then she got a big break of her career.
[Also see:Â 
Forget Sunil Grover as Rinku Bhabhi, we have Shilpa Shinde singing 'Jindagi Barbaad Ho Giya'
]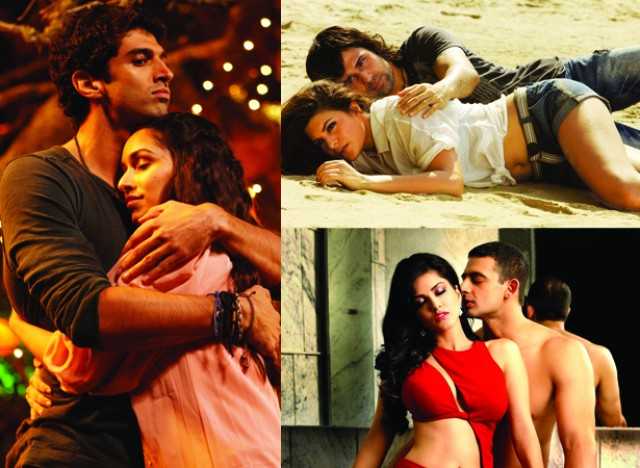 She went up on writing scripts of Woh Lamhe, Aawarapan, Raaz 2, Jism 2, Murder 2, Raaz 3 and Aashiqui 2. In a statement she said that she don't trust men. She also commented on taboo topic 'casting couch'. She was quoted saying-
"When I see nice people, I wonder how nice they really are. Because I've seen 'nice' people coming to the bars and going berserk, falling, using vulgar speech. I don't trust men anymore. You're only good till you haven't had a chance to be bad. Even in showbiz, it's the same. When a director sleeps with his actress, when a producer eyes a newcomer, when an actress eyes a hero and vice versa, it's the same thing. I've seen heartbreaks here and heartbreaks there. People sleep for money there, you sleep for work here".
[Also see:
 Anushka Sharma's blood-curdling 'Pari' to be remade in Tamil
]
Share your views about Shagufta Rafique who turned into bar dancer and got into prostitution at the early age of her life. Stay tuned with us for more latest news and Bollywood happenings.