News & Gossip
Bajrangi Bhaijaan Salman to Sponsor Entire Education of Harshaali
There have a lot of people who have been affected by Salman Khan's recently released blockbuster, Bajrangi Bhaijaan. But, it seems that the person who has been affected the most by the Kabir Khan film is the megastar Salman himself. It is being said that Sallu Bhai became very attached to the adorable little girl in the film played by Harshaali. Harshaali plays the role of a Pakistani girl who gets lost in India.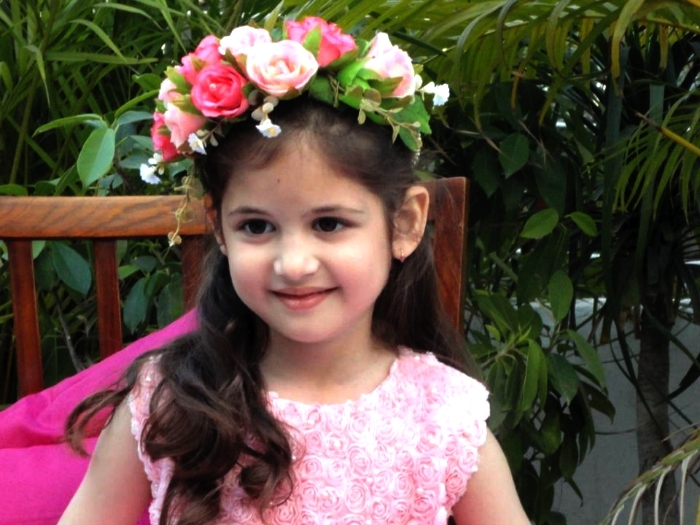 According to sources, Salman has insisted on paying for the entire education expense of Harshaali even though her parents are very much capable of doing so themselves. This is due to the immense attachment that took place during the film's shooting and Salman doesn't want to end ties with her anytime soon. The source said, "Salman Khan feels like Harshaali's guardian. On the sets and on tough locations, the girl depended on her Salman uncle the way she depends on her mother. Salman is naturally fond of children. But his bonding with Harshaali was beyond anything he has shared with the kids. He wants her upbringing to be special."
Even director Kabir Khan was swept away by the gesture of the star towards her. "It sounds like a good idea. I hope it's true, " Kabir said.