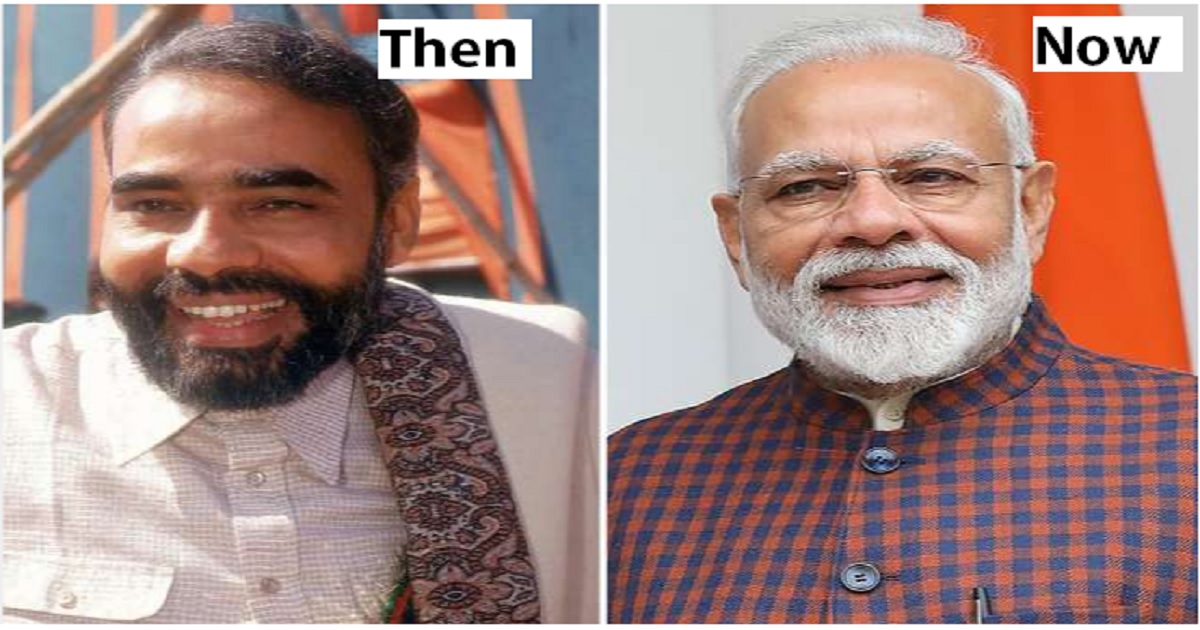 Narendra Modi
Narendra Modi is an Indian politician serving as the 14th and current Prime Minister of India since 2014. His looks and appearances have changed a lot in 5 years. His journey of Black Beard to White has been inspiring.
Priyanka Gandhi
She is the General Secretary of the Indian National Congress and looks super cute to date. This picture is of her wedding with Robert Vadra. Priyanka Gandhi is one of the most beautiful politician in India.
Sonia  Gandhi
She is the president of the Indian National Congress, Sonia belonged to small village near Vicenza, Italy, Gandhi was raised in a Roman Catholic family. Sonia Gandhi married to Rajiv Gandhi and she is aging the redefined beauty.
Amit Shah
President of Bhartiya Janta Party looks almost similar in this pics. He is an Indian Politician and  current  Minister of Home Affairs. He is the president of BJP since 2014. He  belongs to Gujrat banya family.
Mamta Banerjee
Chief Minister of West Bengal looked pretty. A Bengal beauty was born in Calcutta, West Bengal to a Bengali Hindu family. She identifies herself as a Hindu. She did law and literature and received an honorary doctorate in both fields. Beauty with Brains!