Box Office
Bahubali 2 Is Inching Towards 500 Crores At The Box Office In Hindi Version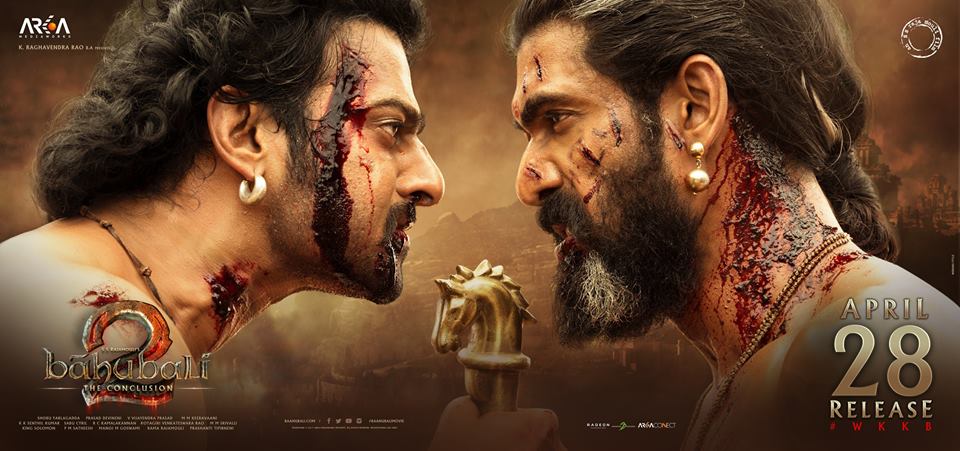 Bahubali 2 is almost completed a month at the Box Office and it still continues to rake a big moolah at the silver screen. At the latest, the fifth Friday collections are out now which makes the overall total very close to 500 crores nett.
Read also:Â Prabhas Talks About Working On Bahubali 2 And His Next Sahoo!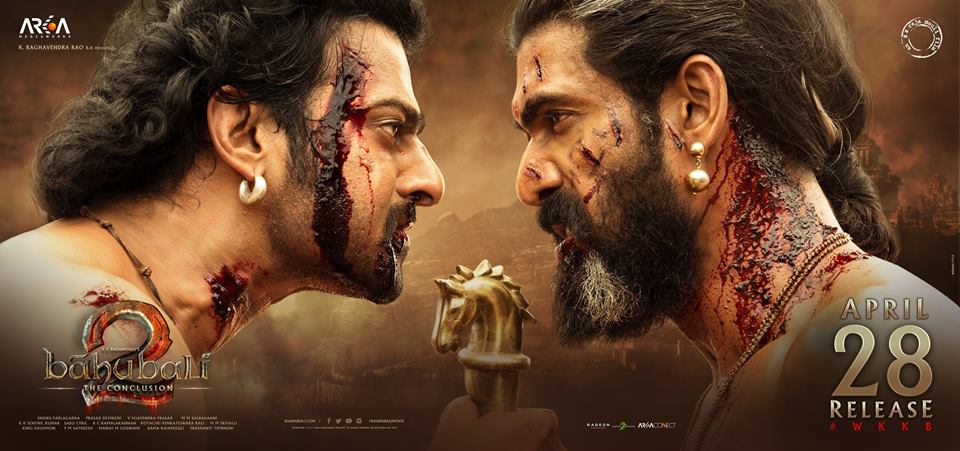 Prabhas starrer movie Bahubali 2 was released on April 28 across India. It got a screen count of 6500 in India and 3500 in the overseas market. It got released in four languages, Hindi, Tamil, Malayalam and Telugu.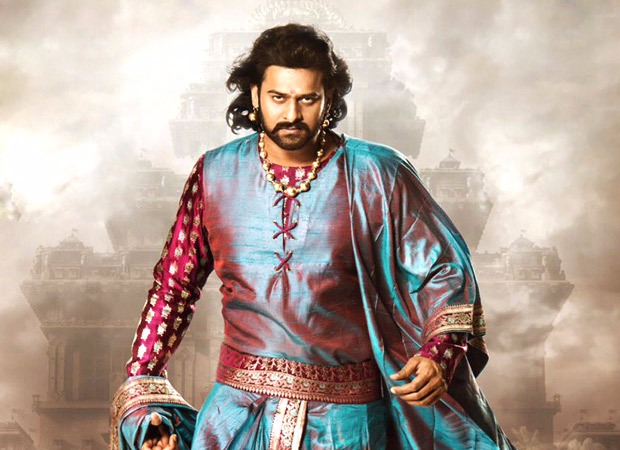 If we talk about the Hindi version collections, the first week it earned 247 crores, second week – 143 crores, third week – 69.75 crores, fourth week – 29.40 crores. In total, the film has collected 489.40 crores. Well, on fifth Friday the film has collected 1.75 crores and makes the Hindi version total to 492 crores. It just needs additional 8 crores to be into the 500 crores club and by the end of the fifth weekend, it might cross that mark. At a worldwide level, Bahubali 2 has crossed 1600 crores and makes the total to 1612 crores.