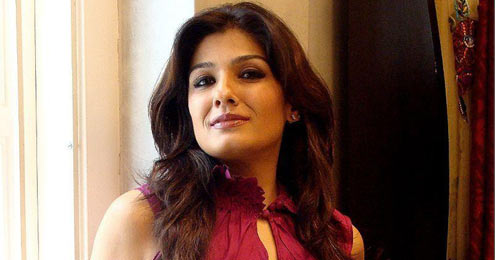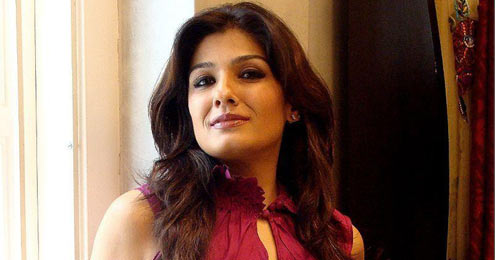 Following the Maharashtra government's ban on the sale and possession of beef in the state, Bollywood celebrities like Raveena Tandon, Farhan Akhtar and Ayushmann Khurrana share their thoughts on the "freedom of choice".
Here's what the celebrities posted on their micro-blogging website Twitter handles:
Raveena Tandon: @TandonRaveena: My only take on beef issue that it should not be enforced, it should be optional… To eat or not to eat, is a personal choice (sic).
Farhan Akhtar: So now in Maharashtra you can have a beef with someone, but you can't have beef with someone.
Ayushmann Khurrana: Beef faal baad! #kaminey
Shruti Seth: Hahahahahahaha "@theghantas: Our reaction when they banned beef in Maharashtra! #BeefBan
Vir Das: Dear Govt. With beef, let's ban teeth. We can live on vegetable smoothies and this way your politicians can't make hate speeches anymore 🙂
Uday Chopra: Beef gets banned…on the plus side, less red meat in our diet is a good thing…on the not so plus side…another step towards a theocratic state.
Aarti Chabria: #BeefBan? Well I don't eat beef anyway…But seriously???
Vishal Dadlani: I'm vegetarian, so this #BeefBan doesnt affect me personally. But freedom of choice is important, in a country where more than 30% eat beef!
Nimrat Kaur: No beef. Now no jokes on this please.
Milap Zaveri: I don't eat beef but I don't have any beef with beef! Then why the beep should we beep beef!?
Siddharth Mallya: So if I was to go to someone's house for dinner and they served me a steak, would I automatically become an accessory to the crime? #BeefBan