News & Gossip
Ayushmann Khurrana Said If He Were A Star Kid, He Would've Made His Debut At 22 & Not 27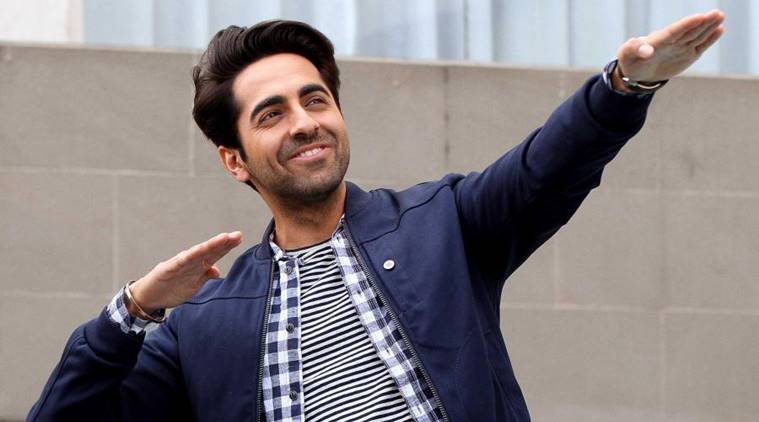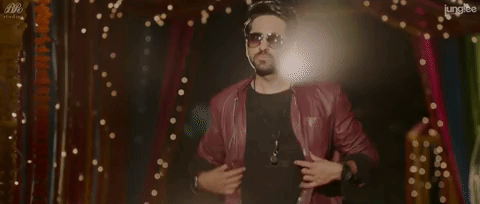 Ayushmann Khurrana has always lived up to the image of choosing a path breaking scripts. Actor is right now success spree with his two recent releases- AndhaDhun and Badhaai Ho, which are critically appreciated and did a great job on the box-office too. From his debut film Vicky Donor (2012) to now, he has emerged out as one of the finest actor.
Belonging to non-filmy background, Ayushmann Khurrana struggled for reaching where he is today. Before he entered in Bollywood, he did reality shows and hosted award functions. In a conversation with Huff Post India, he talked at length about his recently released films, his wife and how he started in the showbiz.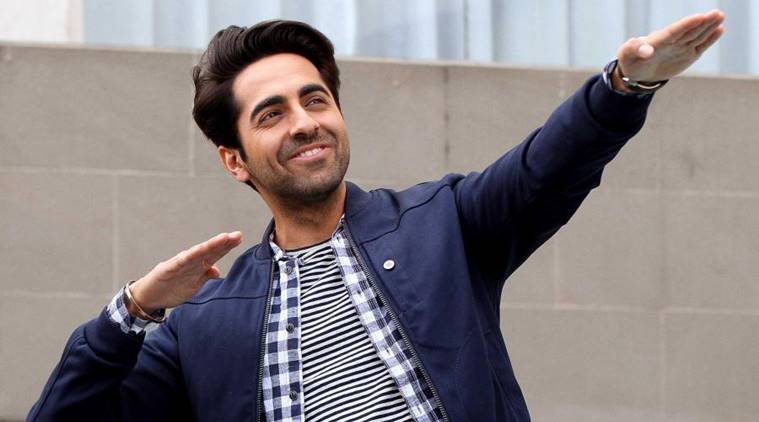 Talking about his journey, actor explained his transition over the years. He said that, "My debut, Vicky Donor, was when I was 27. If I was a star kid, it would've been 22. I don't think the difference of five years would've affected much. I think I was a much more mature actor at 27. I started pretty young, I did my first reality show when I was 17. Then came Roadies in 2004 when I was 19. I was just picking these reality shows but I never saw this as a struggle. I was a radio jockey after graduation. I was 22, the youngest RJ in Delhi at that time. It was all fun. I needed all these experiences to happen to become an actor. Nobody has gone through this transition and it's just surreal."
Recently his wife Tahira has been detected with cancer. Actor revealed that he is practicing Buddhism to keep himself calm in this traumatic awful condition. He was quoted saying-
"It's still stage 1. We are looking at doing chemotherapy soon. I'm still dealing with it. I've recently started practising Buddhism, which has helped me immensely. It's not easy to stay calm. My first big big opening of a film coincided with my wife going through chemo, it was surreal. Nothing is perfect in life. But you got to live."
Stay tuned with us for more Bollwood news and updates.