Hollywood
Avengers: Endgame ' Character Posters Appear To Confirm Valkyrie Survived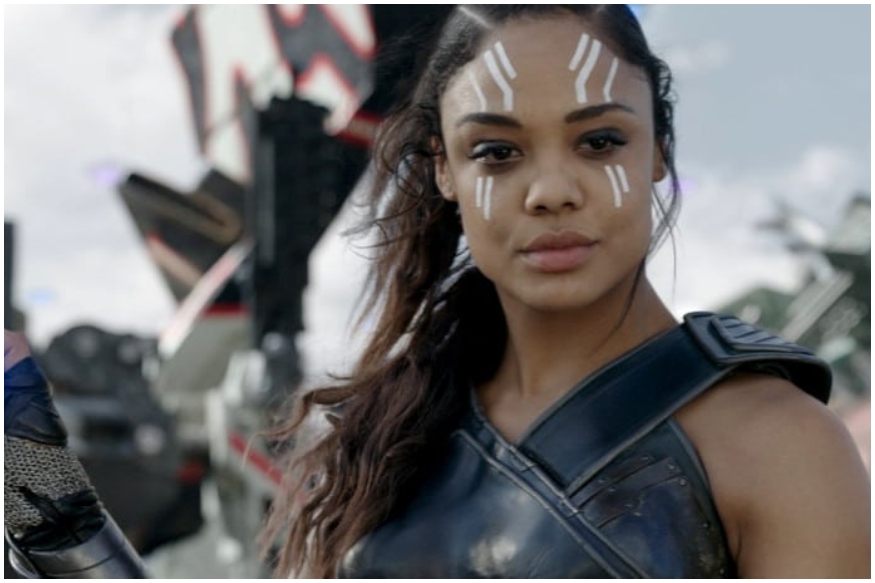 Avengers Endgame is due out in North American theaters April 26th. With the film release approaching, we finally got the answer regarding two fan favorites Thor: Ragnork's Valkyrie and Black Panther's Shuri.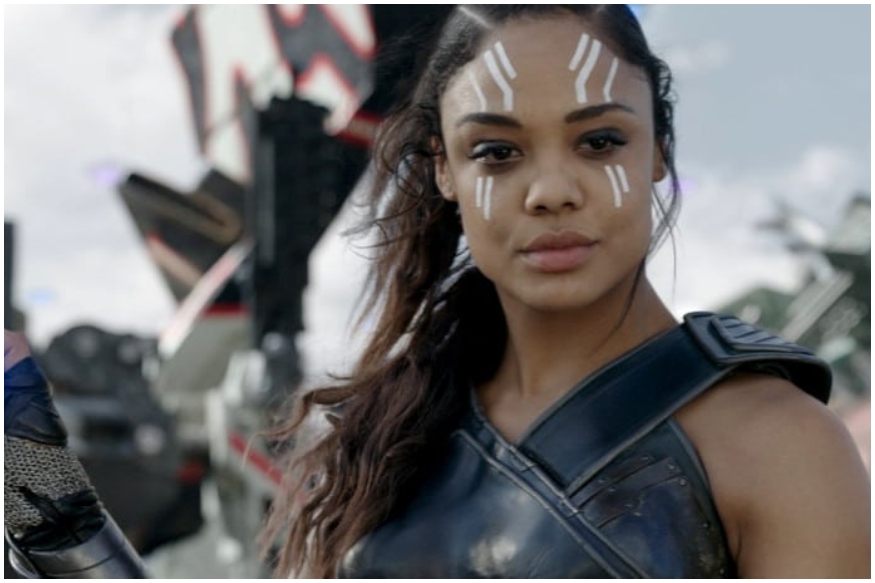 Marvel has released a ton of new Endgame posters. Beyond cool and highlighting many of the MCU's many characters, the posters also deliver us some information, that Valkyrie is alive. Valkyrie debuted in Thor: Ragnarok and became an instant hit. Valkyrie was entirely absent from Avengers: Infinity War and many fans were left wondering if and when Thompson would re-emerge.
Her role reprisal was further fuelled by the fact that Valkyrie did not feature in any trailer. Her name was missing from the official posters as well.
The new poster release has confirmed Tessa's character's involvement in Avengers: Endgame, for the first time. The poster featuring those who survived in the movie are in color. And Valkyrie's poster is in color. She shared her character poster in an Instagram post and, "One Month. #AvengersEndgame."
https://www.instagram.com/p/BvelZPxBEUa/?utm_source=ig_embed
Captain Marvel and Valkyrie joining their line up, Avengers stand a chance against Thanos?