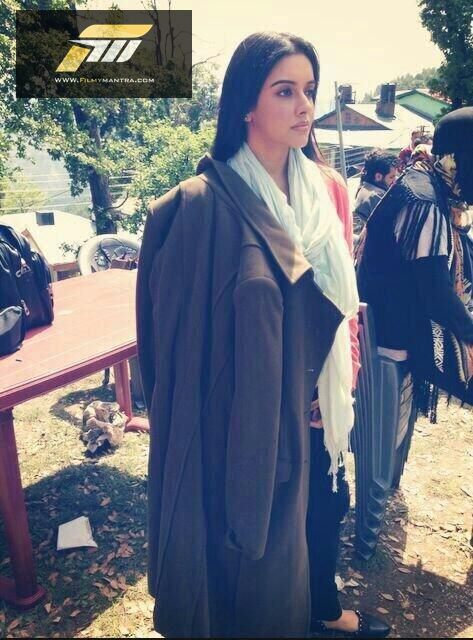 Why is Asin missing from Bollywood?
The Kaavalan actress was last seen in a Bollywood film in 2012. Over the last two years she has practically disappeared from the film scene and hardly any news has made headlines about her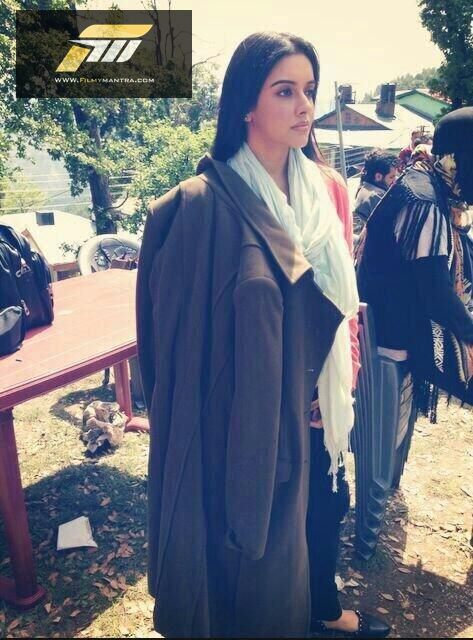 Asin moved to Hindi films from Kollywood post her successful debut in Ghajini in 2008 with Aamir Khan. She didn't sign on any Tamil films after that except for Vijay's Kaavalan which released a year late in 2011.Though she kept getting Tamil film offers and is still popular in Kollywood, Asin stated that she was keen on only working in Hindi films and deliberately turned down south offers. She moulded herself to Bollywood standards by losing weight and changing her style sense completely.
Since 2008, Asin has had only five Hindi film releases and in 2013 and 2014 no films at all. Asin had several Rs100 core box office films but that doesn't seem to have helped her in her career. The only film she currently has on hand is All Is Well opposite Abhishek Bachchan, a multi-starrer comic caper. Despite her interview to a daily in 2013 stating that she wants to work with younger actors no one has signed her on. Meanwhile, other south actors who made their entry into Bollywood like Tamannaah and Kajal Aggarwal had a good run of Hindi films but made sure they remained rooted in the south film industry. Ileana too made her Hindi debut with Barfi in 2012 and signed on good films in Hindi and has had releases every year.
So despite being talented and pretty why has Asin not been signed on by producers in Mumbai? Some people allege that she has too many conditions while others say that there are far better actresses that are hot right now in the market. As far as her personal life goes, Asin was seeing actor Neil Nitin Mukesh which ended a while back on a bitter note. She is currently said to be dating the founder and executive director of Micromax, Rahul Sharma. The actress is set to turn 30 this October, so is she perhaps thinking of settling down since her career is not going great guns? Guess we just have to wait and watch