Breaking News
Arbaaz Khan Summoned By Police For His Involvement In IPL 2018 Betting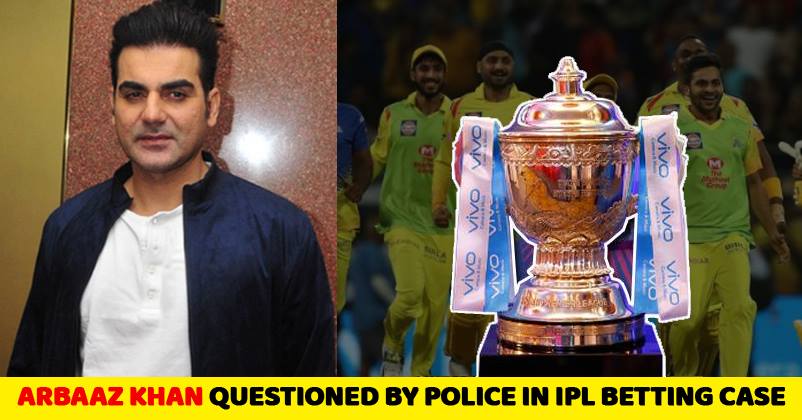 IPL 2018 has just got over and the people are yet not over it! The celebrations of winning squad, CSK have yet not gone out of our minds and here comes a shocker to all the IPL fans! Like each year, there were speculations of betting this year as well! And guess what? A big name from the industry has come up as being involved in the betting! The big celebrity is none other than Arbaaz Khan!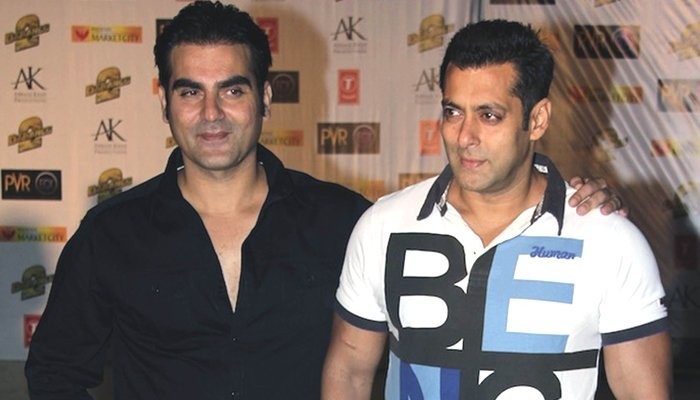 Salman Khan's elder brother, Arbaaz Khan has been summoned by the police for his involvement in betting in IPL 2018! He has been asked to record his statement by the Thane police. Arbaaz Khan's name reportedly came up while the police were interrogating a bookie, Sonu Jalan, who was arrested on Tuesday.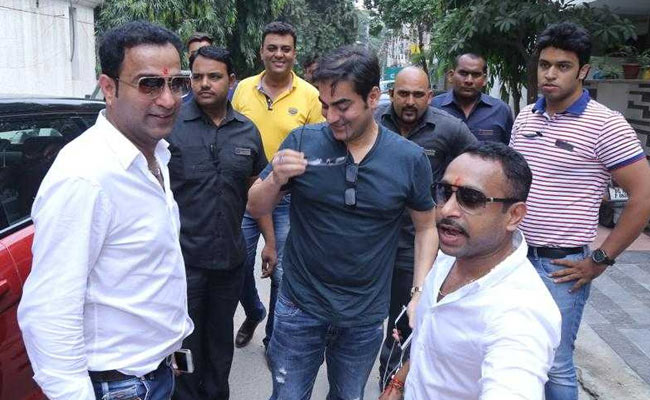 Anti-extortion cell's senior inspector Pradeep Sharma said, "We have summoned the actor-producer to ascertain "his role in the betting racket and which shall be confirmed once his statement is recorded." Reports suggest that Arbaaz Khan lost around Rs 2.8 crores in bets. After that, Jalan, a bookie, started threatening him. Thane Crime Branch has arrested 5 people as of now from a building in Dombivli.
Police Inspector Rajkumar Kothmire says, "The case investigations are going on since the past five-six years and could involve amounts of over Rs 500-600 crore. We want to find out from Arbaaz Khan what was his role in the entire matter."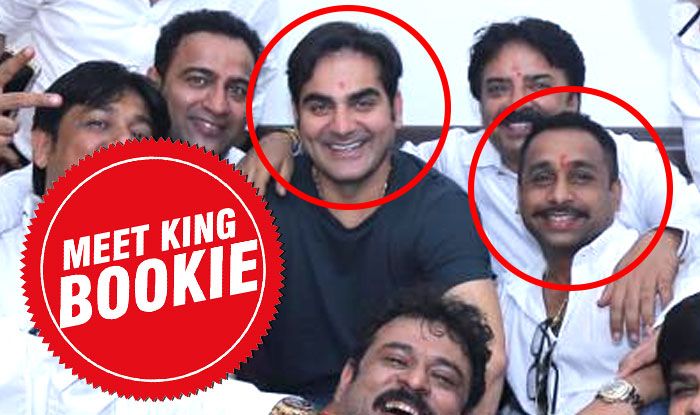 Jalan got caught on the Kalyan sessions court premises, where he had come to "comfort" his partners who were produced there on Tuesday. Popularly known in gambling circles as Sonu Malad, Jalan is said to be a key person in the betting business, with his activities spread across continents. Police inspector Pradeep Sharma says his annual turnover could be close to Rs 100 crore. Jalan, a Mumbai resident, is a partner in an online portal which was active during the IPL season. The anti-extortion unit of Thane police claims that his arrest would further expose the betting racket and bring to light an army of bookies. Jalan, according to reports, was first arrested in 2008 for IPL betting.
Stay tuned for more updates! Do write your suggestions to us in the comment section below!