News & Gossip
Arbaaz Khan, Malaika Arora Khan back equality in marriage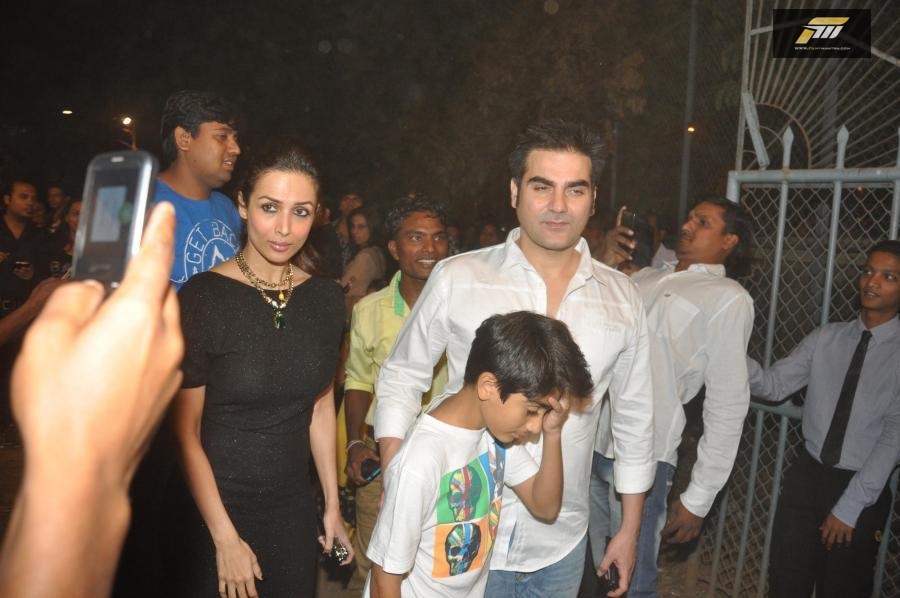 Arbaaz Khan, Malaika Arora Khan back equality in marriage
Celebrity couple Arbaaz Khan and Malaika Arora Khan, who doled out some clothes washing tips at an event here on Wednesday, stressed on the importance of sharing household chores to ensure "quality time" for a married couple.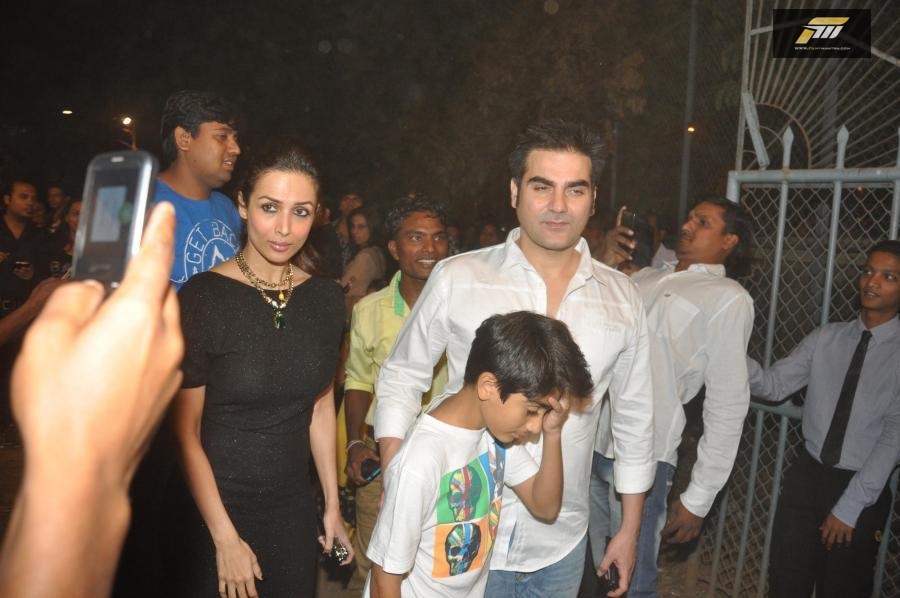 The duo has been married for over 15 years, and they looked very much in love as they took to the stage at the launch of detergent brand Ariel's new 'His & Her' pack, which is a part of the brand's 'Share the Load' movement. The movement emphasises on married couples sharing the household chores among each other.
"I've always been a firm believer that equality within the household is important for a happy marriage. Despite our work commitments, Malaika and I ensure we split the work at home. From raising the kids to doing the laundry, it's a partnership," Arbaaz said at a press conference here.
The 47-year-old actor-filmmaker also believes that it's important to give personal space to your partner after marriage.
"It's very important to give each other some space. If you smother anyone, somewhere or the other, it pressurises the person. If you love somebody, set them free," he added.
Malaika agreed and said: "When it comes to managing the household, equal responsibilities are key. Arbaaz and I, owing to our hectic schedules, have always ensured we take turns with all the chores. I've always said that a happy household is one where the man shares the load.
"We spend so much time away from each other on work that sharing these responsibilities really gives us quality time together."