News & Gossip
AR Rahman To Create Avengers: Endgame Anthem, This Is Everything You Need To Know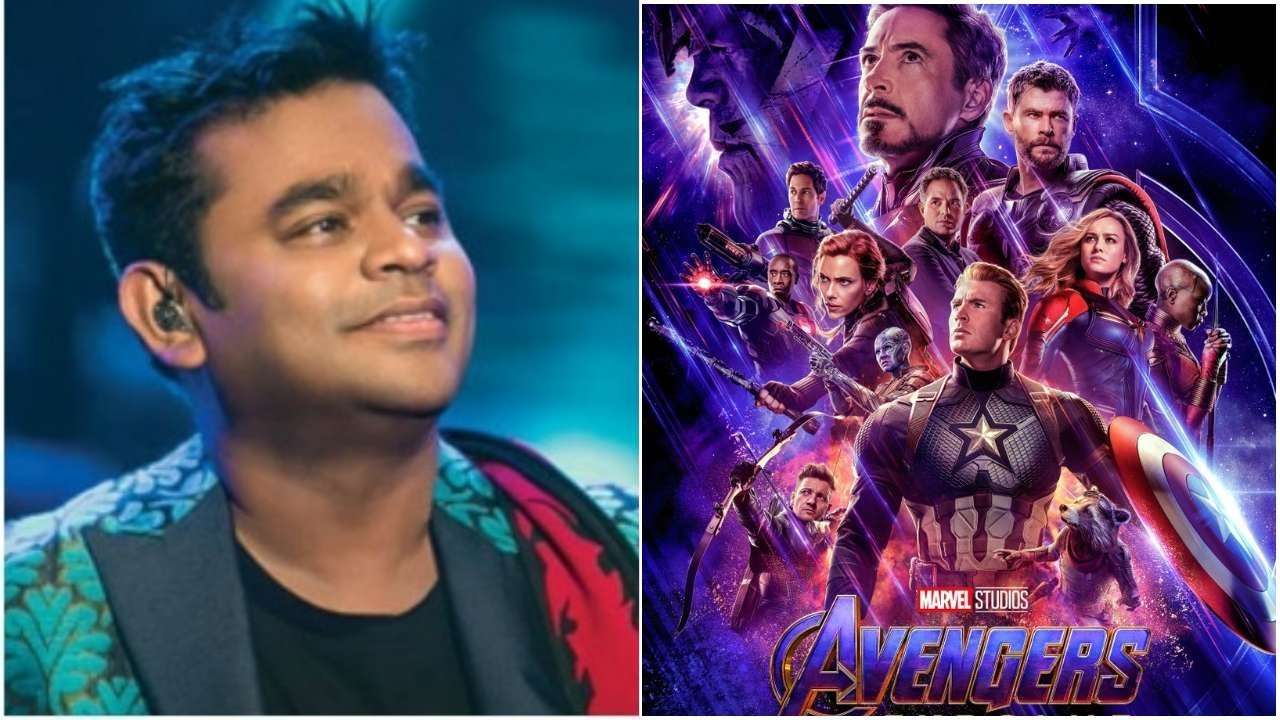 Well, we don't need to tell you about how eagerly fans are waiting for the release of Avengers: Endgame. After big bad titan Thanos killed half of the population of the planet with his finger snaps at the end of Avengers: Infinity War, fans have been searching for answers about what happened to several superheroes who literally vanished in thin air. Nevertheless, the wait is almost over, as Endgame is slated to hit the theaters on April 26, 2019.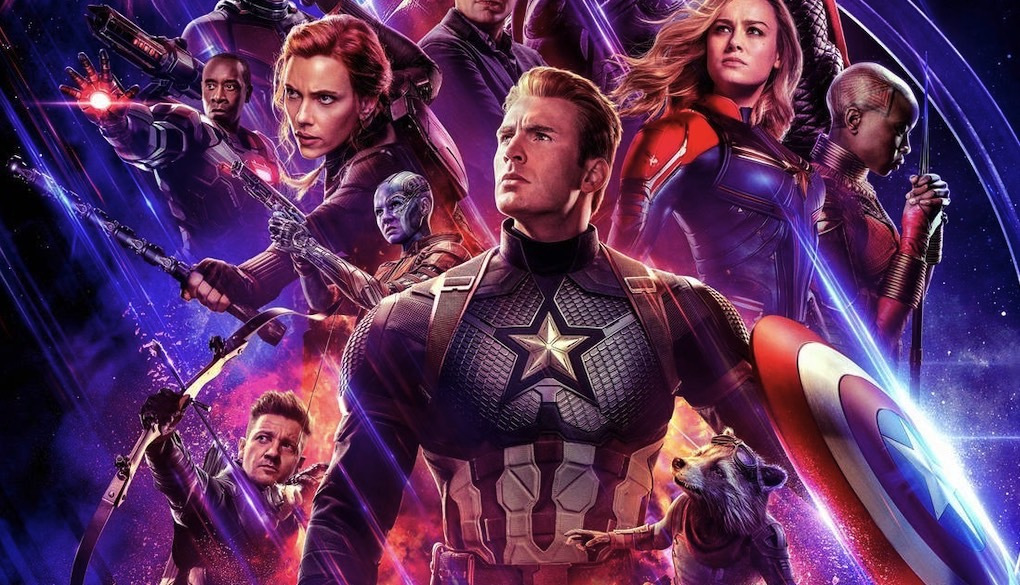 Several fan theories about the film have been floating around with everyone guessing what will happen in the Endgame. Now, we got something to really look forward to, come April 1. It is going to be the best piece of news all Indians fan were waiting for. No, we are not talking about trailer and TV spots, it is even bigger than that.
Oscar Winner music maestro AR Rahman is all set to work on Avengers: Endgame. He will be composing a brand new anthem for Indian Version of Endgame. As you may know that the latest MCU film is going to release in Hindi, Telugu, and Tamil in India, Rahman's anthem will add more flare to the film. This new Avengers anthem will release on April 1, 2019, in all the three Indian languages Hindi, Tamil and Telugu.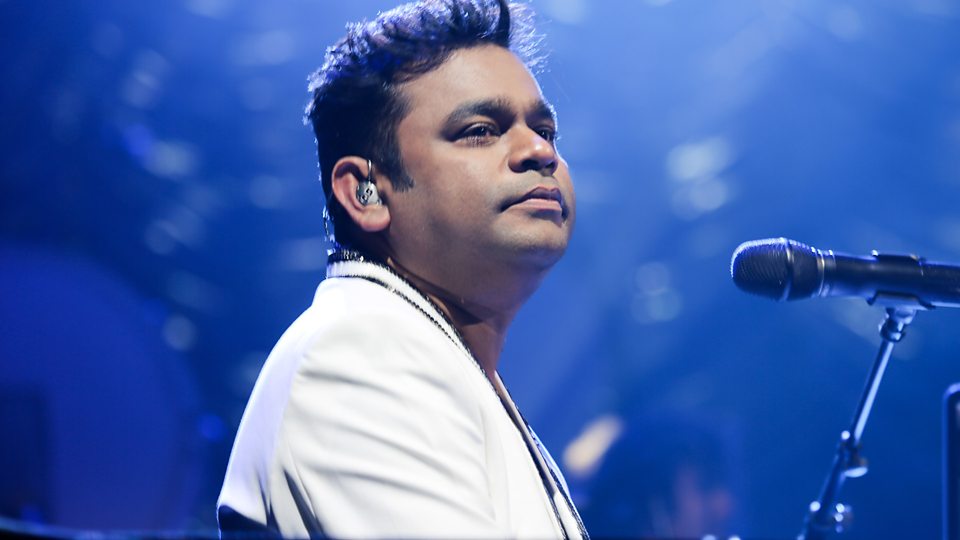 Talking about his Marvel project, AR Rahman said,
"Being surrounded by Marvel fans in my own family, there was too much pressure to come with something really satisfying and apt for 'Avengers: Endgame'. I hope Marvel aficionados and music lovers enjoy the track." Even Bikram Duggal, Head of Studious, Marvel India added "Avengers: Endgame' is not just a movie, it's an emotional journey for fans everywhere in India. An original composition by Oscar winner A R Rahman was the perfect way to celebrate the love for Marvel among fans in the country. This is our small way of thanking the fans here for their extraordinary support."
Does are you excited for this?